Germany, France Express Readiness to Support Ethiopia Along with EU - ENA English

Germany, France Express Readiness to Support Ethiopia Along with EU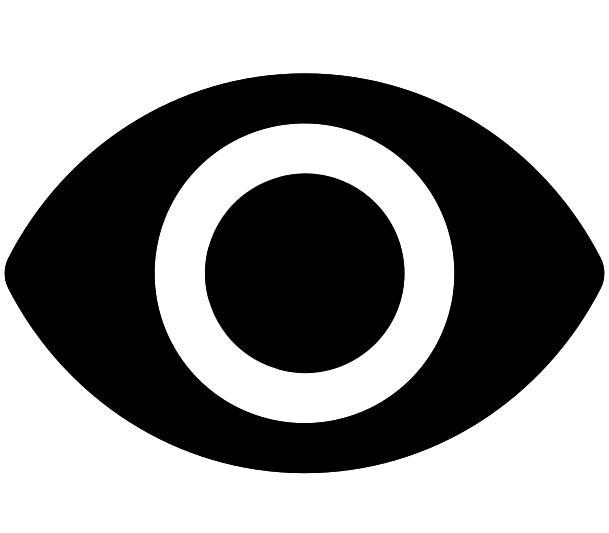 1203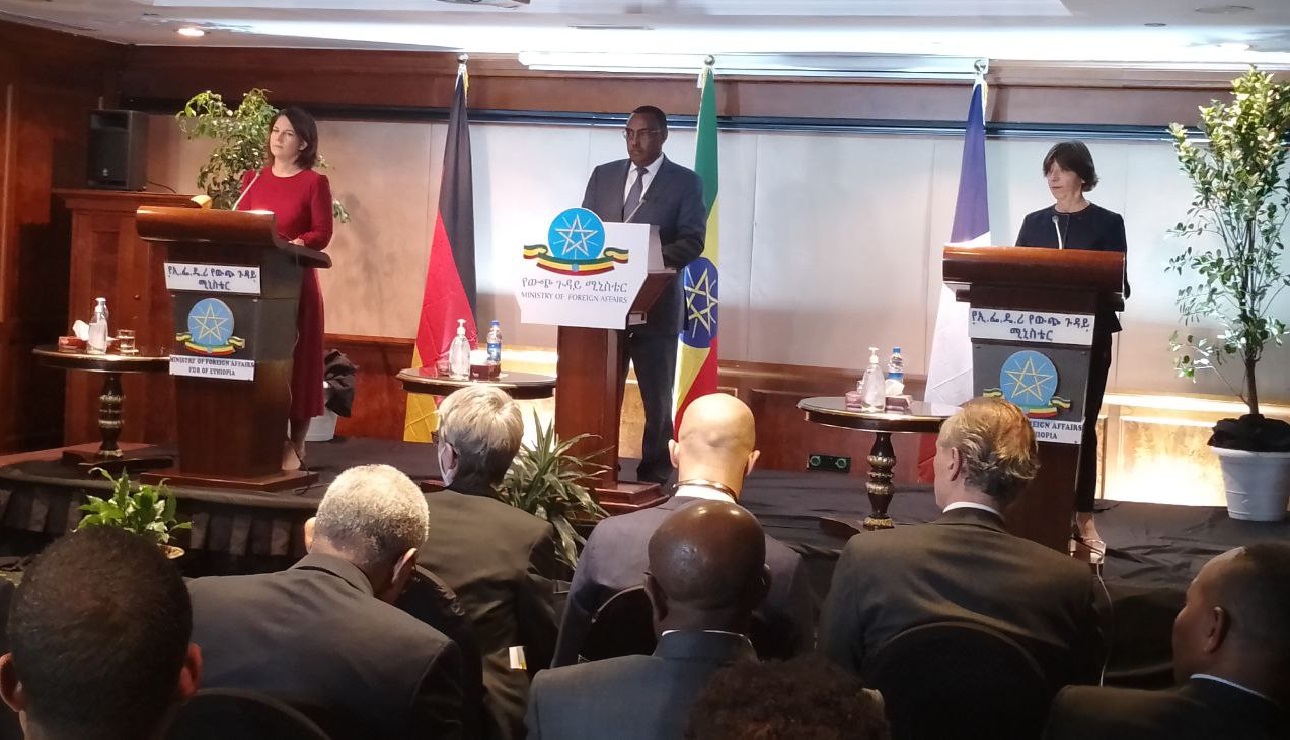 Addis Ababa January 13/2023 (ENA) Germany's Federal Minister of Foreign Affairs, Annalena Baerbock, and France's Minister for Europe and Foreign Affairs, Catherine Collonna expressed their countries' readiness to support Ethiopia in its effort for development and peace building activities.
In a joint press briefing they gave to local and foreign correspondents along with Deputy Prime Minister and Foreign Minister Demeke Mekonen, the foreign ministers applauded the implementation of the peace progress and pledged to strengthen support the efforts of the government.
Deputy Prime Minister and Foreign Minister, Demeke Mekonnen said that the agreement is being implemented, humanitarian service is improving, and the restoration of services is still progressing and the accountability issue also.
"I briefed the ministers that basic services including telephone, banking and electricity are restored in many parts of conflict affected areas. Relevant state agencies are still working hard to fix damage service infrastructures in Tigray and neighboring Afar and Amhara region. Side by side humanitarian assistance is deploying to the region," he elaborated.
We understand your concern on accountability, ceasefire, and humanitarian assistance issues and the like, Foreign Minister Demeke stated, and assured the commitment of the government to settle the crisis peacefully and implement the whole outstanding issues.
"Immediately after the joint investigation report, we deployed inter-ministerial committee to address all the recommendations, he stated, and stressed "that committee is still working tirelessly to address and assure accountability," he noted.
"The government is committed and determined to implement the peace process. This is a new chapter and this is time to settle our internal crisis and focus on our development and transformation. It is time to our partners to support this country; we are managing emerging economy, demanding society with different challenges and problems. In this regard we expect prompt response on economic cooperation and to deepen our relations at the EU and bilateral level," Demeke underscored.
Moreover, he pointed out "we invited the UN High Commissioner for Human Rights to assign experts with our human rights commission because we have independent, strong, and reputable organization here at home in Ethiopia."
Germany's Federal Minister of Foreign Affairs, Annalena Baerbock said on her part that Germany and France as well as the EU are ready to offer support to Ethiopia.
"It is good that the Ethiopian government invites the Human Rights Commission of the UN proactively go dealing with this [accountability] question," she lauded.
"Progress in the peace process also offer the opportunity to follow up step by step gradually in our economic cooperation where we were before the conflict by investing in the future of the country instead of helping to survive. This is in the interest of Europe and Ethiopia," Baerbock said.
France's Minister for Europe and Foreign Affairs, Catherine Collonna stated that Ethiopia is very important country in the region with a long tradition in history and great potential.
"We want to build with Ethiopia a strategic partnership in the long-term in everything. Today we are here to welcome and support if we can the peace process that started about 2 months ago with signature of Pretoria agreement and an essential agreement. Annalena and I do understand and fully aware of the courage that the government must have had to choose peace because you do need courage and vision to make this choice," she stated.
She expressed her country's solidarity for all the Ethiopian people who have suffered by the conflict
EU member states expressed that they want to gradually reengage with Ethiopia as the peace process is implemented and progress continues, Collonna pointed out, and added that they will brief the EU Council of Foreign Affairs on the January 23rd, 2023.

©
Ethiopian News Agency
2023