Ethiopians in Northern California Donate 27 Mil Birr worth of Medical Supplies to War-affected Areas - ENA English

Ethiopians in Northern California Donate 27 Mil Birr worth of Medical Supplies to War-affected Areas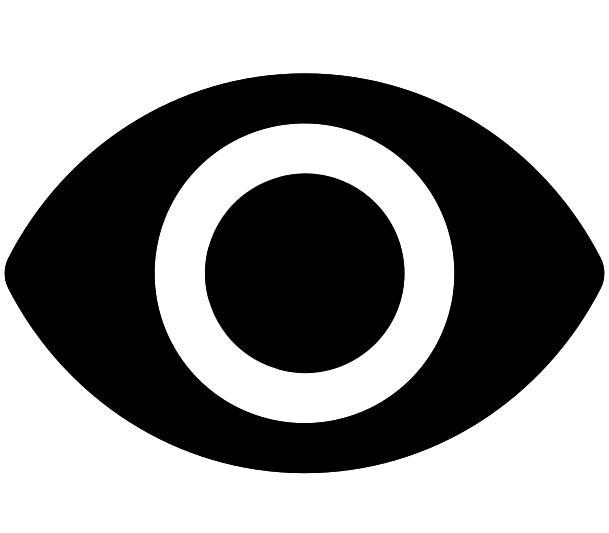 1222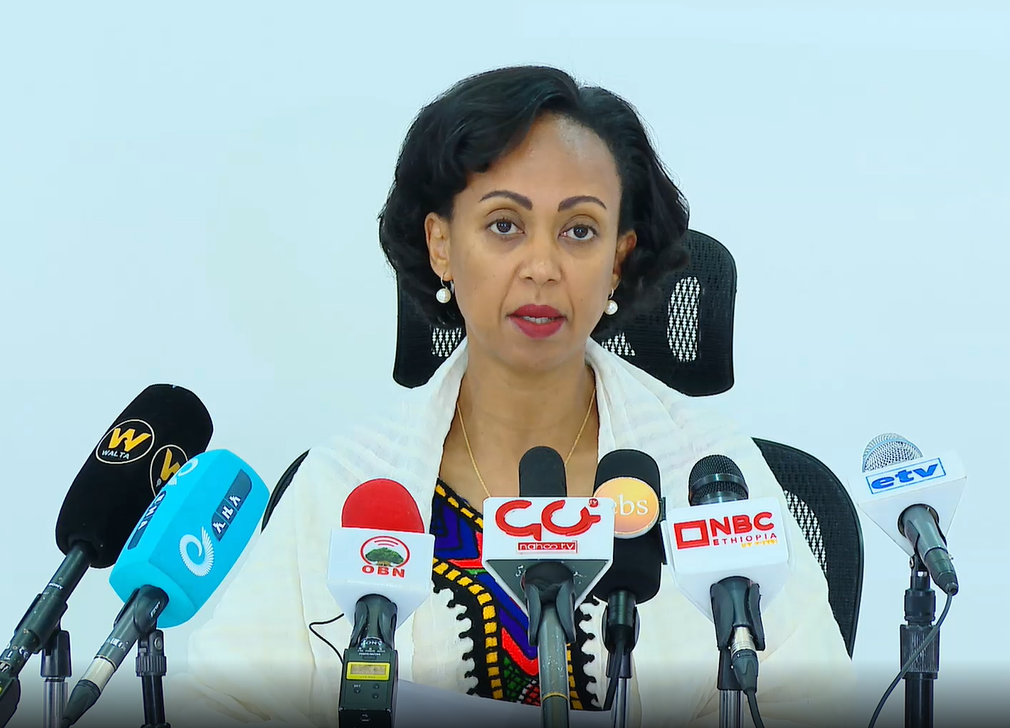 Addis Ababa January 9/2023 /ENA/ Northern California Ethiopian Community and Medicalcare Professionals have donated 27 million birr worth of medical supplies to war-affected areas.
Minister of Health, Lia Tadesse received the donation from the representative of Northern California Health Professionals and members of the Ethiopian community, Dr. Kidist Kidane today.
Speaking at the handing over ceremony, Dr. Kidist said multiple health centers were destroyed due to conflicts.
"Our team has worked very hard to raise the funds to accomplish this promised task. We collaborated with Medshare, a nonprofit US based organization, that collects and donates medical equipment and supplies worldwide to sponsor and donate medical supplies and equipments, transported in two 40ft ocean containers worth to 27 million Birr,'' she elaborated.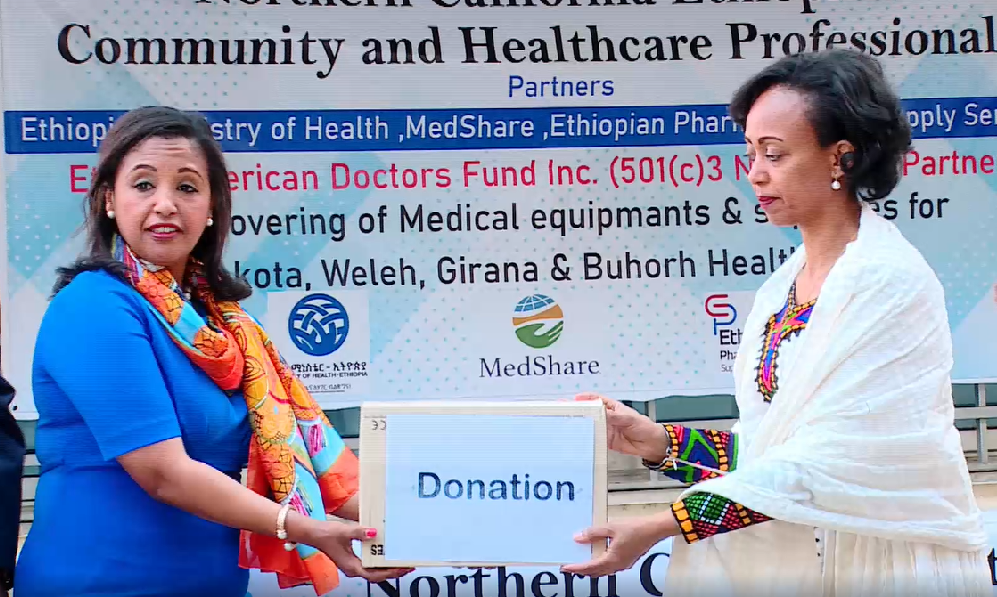 Health Minister, Lia Tadesse on her part commended the donation and called on all Ethiopians at home and abroad to support the efforts being carried out to restore the health centers in various ways.
The Minister noted that several health centers had been damaged due to the conflict in various regions of the country over the past few years.
Therfore, Lia stated that various efforts have been made in collaboration with regional health bureaux and pertinent bodies to restore the health centers so as to resume services.
The medical equipment donated by the Ethiopian HealthCare Professionals and member of the Ethiopian community in Northern California will mainly be provided to four health centers located in Wag Hemra and North Wollo.

©
Ethiopian News Agency
2023