China's FM Qin Gang's Visit to Ethiopia will Take Cooperation Between the Countries to New Heights - ENA English

China's FM Qin Gang's Visit to Ethiopia will Take Cooperation Between the Countries to New Heights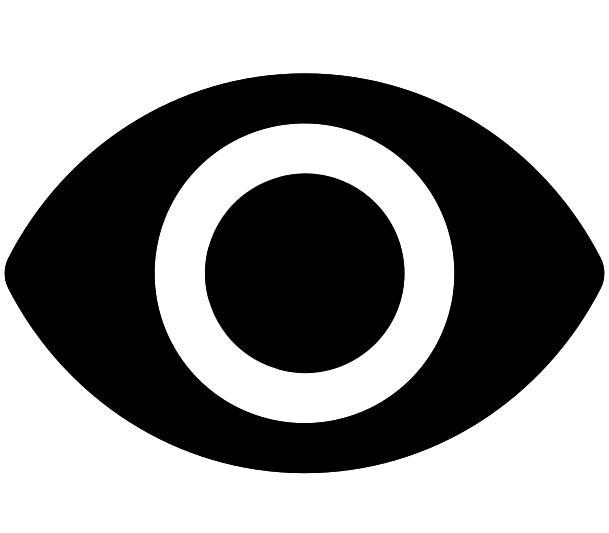 1449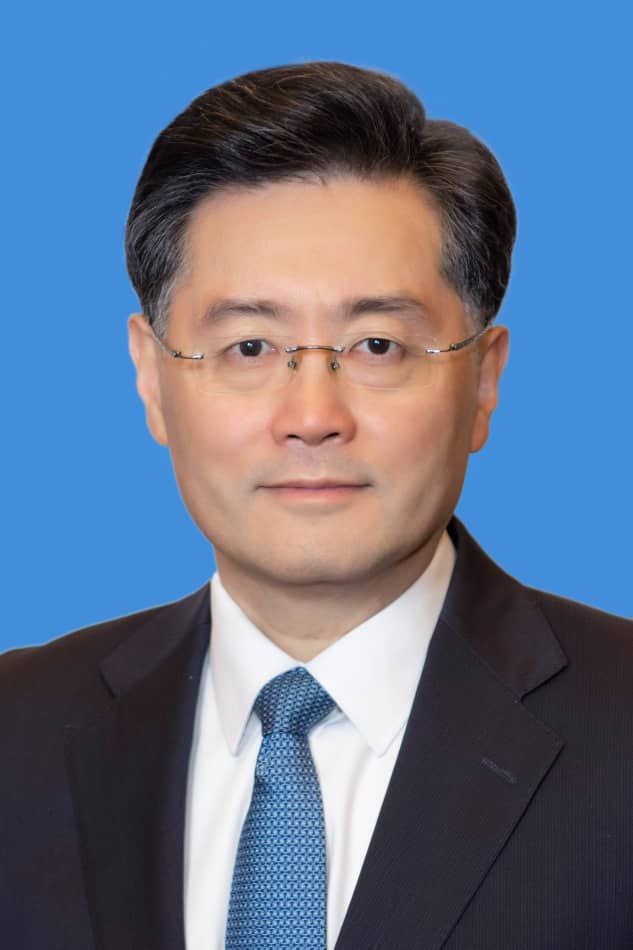 BY BEREKET SISAY
Qin Gang, the newly appointed Chinese Foreign Minister, is scheduled to visit Ethiopia starting from January 10 for two days, continuing a long tradition of Chinese foreign ministers' visit to Africa on the first days of each New Year for the last 32 years. The long-serving diplomat, Qin Gang, has decent diplomatic experience, having served on top diplomatic missions.
It is Qin's first trip to Africa and also his first overseas mission after being appointed as the Foreign Minister of China. This high level visit to African countries, including Ethiopia, is expected to cement China-Africa relations, as it maintains a long-term and stable strategic partnership between China and Africa based on equality and mutual benefits. Despite the evolving international situation, rising global challenges, and repeated external disturbances, China and Africa have stayed the course in enhancing solidarity and cooperation on broad areas, as evidenced by the upcoming visit of a Chinese FM to Africa.
His trip, particularly to Ethiopia, among other things, indicates the significance and importance of Ethiopia in Chinese engagement in Africa. Such a visit to remind us the traditional saying that "Ethiopia is the gateway of China into Africa" is real because of its geo-political significance as the country is the seat of the AU, and other diplomatic factors. Moreover, choosing Ethiopia as one of his few stop-over countries on the continent indicates that China places a high value on its bilateral relations with Ethiopia, as evidenced by the dispatch of a top diplomat to the country. This move stems from the strategic alliance that both countries have built over decades and that is now strengthening.
China and Ethiopia have long enjoyed a historic and strong bilateral and multilateral relationship. The relationship between these two countries has been evolving over time and gaining momentum across different sectors. Particularly, the economic partnership between these two countries is an exemplary one that follows a casual business practice that is trusted to ensure mutual benefits. The economic cooperation between two countries, especially in the last two decades, has been characterized by convergence between Ethiopia's and China's national and global interests.
The partnership has been guided by the themes of the Forum on China–Africa Cooperation (FOCAC), the Belt and Road Initiative (BRI) and the Global Development Initiative (GDI). In line with this, China has long been the largest foreign investor in Ethiopia while carrying out multitudes of colossal infrastructural investments and financing huge transportation set-ups such as Addis Ababa-Djibouti railway, Addis Ababa Bole international airport expansion, Science Museum and other infrastructure as well as energy sector constructions.
In addition, the development of Ethiopian Industrial Parks is another form of partnership that greatly contributed to the development of an export-oriented manufacturing sector in Ethiopia. In one of speech delivered by Qin in December, 2022, he also applauded that there's a textile industry park in Ethiopia which China jointly sponsored, built and operated it. This created a favorable business environment for many foreign investors, including Chinese companies, to participate in the manufacturing sector, while also greatly contributing to Ethiopia's accession to global value chain networks. The partnership also leads to the construction of agro-industrial parks in different parts of the country that specialize in added-value agricultural products oriented to both the domestic and foreign markets. To speak of multilateralism, Ethiopia and China have a strong relationship on various multilateral fora as the two countries follow a principled stance to bolster universal peace, advance global development, and promote a stable international order.
Hence, Ethiopia attached great importance to its partnership with China, mainly in the areas of economic cooperation, as it is required to build further large infrastructure projects that are critical to the overall development of the nation and thereby improving the living standards of the people. Hence, the visit by Chinese FM Qin Gang to Ethiopia will further strengthen this partnership to new heights. The visit will serve as a new impetus for driving the partnership forward under the already charted-out framework of cooperation. In particular, the trade and investment relationship must be strengthened and upgraded in order to extract potential and possible opportunities as efficiently as possible. The visit will also be crucial in diversifying Ethio-China cooperation in other areas where the two countries have a comparative advantage in pursuing common goals.
The visit of Chinese Foreign Minister Qin Gang to Ethiopia—land of origins will most likely be one of the most memorable experiences to him, not only because it is his first diplomatic mission outside of Beijing, but also because of the country's unique characteristics of hospitality, good weather, and other equally compelling aspects.

©
Ethiopian News Agency
2023