Chinese Foreign Minister Qin Gang To Pay Official Visit to AU Commission - ENA English

Chinese Foreign Minister Qin Gang To Pay Official Visit to AU Commission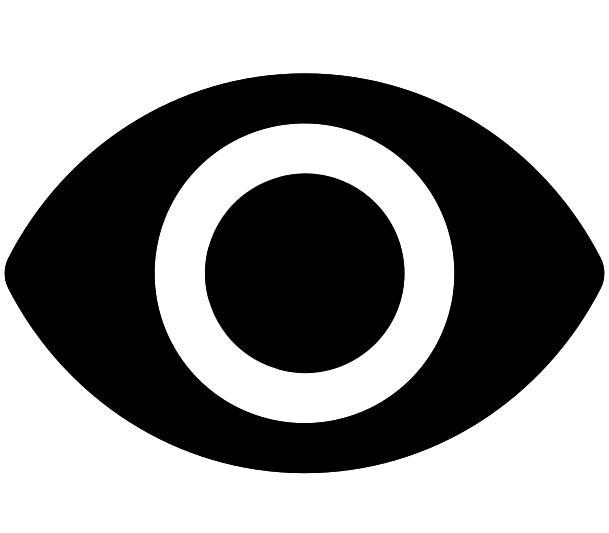 1253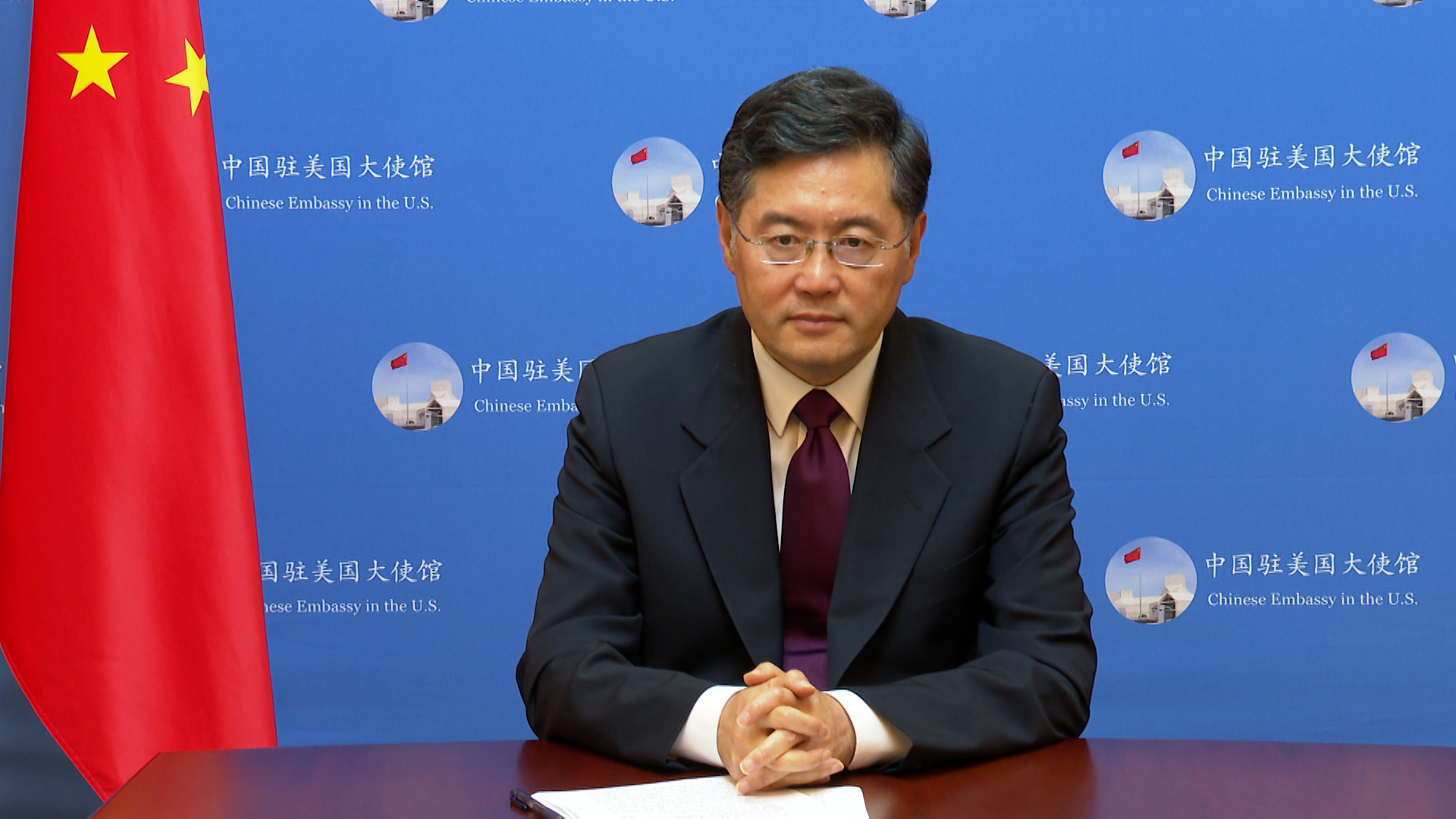 Addis Ababa January 8/2015 (ENA) The Chinese Foreign Minister, Qin Gang will pay official visit to the African Union Commission on 11 January, 2023., the African Union disclosed today.
Foreign Minister Qin Gang will visit the Africa (CDC) Headquarters Project site in the African Village, Addis Ababa, and cut ribbon.
The Minister will have discussions with African Union Commission Chairperson, Moussa Faki Mahamat, where the two leaders are expected to hold bilateral talks on various issues, the AU noted.
In accordance with a number of agreements concluded between the AU and the Government of China, the AU Commission and the Ministry of Commerce of the People`s Republic of China have signed the Implementation Agreement on the Africa CDC HQs building project in July 2020.
It is to be recalled that the 2018 Beijing Summit and the 7th Ministerial Conference of the Forum on China - Africa Cooperation (FOCAC) held in Beijing, the Government of China further expressed its commitment to support the building of the Africa CDC HQ, and the African leaders welcomed with appreciation and committed to support for its realization.
The Africa (CDC) Headquarters Project is located in the African Village, south of Addis Ababa. The new site covers an area of 90,000m2 with a total construction area of nearly 40,000m2. When completed, the building will include an emergency operation centre, a data centre, laboratory, resource centre, briefing rooms, training centre, conference centre, offices, and expatriate apartments, all to be constructed, furnished and equipped by the Government of China.
The headquarters building is expected to become one of the best-equipped centers for disease control in Africa, allowing Africa CDC to play its role as the technical institution coordinating disease prevention, surveillance and control in the continent in partnership with the national public health institutes and ministries of health of Member States.

©
Ethiopian News Agency
2023