Peace Agreement Depicts Ethiopia's Capability to Resolve Conflict Peacefully: Peace State Minister - ENA English

Peace Agreement Depicts Ethiopia's Capability to Resolve Conflict Peacefully: Peace State Minister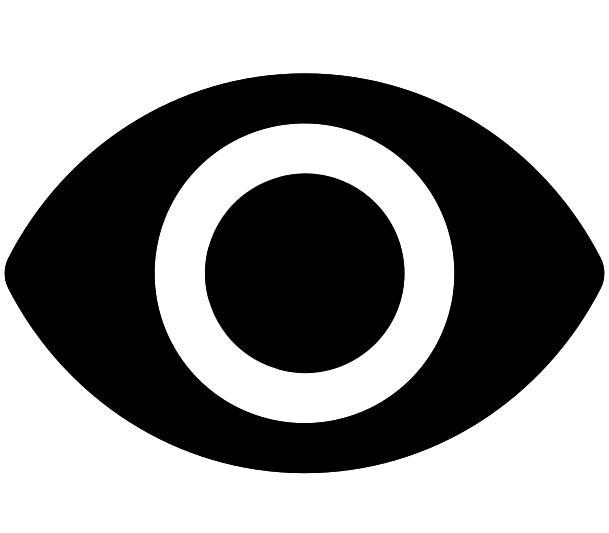 1194
Addis Ababa (ENA) January 1/2023 The peace agreement reached between the federal government and TPLF demonstrates Ethiopia's capability of resolving conflict peacefully, Peace State Minister Taye Dendea said.
Tigrayans residing in Addis Ababa are deliberating on the role of the peace agreement for strengthening coexistence and ensuring lasting peace.
In his opening remark, Peace State Minister Taye Dendea said Ethiopians have been resolving their problems peacefully by preventing conflicts through consultations.
In this regard, the State Minister pointed out that the peace agreement signed in South Africa has opened a new chapter in Ethiopia's history in terms of resolving conflicts in a peaceful manner.
The peace agreement is historic and everyone should play its part to benefit from the peace dividend, he added.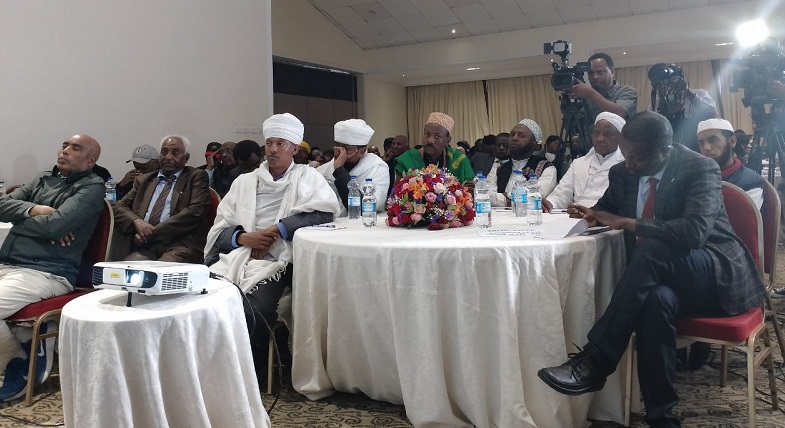 The conflict has inflicted various damages, he said, adding the agreement has sparkled hope for a brighter future of the country.
Participants have appreciated the commitment in resolving the situation peacefully.
They urged everyone to help maintain momentum of the peace agreement implementation.
Following the peace agreement the delivery of humanitarian aid has been intensified in war –affected areas in addition to the restoration of various services including electric supply, telecom, air transport, banking among others.
The Special Envoy of the African Union, Olusegun Obasanjo, has confirmed that emergency humanitarian assistance is being provided in Tigray region and basic services have started.
Tigrayans have also been expressing joy and commitment to contribute their role in support of realizing the peace agreement signed between the government and TPLF.

©
Ethiopian News Agency
2023