Government Needs to Intensify Fighting against Corruption to Attract More FDI: Expert - ENA English

Government Needs to Intensify Fighting against Corruption to Attract More FDI: Expert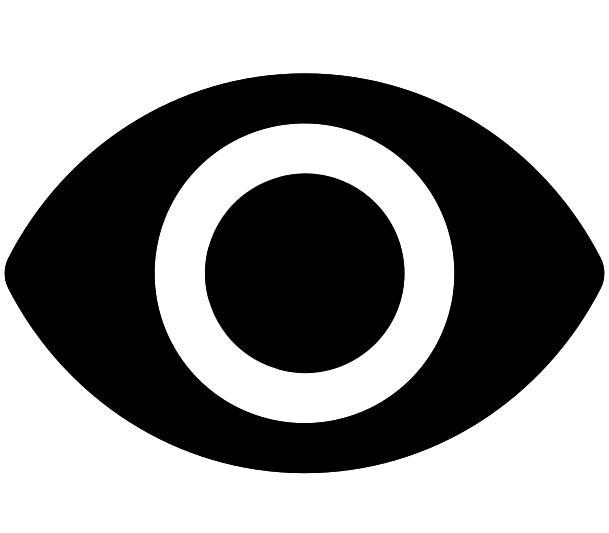 1210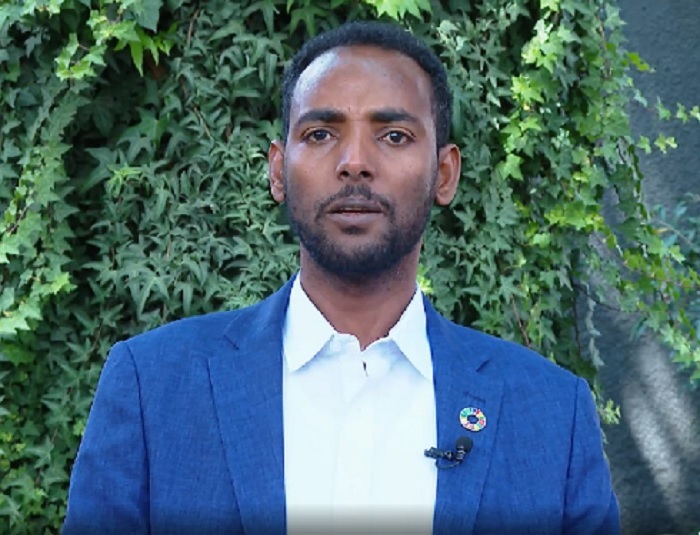 Addis Ababa (ENA) November 26/2022 The government of Ethiopia needs to intensify the fighting against corruption to attract more Foreign Direct Investment (FDI) and benefits from sustainable economic growth, Consortium of Ethiopian Human Rights Organizations (CEHRO) Executive Director, Mesud Gebeyehu said.

Recall that the Government of Ethiopia has announced a national committee to coordinate its anti-corruption campaign by taking into account that corruption has become a threat to the security of the country.
The newly established committee will bring culprits before court of law by identifying the actors, in addition to those who had already been identified, it was learned.
In an exclusive interview with ENA, Mesud said the committee that the government has recently established to fight corruption demonstrates government's commitment to taking practical actions beyond condemning the act.
As corruption negatively impacts the FDI inflows, decreases FDI volume, it is very gratifying to learn that the government is preparing to take action, he pointed out.
"Any investor who is engaged in business wants to get any service that is time-measured, standard known, what needs to be met and what should not be met, and get service based on that," he said.
"In the process of getting this service, if there is a chain of corruption and theft, there is a situation where the person who wants to invest will be subjected to additional expenses without realizing the investment. The business itself will be hacked by the chain of theft and its productivity will be uncertain, so the investor will not be encouraged to increase its productivity," he added.
In this regard, the anti-corruption is highly useful and encouraging for investment and any public service matters—calling for everyone thus to contribute to the success of government's efforts.
Citing China as an example, he stated that they have been taking strict stance against corruption and developed a strong system that prevents anyone who thinks that they can take advantage of theft without doing any work and without toiling.
As a result, they were able to benefit from development and have been able to set up an economy that will set an example for others beyond the country.
It is necessary at both institutional and individual levels to stand by the government and hold the corrupt accountable by law, and benefit from development by creating a society free from corruption.

©
Ethiopian News Agency
2023