About 3.7 Million Farmers Benefitting from Agricultural Commercialization Cluster in Four Regions: EATI - ENA English

About 3.7 Million Farmers Benefitting from Agricultural Commercialization Cluster in Four Regions: EATI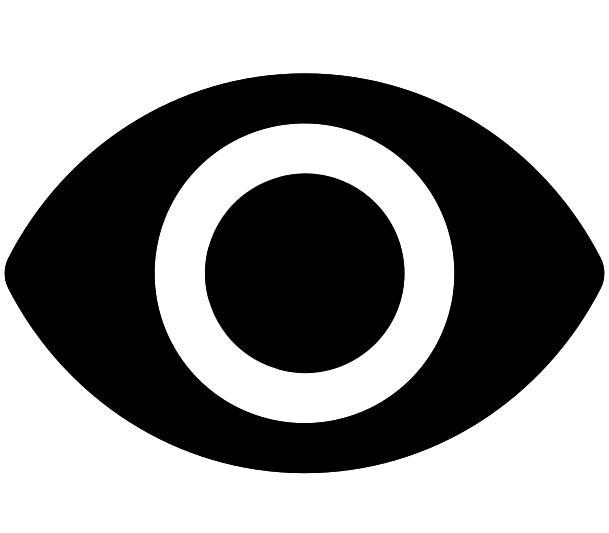 1438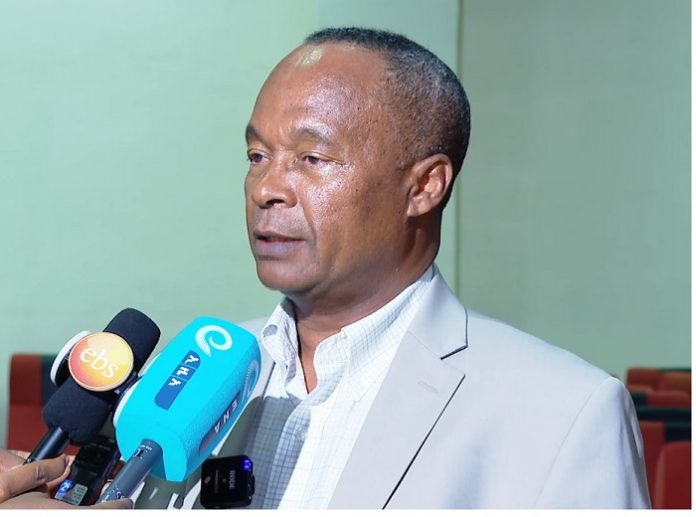 Addis Ababa (ENA) November 25/2022 Some 3.7 million farmers have so far benefited from the Agricultural Commercialization Cluster (ACC) Initiative under implementation in four regional states, according to the Ethiopian Agricultural Transformation Institute (EATI).
The Agricultural Commercialization Cluster (ACC) Initiative is a five-year program of the Government of Ethiopia coordinated by the former Ethiopian Agricultural Transformation Agency (ATA) and focuses on 10 priority commodities in a geographically clustered and integrated approach currently implemented in four regional states.
The Agricultural Commercialization Cluster (ACC) Initiative was officially launched on 28 November 2019.
The present Ethiopian Agricultural Transformation Institute is set to double the income of nearly five million smallholding farmers in the coming five years.
Agricultural Transformation Institute CEO, Mandefro Nigusse said that 3.7 million farmers in 300 woredas have so far been reached.
"Mechanization in Ethiopia is very low. But the country has registered substantial growth in Agricultural Commercialization Cluster," he added.
ACC is focusing on 10 commodities, including wheat, maize, malt-barley, sesame, teff, avocado, banana, mango, onion, and tomato, it was learned.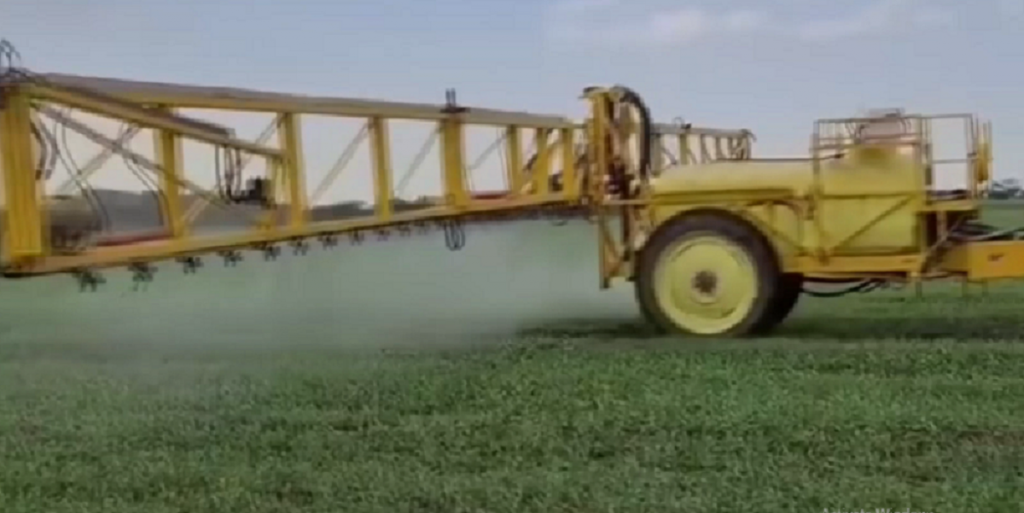 In 2021, ACC productivity increased by 32 percent and production increased by 22 percent in the three years.
Moreover, he added that ACC farmers are showing substantial improvements in terms of access to mechanization services and using improved on farm storage.
Some 6.3 million farmers accessed the Input Voucher Sale system (IVS) and purchased 12.2 million quintals of fertilizers, seeds, and chemicals, worth 16.96 billion Birr last year, the CEO stated.
Despite the success in the sector, Mandefro noted that access to improved seed, irrigation, mechanization and fertilizers, and agro-chemicals are the major challenges of ACC.
Furthermore, he stated that activities have been intensified to expand mechanization clusters in the country to benefit and improve the livelihood of farmers and pastoralist.
Recall that the Government of Ethiopia has been intensifying cluster farming with a view to helping ensure food security and national development.

©
Ethiopian News Agency
2023