22nd Edition of Great Ethiopian Run Colorfully Held in Addis Ababa - ENA English

22nd Edition of Great Ethiopian Run Colorfully Held in Addis Ababa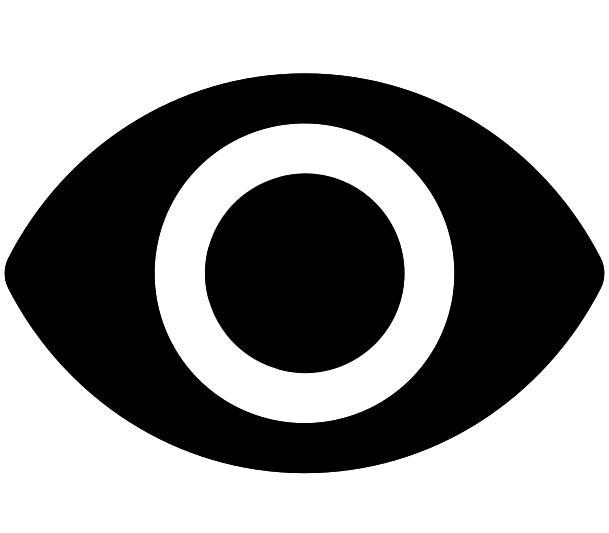 14730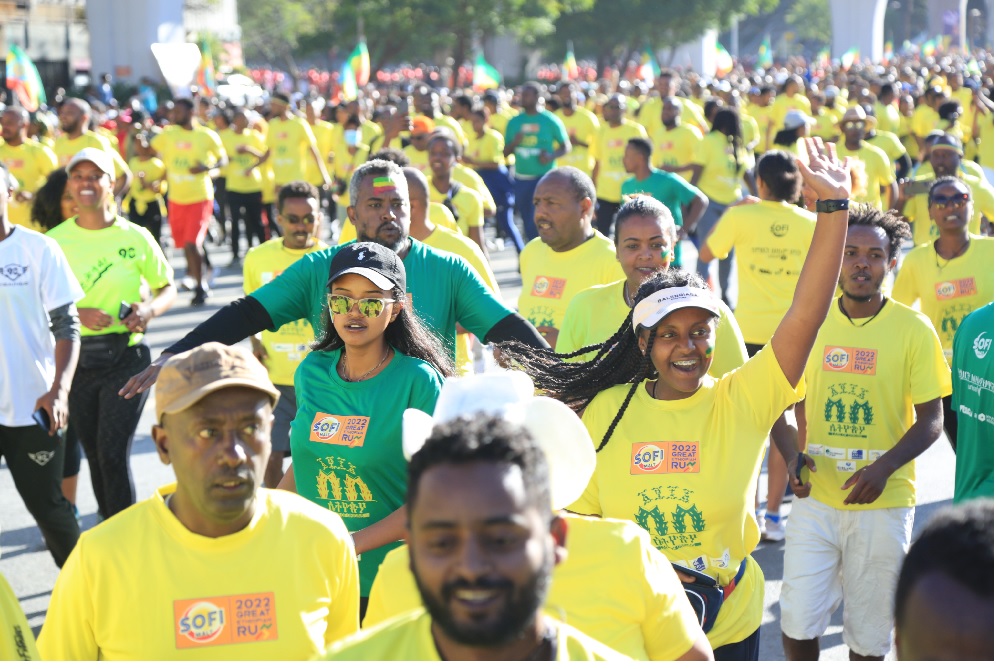 Addis Ababa November 20/2022/ENA/ The 22nd edition of Great Ethiopian Run was held today in Addis Ababa with participation of more than 40,000 people.

President Sahle-Work Zewde, Addis Ababa Mayor, Adanech Abiebie, Minister of Culture and Tourism, Kejela Merdasa and other senior government officials as well guests including renowned Kenyan athletes and tourists attended the 10 killo Meter annual street race held at Meskel Square in the capital.
The Great Ethiopian Run is the first biggest event in Africa and sixth in the world's international street races.
The Great Ethiopian Run is believed to be one of the most important events to promoting tourism in Ethiopia.
It was indicated that the Great Ethiopian Run has successfully conducted more than 100 races in various cities in the country over the past years.
Ethiopia's famous long-distance runner, Haile Gebrselassie founded the race in 2000.

©
Ethiopian News Agency
2023