Gov't Issues Expression of Interest to Partially Privatize Ethio Telecom - ENA English

Gov't Issues Expression of Interest to Partially Privatize Ethio Telecom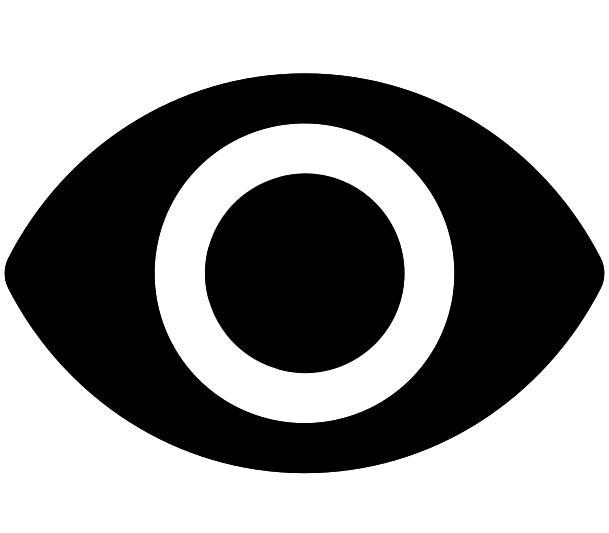 623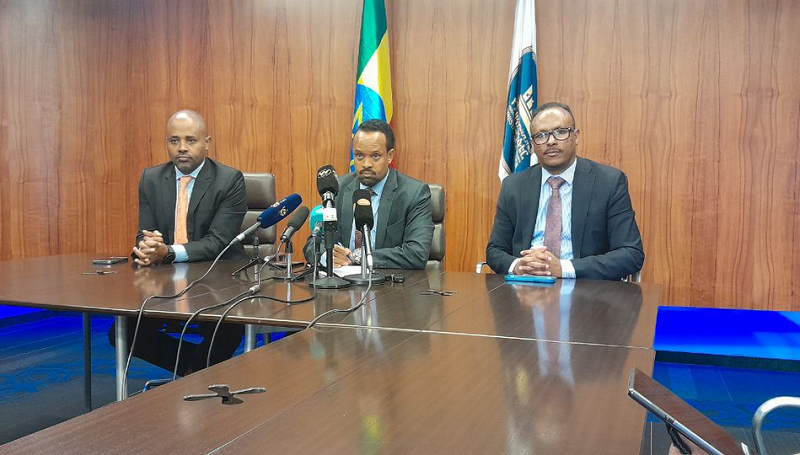 Addis Ababa (ENA) November 16, 2022 The Government of Ethiopia announced today that it will privatize 40 percent of Ethio-telecom.
Speaking to the media, Finance Minister Ahmed Shide said the government is now ready to engage with prospective bidders to partially privatize 40 percent of Ethio telecom share.
The government reached the decision after careful consideration of the market condition and the very stable outlook in the country with the signing of the peace agreement to end hostilities in the northern parts of Ethiopia, he added.
According to him, the process is in line with the overall reform strategy of the government that focuses on introducing competition in the economic sector previously controlled by the government with the successful liberalization process of the telecom sector which saw the market entrance of the Safari.com and its partners.
The partial privatization of Ethio telecom is aimed at creating a competitive and diverse telecom sector to achieve the digital transformation plan of the country.
Recall that the Government of Ethiopia issued a request for proposal to invite interested bidders for the partial privatization of Ethio telecom in 2021.
However, in March 2022 the government decided to postpone the partial privatization.
Today, the government is reinstating the process with the launching of expression of interest that will permit interested companies to express their interest, the Finance Minister declared.
The document related to expression of interest will be available on the website of Ministry of Finance, Ahmed said, adding that the expression of interest will be open up until December 19th 2022.
Ethiopian Communications Authority Director-General Balcha Reba said on his part that the authority has launched a stakeholder consultation in connection with resuming the issuance process for the second new Full-Service Telecommunications License (B).
The authority will be initiating a stakeholder consultation to collect all stakeholders contribution regarding the issuance of the 3rd telecommunication license.
ECA is inviting potential bidders and interested parties to participate in the consultation process and provide their comments or questions on the key terms and conditions of the licensing process, the director-general stated.
Balcha noted that the resumption of the issuance process for a third license reaffirms the government's commitment to ensure the fulfillment of its economic reform agenda by unlocking the transformation power of the digital economy with the goals to offer reliable and accessible telecommunications services to the Ethiopian people, to drive job creation, and to promote economic growth.
"This process is a continuation of the first successful transaction that ensured the entry of a private sector operator in the telecommunications sector in Ethiopia, which shows the government's and ECA's firm commitment to introduce competition and create a level-playing field in the sector."
ECA believes that there will be three operators with licenses to deliver high-quality telecommunications services in a competitive sector in Ethiopia at the end of the licensing process.

©
Ethiopian News Agency
2023