Emergency Food Assistance Under Distribution in Conflict-Affected Woreda of Raya Bala and Others - ENA English

Emergency Food Assistance Under Distribution in Conflict-Affected Woreda of Raya Bala and Others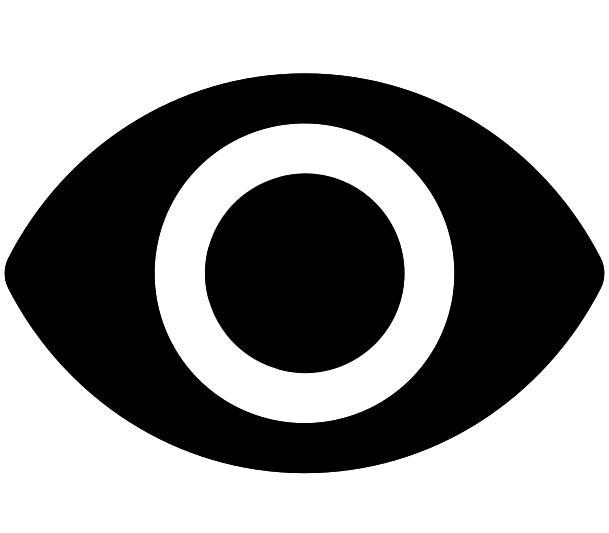 604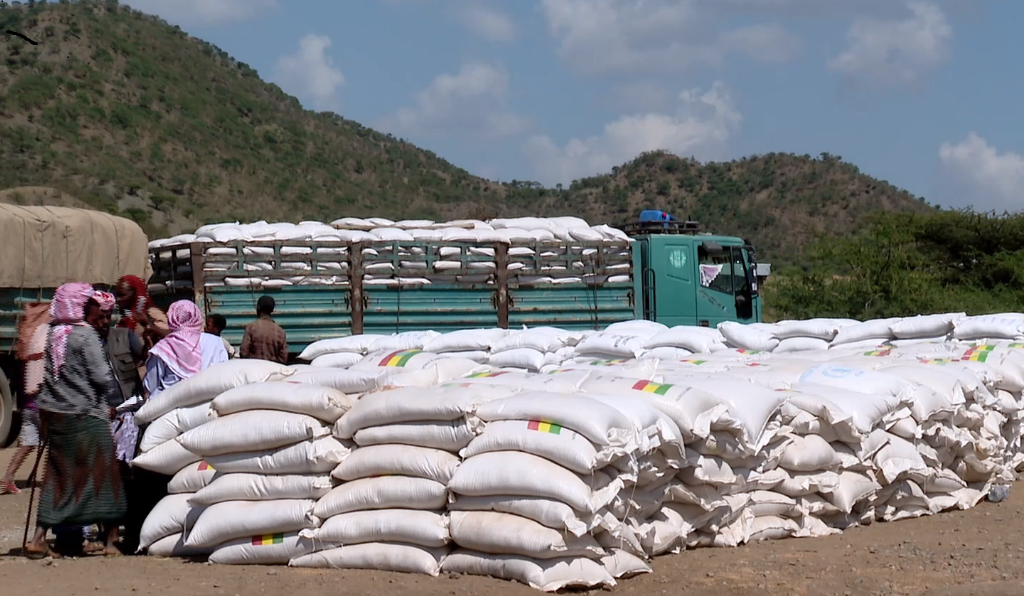 Addis Ababa (ENA) November 16/2022 Communities of Raya Bala Woreda, one of the conflict-affected areas in northern Ethiopia, have been receiving food supplies as part of the humanitarian assistance being delivered to the areas.

Over 5,000 victims in Raya Bala Woreda were receiving humanitarian assistance, according to ENA reporter who witnessed the distribution underway.
Following the humanitarian aid distribution, the communities have expressed their happiness for being beneficiaries of the first Ethiopian government aid delivery.
Raya Bala Woreda Agricultural Bureau Head, Teka Tebeje said that about 6,800 quintals have reached the warehouse and were being distributed to displaced persons in the woreda.
However, he stated the place was one of the major areas of the conflict which resulted in tremendous human sufferings, damage to properties, and infrastructural destruction.
Among the recipients of the assistance, Lemlem Equarkiros said "I was displaced and stayed at the Jara refugee camp for about a year. You will be surprised to learn that we lost everything. We were beaten and left our home on foot. We had no food or drink here. Thanks God now; we came back to our hometown."
But now good things are happening, she stated, adding that my parents and family are receiving relief aid. "Thanks God!"
The 50-year old recipient, Hafete Wasihun who returned from Jara refugee camp thanked the government for its efforts to assist the vulnerable population, following the two year-long war in the area.
"We have now returned to our residential area in peace and we are getting humanitarian supplies……. Now we're back to normalcy and we thank the government for this because we think now our freedom is respected."
Moreover, so many lorries with hundreds of humanitarian aid have been witnessed which are heading to the war affected areas, it was indicated.
The truck driver who transported the relief aid to the woreda, Wubishet Demise, said there is an enabling environment to deliver humanitarian assistance effectively and on time.
"I came from Adama city. I drove for two days to reach here. We have now reached our destination and I have brought 400 quintals... I have observed that there is now an enabling environment to transport humanitarian aid for the needy."
Following the signing of the peace agreement between the Ethiopian government and TPLF, the government has opened both air and road transport to supply aid to Tigray, Amhara, and Afar regions that have been affected by the war.
Accordingly, the Government of Ethiopia is working hard to expedite the delivery of humanitarian aid to conflict affected areas in the northern part of the country.
Government Communication Service State Minister, Selamawit Kassa told journalists that after the peace agreement between the government and TPLF, over 43,200 quintals of aid have been distributed to people in Raya Bala, Alamata, and Qorum.
She added that "more than 43,200 quintals of wheat and over 7,300 quintals of nutritious food were distributed to people in Raya Bala, Alamata and Qorum. Some 287,000 people have benefitted from this distribution…The work of delivering humanitarian services to those most urgently needy people will be strengthened in coordination with non-governmental organizations and partners."

©
Ethiopian News Agency
2023