Peace Agreement Sets Straight Record that Any Problems, War in Africa Should be Resolved by Africans: Ugandan Pan-Africanist - ENA English

Peace Agreement Sets Straight Record that Any Problems, War in Africa Should be Resolved by Africans: Ugandan Pan-Africanist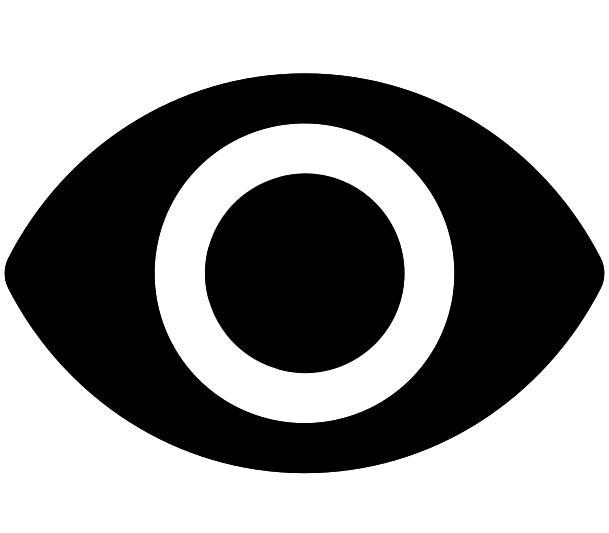 540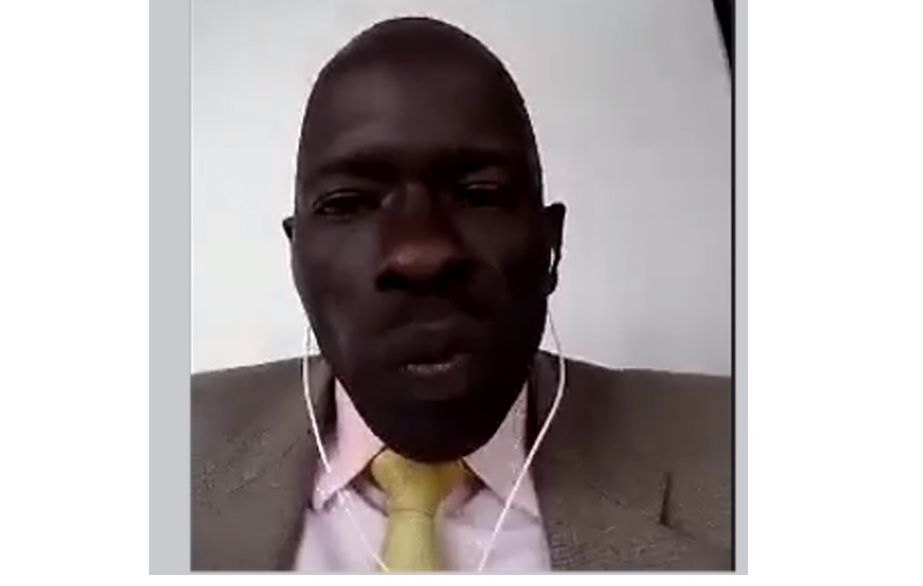 Addis Ababa November 11/2022/ENA/ The Peace agreement signed between the government of Ethiopia and TPLF sets forward and straight a record that any other problems and war in other African countries can be solved by African, Ugandan Pan-Africanist Matua Job Richard said.
Recently, the peace agreement was signed between the Ethiopian Peace Talks Delegation and TPLF in Pretoria, South Africa, reiterating respect for the sovereignty and territorial integrity of Ethiopia and to upholding the Constitution of the country.
In an exclusive interview with ENA, Richard said "it is very important when we have this peace agreement among ourselves as brothers and sisters in Africa and when we sit down to dialogue to talk peace."
That is the African way of resolving their problems, he stated.
"Ethiopians reached an agreement with the totality of the African Union mediating the process. It sets forward; it sets straight a record that any other problems and war in any country in Africa can be resolved with ourselves, not from people coming from outside of the continent," he elaborated.
Richard added that the solution of the Ethiopian conflict comes into the African Union meditating process, which means that Africans themselves can be in charge of their own problems.
Therefore, the pan-Africanist indicated that "it is very important in the promotion of Pan-Africanism and African Solutions to African Problems."
Moreover, Richard stressed that 'African solutions to African problems,'is a principle that must strongly be practiced, supported and accepted widely by us Africans. "But when we have a problem, we must come up with our own solutions."
It is therefore, he said, adding: "very proper that African solutions come how to resolve African problems. That is why, I continue to thank the African Union, especially the two former presidents of Nigeria [Olusegun Obasanjo] and Kenya [Uhuru Kenyatta] for facilitating the peace talks process between the government of Ethiopia and TPLF. It is very right to have African solutions to African problems. We must promote that."
Noting Ethiopian has been playing a crucial role in mediating the peace talks in various conflicts in Africa, he went on as saying: "I can tell you the government of Ethiopia is committed enough to ensure the implementation of the peace agreement that was signed in Pretoria."
Therefore, nobody should be doubt the implementiation of the peace agreement, he underscored
On other hand, the Pan-Africanist elaborated that the African Union should take wider initiative to solve problems existing in other African countries using template of Ethiopian peace agreement.
Following suit in reaching solution and peaceful settlement to the conflict in Ethiopia, Richard stressed that "AU must apply the same method in other African countries where the conflicts are existing."
He urged that African countries need to support Ethiopia's efforts to implement this peace agreement.
The Pan-Africanist stated that some foreign actors have always played a major role in influencing stability in Africa, stressing without sabotaging this peace agreement.
Foreign actors should join hands with the African Union to bring down the conflict in the continent as well as they should engage with Africa using mutual and acceptable methods.

©
Ethiopian News Agency
2023