Int'l Maize and Wheat Improvement Center Aligning Projects with Ethiopia's Plan to Export Wheat - ENA English

Int'l Maize and Wheat Improvement Center Aligning Projects with Ethiopia's Plan to Export Wheat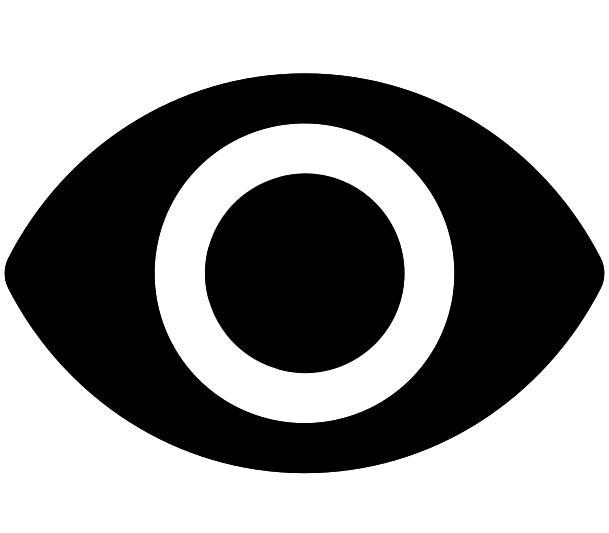 1197
Addis Ababa November 8/2022/ENA/ The International Maize and Wheat Improvement Center (CIMMYT) said it is aligning all its projects with Ethiopia's plan to export wheat.
In an exclusive interview with ENA, CIMMYT Country Representative Bekele Abeyo said Ethiopia's plan to export wheat has come at the right time when international wheat supply is limited because of the war between Ukraine and Russia.
He added that the International Maize and Wheat Improvement Center has a lot of projects in various aspects which are really supporting the government's initiative.
"One of the initiatives we have is accelerating genetic gains in wheat, which is focusing on the highlands rain fed agriculture for wheat production, through which we supply germplasm improved varieties are released and we supply those varieties to farmers so that production of wheat is increasing."
In addition, the center is also increasing the nutrient content of wheat so that many small holder farmers can get the improved biofortifying wheat in the future that will also bring the nutrition security as well.
According to Bekele, the center has another project called Adapt Project that mainly focuses on generating wheat technologies in the lowlands of Ethiopia under irrigation.
"As a government, the investments should continue on expanding, scaling up mechanization, scaling up irrigation activities, enhancing the engagement of youth and women, inclusion of private sector in this regard and the use of modern machineries as well as irrigation facilities."
The government also needs to further scale up the irrigation system which started in the lowlands of Ethiopia and intensify the wheat production in the highlands by using improved technologies.
The country representative stated that the International Maize and Wheat Improvement Center is a major supplier of wheat and maize germplasm for many of the national programs in developing countries.
The country representative, who is also working as senior scientist, wheat breeder and pathologist working in sub-Saharan Africa, pointed out that CIMMYT's mission is maize and wheat science for improved livelihoods and this can be testimony as a green revolution in Asia which took place in 1970.
The center is, according to the representative, working in close collaboration with national programs to generate technologies and disseminate the generated technologies to farmers.
"We are based here in Ethiopia, working on different aspects of the agricultural sector and improving the livelihood of farmers and improving production and productivity. So, we are aligning our projects and activities with the government. This is a sort of joint effort to achieve what was initiated by the government."
CIMMYT opened an office in Ethiopia in the 1980s and since then it has been working with the national programs, research institutions, universities, Ministry of Agriculture and others, it was learned.

©
Ethiopian News Agency
2023