Revered Ethiopian Artist Ali Birra Laid to Rest in His Home City Dire Dawa - ENA English

Revered Ethiopian Artist Ali Birra Laid to Rest in His Home City Dire Dawa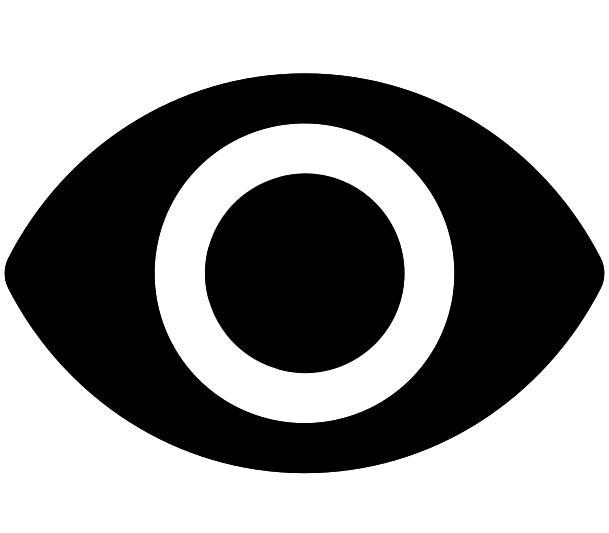 1340

Addis Ababa November 8/2022/ENA/ Legendary Ethiopian Artist Ali Muhammed Musa aka Ali Birra, who passed away at the age of 75 on November 6, 2022, was laid to rest at the Leghare Muslim Cemetery today in his home city, Dire Dawa.

The late artist has been receiving medical treatment at Adama General Hospital for his illness.
Ali Birra was a musician, singer, composer, and poet, born in Dire Dawa from his father Muhammed Musa and his mother Fatuma Ali.
Ali, who began his musical career at the age of 13 at Afran Qallo band, produced his first album in 1971, delivered 267 songs during his six decades of musical career. He used sing in six languages and play many types of musical instruments.
The late artist, who spent over 60 years in music and celebrated his semi-centennial in the music industry in 2013, has received several awards from many international and domestic organizations, honorary doctorates from Dire Dawa and Jimma Universities and some entities including roads and schools, were named after him in various part of Ethiopia.
The iconic Affan Oromo artist has influenced speakers of other languages too and preached unity. In one of his Affan Oromo song called "WAA MALLI NU DHIBEE..." for instance said "Our mother (Ethiopia) is one, why are we tussling?" and preaches the need for national unity in the country.
Before his body was laid to rest at the Leghare Muslim Cemetery today, farewell events have been held in Addis Ababa and tributes paid for the late artist Ali Birra, including at Friendship Square as well as in Dire Dawa Stadium in the presence of senior government officials, colleagues, friends and relatives.
On the occasion, it was indicated that Ali Birra was a legendary artist who used his musical talent to build the nation and generation.
It was also pointed out that Ali Birra was a revered artist who worked for unity, peace and education since his youthful age.
In his message of condolences, Prime Minister Abiy Ahmed said "the death of veteran singer Ali Birra is a loss for Ethiopia. Through his songs, he promoted unity, perseverance and culture. He has become a role model for many. Ethiopia thanks you for everything you have done."

©
Ethiopian News Agency
2023