President Sahle Work Underlines Need for Strengthening African Connectivity to Exploit Natural Resources - ENA English

President Sahle Work Underlines Need for Strengthening African Connectivity to Exploit Natural Resources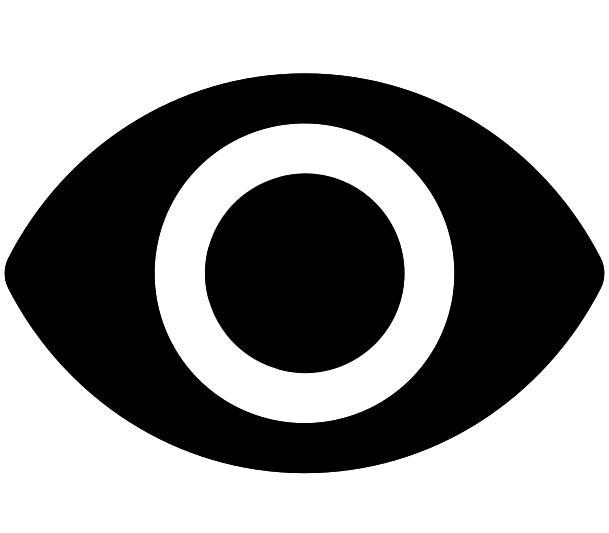 637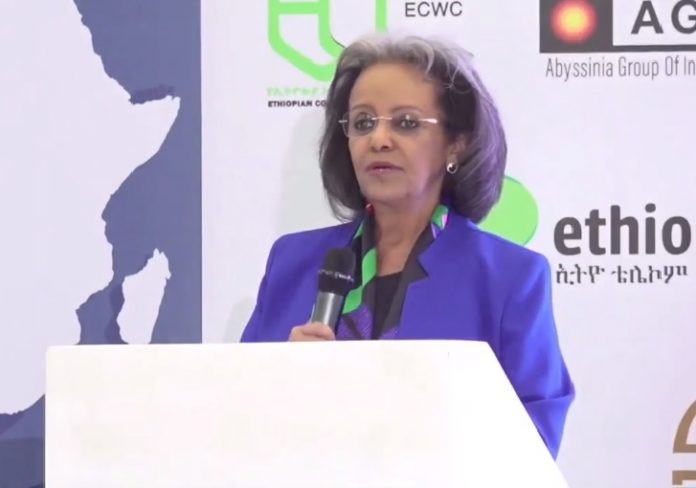 November 8/2022/ENA/ President Sahle Work Zewde stressed the need for Africans to further strengthen their connectivity with a view to effectively exploiting the abundant natural resources of the continent for their economic development.
The 8th edition of African Engineering Week and the 6th African Engineering Conference kicked off today in Addis Ababa in the presence of government officials and representatives from various African countries.
Opening the five day event, President Sahle Work Zewde said despite the fact that Africa is a continent vastly endowed with natural resources vital for the continent's prosperity, it is not yet able to properly exploit the available resources due to lack of interconnectedness among the countries.
Hence, countries in Africa should further strengthen their connectivity in order to properly exploit the available resources, she underlined.
Africans are suffering from lack of infrastructures that hinder them to properly tap its abundant natural resources for their economic development, the president noted.
According to her, the African Continental Free Trade Area (AfCFTA) is expected to play a big role to bring structural transformation by integrating countries of the continent through infrastructures.
Sahle Work further underlined the need to enhance the approach of finding African solutions to African problems as well as strengthening bilateral relations among countries in the continent in order to make Africa's future optimistic.
"Africa has a vast infrastructure deficit. It is a big constraint for its growth. We have seen in its one and two years of implementation that the African Continental Free Trade Area holds much potential for the future of African trade and cooperation. It has a great potential to contribute to the realization of structural transformation of our continent. But the connection within our respective countries as well as intra Africa relations is far from being at the required level. There is a need of important investment to fill the gap."
The president mentioned about the ongoing mega projects in Ethiopia, stating that the projects signify the fact that Africans are capable of resolving their infrastructure limitations by themselves.
Ethiopia has been carrying out mega infrastructure projects that were undertaken by foreign companies before by domestic contractors. "This shows the fact that Africans can curtail their infrastructure limitations by engaging their own professionals."
"We were totally dependent on foreign experts on both design as well as construction duties for big mega structures in Ethiopia. Though we still need a lot yet, the number of design professionals and local contractors who could take up mega project construction works has been on the rise in the recent years. That was before the recent challenge in exorbitant inflation prevailed throughout the world hampering growth. Most of the buildings and other infrastructure facilities that we see around Addis Ababa today are designed and built as well as owned by Ethiopians."
Continental professionals have a great deal of role in improving the livelihood of Africans, the president noted, urging them to engage in the development of the continent.
Sahle Work stated that "infrastructural development and connectivity are key areas of continental cooperation. The engineering education and capacity building should go hand in hand for the success of infrastructure development and enhanced connectivity. To this end, inter regional and regional professional associations have irreplaceable contribution towards filling the gaps."

©
Ethiopian News Agency
2023