PM Abiy Expresses Condolence Over Death of Icon Artist Ali Birra - ENA English

PM Abiy Expresses Condolence Over Death of Icon Artist Ali Birra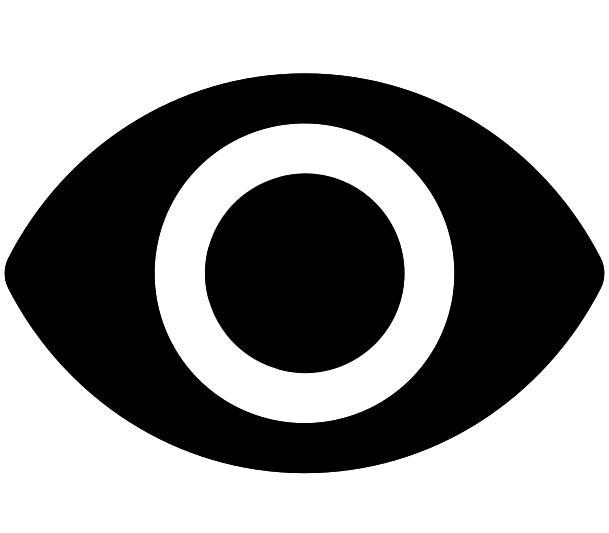 663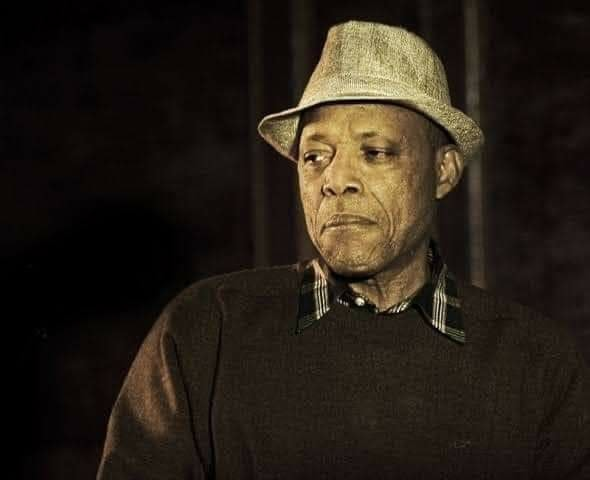 November 7/2022/ENA/ Prime Minister Abiy Ahmed expressed his deepest condolences to the family, friends and fans over the death of legendary artist Ali Birra.

The renowned Ethiopian singer Ali Birra passed away on sunday evening at the age of 75.
Ali Birra has spent more than 60 years in the Ethiopian music industry demonstrating great professional experience.
His funeral will be conducted in his birth town Dire Dawa tomorrow in the presence of senior government officials, families, friends and fans.
In his condolences statement Prime Minister Abiy Ahmed said "the death of veteran singer Ali Birra is a loss for Ethiopia. Through his songs, he promoted unity, perseverance and culture. He has become a role model for many. Ethiopia thanks you for everything you have done."
He is an artist who understands that art belongs to the world, who realizes that Art does not divide people by nation and language, wealth and poverty, and who shares the transmission of life, the premier stated.
Ethiopia and Africa need such Artist, those who were born for Art and lived for art, those whose language does not limit them; those who are not hindered by systemic and political change and those who sing for the truth and live for the truth, Abiy elaborated.
Born in Dire Dawa City in 1950, Ali Birra began his music career at the age of 13, joining Afran Qallo band.
Ali Birra, best known for his legendary Afaan Oromoo songs, was undergoing treatment at Adama General Hospital since a few weeks and passed away on Sunday evening.

©
Ethiopian News Agency
2023