OCHA Working to Supply Humanitarian Support to Liberated Areas of Tigray Region - ENA English

OCHA Working to Supply Humanitarian Support to Liberated Areas of Tigray Region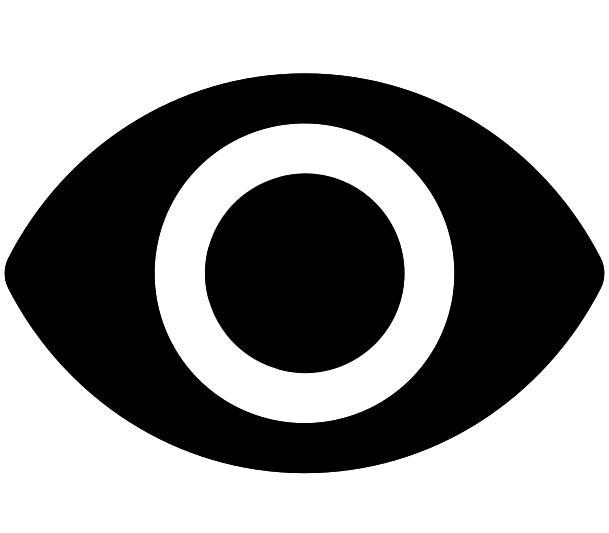 669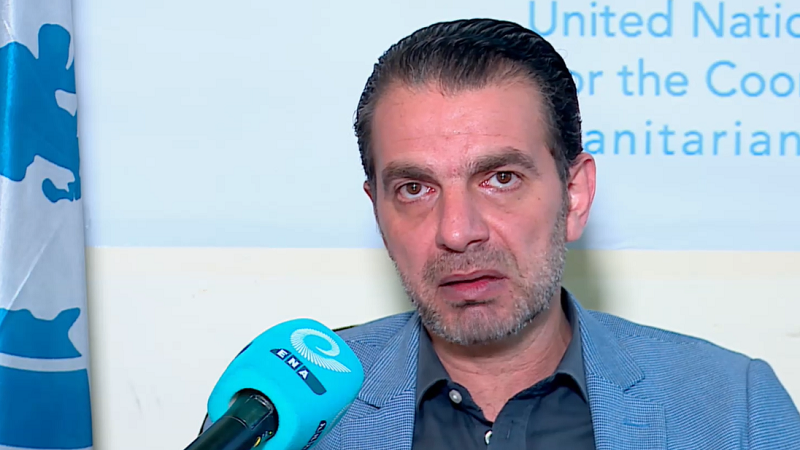 The United Nations Office for the Coordination of Humanitarian Affairs (OCHA) has been trying to cope up with facilities as situations in the northern part flared up since the end of August, 2022, Country Director Michel Saad said.
In an exclusive interview with in ENA in related to the situation, Saad said OCHA has been trying to cope up with the situation as facilities in the northern part flared up since the end of August, 2022.
He added that they (OCHA) have seen a high number of displacements especially in the beginning to the end of September where the situation on the ground in terms of hostilities started changing and from early October, some people started to return by their own or with the help of humanitarian partners to their town of origin.
OCHA and other partners are working very hard in several parts of Afar and within Tigray region in the main hubs and in smaller town from Shirie to Mekelle, he said.
"We maintained the presence in Shirie, Mekelle and Aksum and other town all throughout. Now of course, we had to keep what we call critical staff those who are only doing lifesaving interventions. We did welcome very much the announcement by the government like opening the arms and calling for support into the areas that are very difficult to reach for some time," Saad noted.
It is noted that Government Communication Service issued a statement that the government will coordinate with the relevant humanitarian agencies to provide humanitarian aid to areas that have come under the control of the Ethiopian National Defense Force (ENDF), including via the Shire Airport.
The country director further said that the organization has been in discussion with the federal and regional government level as well as zonal administrators on how to scale up such sorts of activities.
"We have started one assessment mission this week toward the areas of Raya Kobo-to Alamata and hopefully this will lead after some more support. This week we will start another assessment from Adi Arkay to Maitsebri and another one from Humera all the way toward approaching to Shirie. I think this will be the first step and for the second step we will be discussing with the federal government to see how we can be able to support also those staying in Shirie, Shiraro or other areas.
"He also explained that within each region colleagues have been working very hard to attain the need of people. But now, we are able to may be move into some areas that are difficult to reach before. It is very important for us for humanitarian operators and organizations to have a direct contact with officials in charge of operations to explain what we are trying to do, he said.
The country director also pointed out that OCHA is aiming to go and identify the priorities currently on the ground with authorities in areas where they have not been yet and together we will able to implement humanitarian activities.
The office is trying to highlight all the humanitarian need wherever they are and link up with humanitarian partners and government partners, he added.
"We have humanitarian response plan which is launched every year basis. For this year initially, we prepared a plan on January, we have asked about three billion USD to cover the needs of all people in Ethiopia in need of humanitarian assistance," he said.
Saad said that from the required 3 billion USD, we have so far managed to secure 1.4 billion USD which is in absolute good, where the gap to reach all the required humanitarian interventions is significant.
It is to be recalled that the Government of Ethiopia has established national committee to facilitate humanitarian assistance to urban areas and towns in Tigray where the Ethiopian National Defense Force(ENDF) has liberated. It is also noted that the ENDF distributed food items that had been hidden for the terrorist militants to the public.
In its recent statement the Government Communication Service said that the Ethiopian National Defense Force (ENDF) has taken control of major urban centers in Tigray and said the Government of Ethiopia is working in coordination with humanitarian agencies to continue providing humanitarian aid in these areas.

©
Ethiopian News Agency
2023