Studies Underway to Resume Electric Power Service to Areas Liberated from Terrorist TPLF - ENA English

Studies Underway to Resume Electric Power Service to Areas Liberated from Terrorist TPLF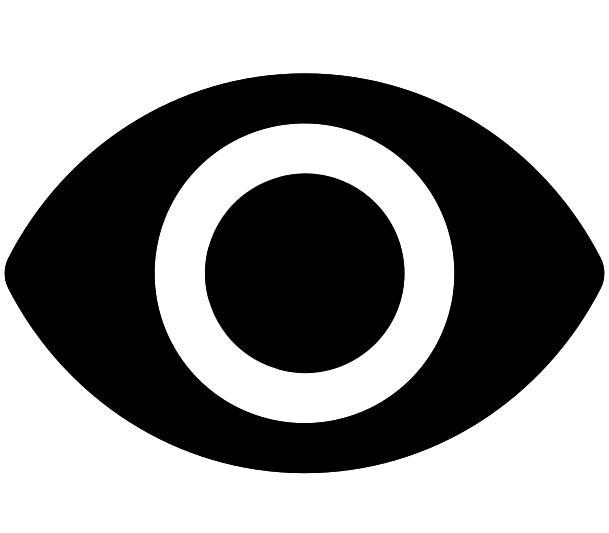 1186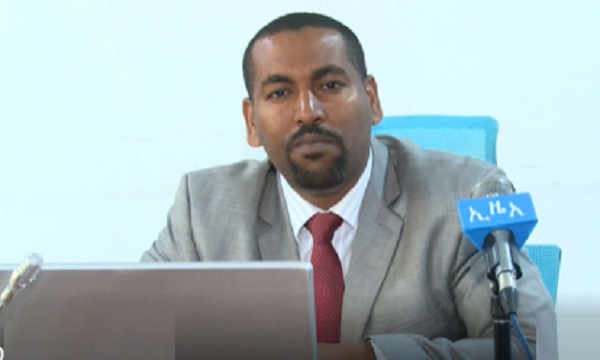 Addis Ababa October 21/2022/ENA/ Ethiopian Electric Power (EEP) disclosed studies have been underway to resume electric power service in areas liberated from the terrorist TPLF.
EEP Communication Director, Moges Mekonnen told ENA that Tigray and some parts of Amhara have not yet been able to get electricity due to the attack on electricity infrastructure by the terrorist TPLF.
As a result, areas that get electricity from Alamata and Shire substations have not been able to get the service for a long time.
According to him, Lalibela, Sekota and most of the Waghmra zones which used to get power from the Alamata substation are not getting electricity.
Some areas in West Amhara and the surroundings are not also getting electricity, he added.
Experts from the Ethiopian Electric Power have been sent to the areas liberated to investigate the damage inflicted on the infrastructure since last Tuesday, the director stated.
Maintenance will start based on the report of the experts team at the site, it was learned.
Moges said that the experts have finalized their report about the line up to Kobo. Although repair work on the line had been completed conducting a study has become necessary as the terrorist TPLF damaged it.
The electricity line from Woldia to Alawha area to Alamata requires a lot of work, he added.
Stating that experts are currently studying the extent of the damage on the Humera and Alamata lines, the director said that a team is on the ground assessing the damage.
He further said that a team that carries out repair work is readied.
The adequate preparations are being made to restore the interrupted electricity. The team is waiting to the report of the experts on the field and deployment, it was learned.
Recall that the government has vowed to resume humanitarian assistance and basic services to citizens in Tigray region.

©
Ethiopian News Agency
2023