PM Abiy Visits Soybean Cultivation Developed Through Cluster Farm in Central Gonder Zone - ENA English

PM Abiy Visits Soybean Cultivation Developed Through Cluster Farm in Central Gonder Zone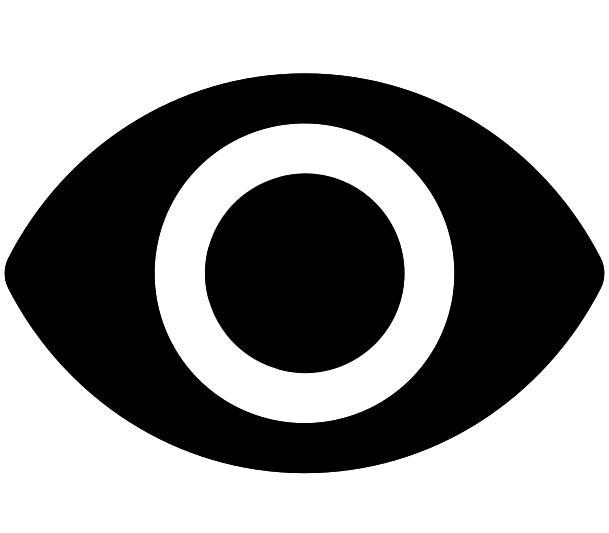 1267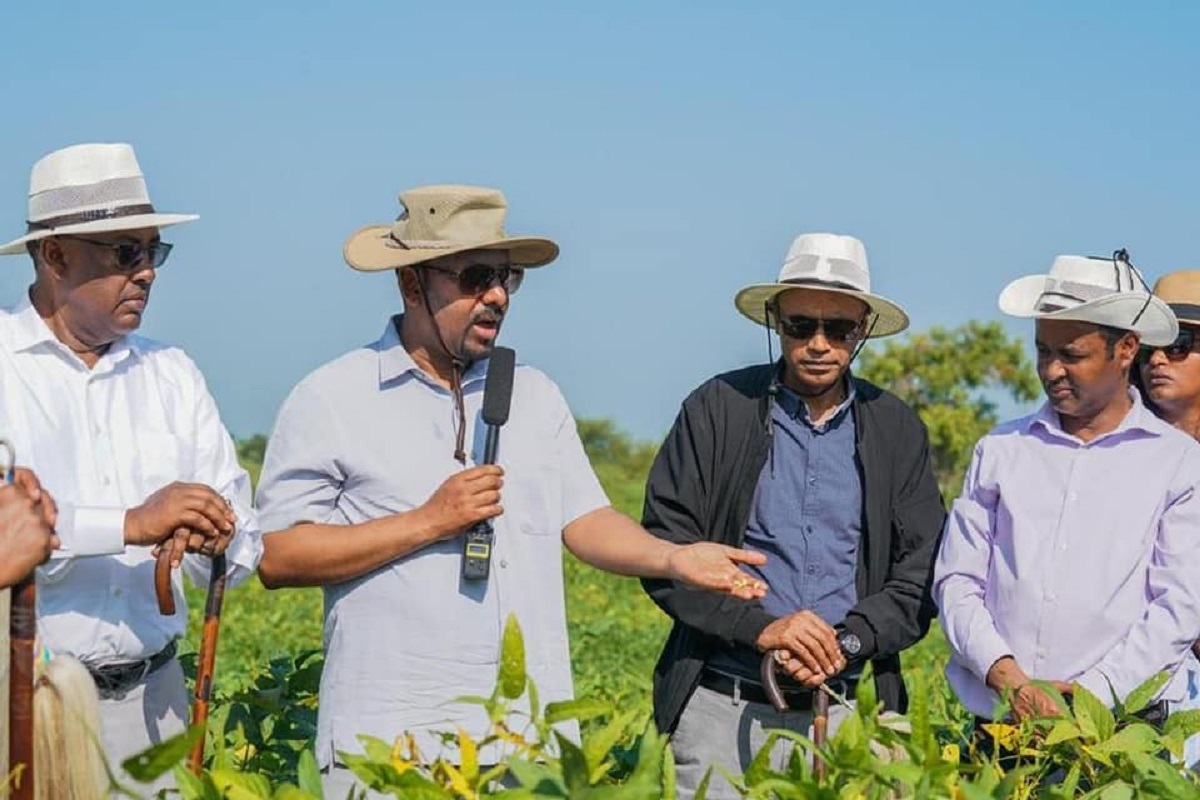 October 17/2022 / ( ENA) Prime Minister Abiy Ahmed has today visited a Soybean cultivation developed through cluster farming techniques in Tegede district of central Gondar Zone, Amhara Region.

Prime Minister Abiy and other ministers have visited 1,200 hectares of land in Addis Alem Keble out of a total of 38,000 hectares of land that has been cultivated with soybeans in the zone.
The local farmers said that they have been benefiting since they started cultivating soybeans in clusters.
The Prime Minister in his message stated that as part of efforts to boost productivity in the Amhara region, an extensive plan is being made to produce soybeans.
The premier added that the encouraging achievements the country registered in the development of wheat production will continue in other products as well.
"It would not be a faraway dream for Ethiopia to become food self-sufficient and even begin exporting its agricultural products to the international markets," the premier stressed.
Senior government officials have also participated in the visit along with the PM.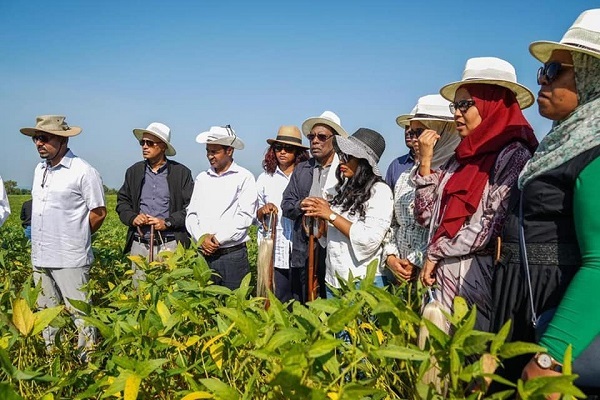 It is to be recalled that Prime Minister Abiy announced recently that Ethiopia will export wheat production to foreign market as of this year.
Ethiopia has planned that to develop 1.3 million hectares of land with summer wheat during this Ethiopian year and harvest 52 million quintals.

©
Ethiopian News Agency
2023