Banks Ordered to Suspend Forex Service to 38 Non-Essential Items - ENA English

Banks Ordered to Suspend Forex Service to 38 Non-Essential Items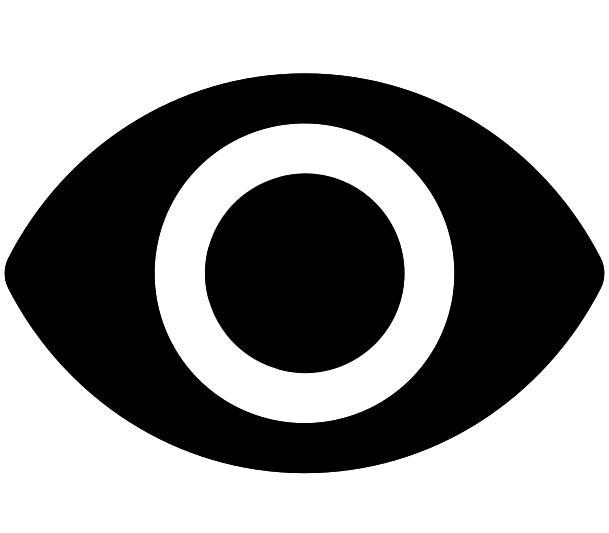 1343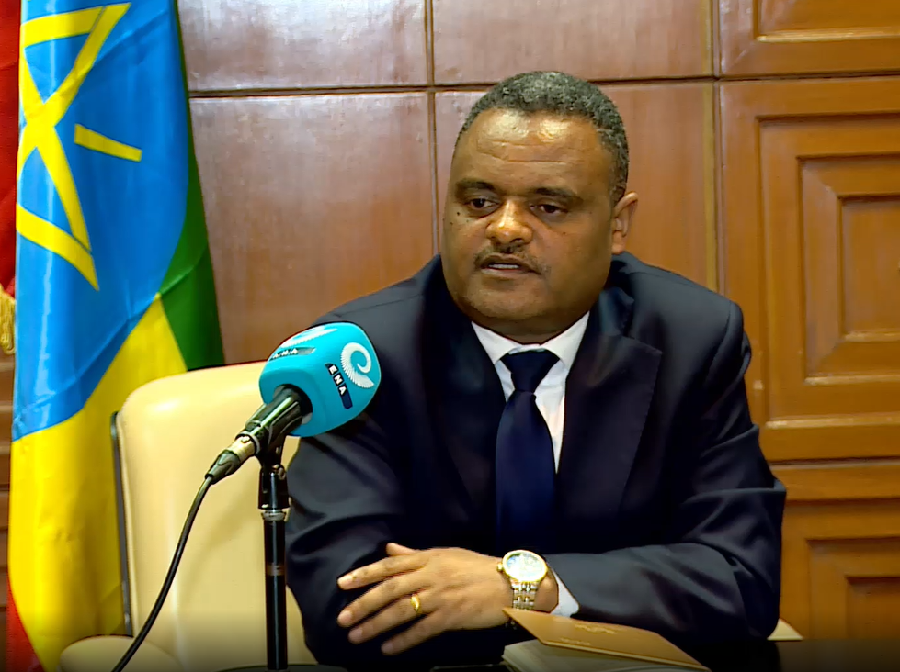 Addis Ababa October 14/2022 /ENA/ The National Bank of Ethiopia (NBE) has ordered banks to suspend forex service to 38 non-essential items listed by the Customs Commission as per the direction by the National Macroeconomic Committee.
NBE Vice Governor and Chief Economist, Fikadu Digafe said today that the suspension of forex service is the extension of last week's announcement of policy and administrative majors by the Governor to curb illegal foreign currency transfers.
The suspension will remain for an unlimited time, he stated, adding that the circular is dispatched to banks to be implemented starting from Monday October 17, 2022.
The non-essential items banned include less than 10 sitter non-electric private vehicles, which he said, are the second most forex consumer.
"If we manage to suspend at least 50 percent of the car imports, you can imagine how much forex we can save; which otherwise would be disbursed for essential items and capital goods," the vice governor said.
Three-wheelers, motor vehicles, and bicycles are also among the suspended items.
Household and office furniture; alcohol, including whiskey, wine and beer; cigarettes and substitutes; umbrellas; packed foods; fruit juices; canned fruits; fireworks; artificial jewelry; and carpets are among the suspended items.
According to the vice governor's estimation, the suspending of the listed items, excluding vehicles, would enable the country to save between 100 -150 million USD annually.
Some business people open LC from Commercial Bank of Ethiopia for the sake of legality. However, they collect forex from illegal sources at exorbitant rate and divert formal remittances to the informal sectors, he elaborated.
By doing so, they are affecting the formal inflow of remittances into the bank system, diverting the import of these items.
Such activities have two negative impacts on the economy. First, it diverts foreign exchange from formal sector to non-formal sector; and it also makes the imported items debilitatingly expensive thereby exacerbating inflation.

©
Ethiopian News Agency
2023