Current Generation of Africa Urged to Play Part in Strengthening Pan-Africanism Movement - ENA English

Current Generation of Africa Urged to Play Part in Strengthening Pan-Africanism Movement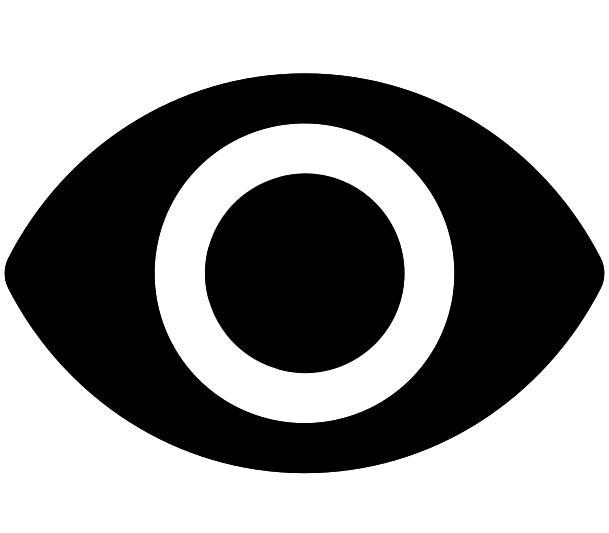 1204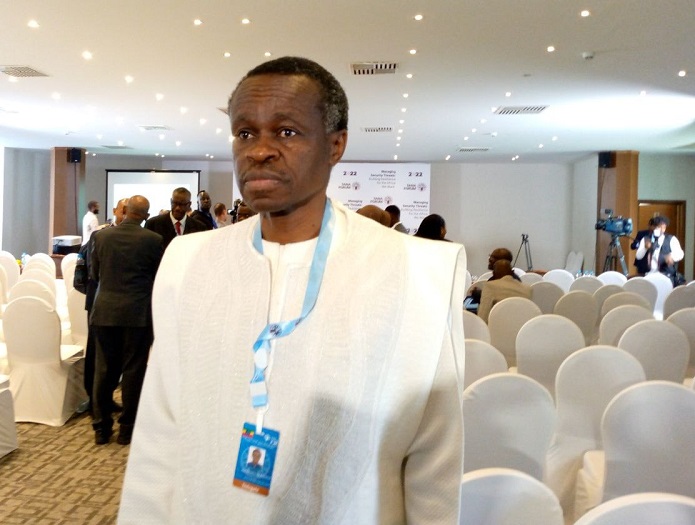 Addis Ababa, October 14/2022/ENA / Current generation Africa must play irreplaceable role for the continuance of Pan Africanism movement by following the footsteps of the crucial contribution of the founding fathers of Africa for independence, Professor Patrice Lumumba urged.

The Professor made the remark at a preliminary panel discussion held today as part of the 10th Tana High Security Forum under the theme "Managing Security Threats: Building Resilience for the Africa We Want," in Bahir Dar City of Ethiopia.
Professor Lumumba, who chaired the panel discussion, said that the former leaders in Africa including Kenneth Kaunda of Zambia, Kwame Nkrumah of Ghana and Julius Nyerere of Tanzania had been remembered for their struggle to the freedom of Africans.
He stressed the need for the current generation of Africa to follow the footsteps of these leaders and play a key role in strengthening Pan-Africanism.
Professor Lumumba has also underscored that it is necessary to ensure the peace and security of Africa, establish economic and social integration as well as the formation of political mindset that is free from external influences.
In this regard, gatherings like the Tana Forum are important mechanisms to generate ideas with a view to addressing problems in the continent, he added.
Former Prime Minister of Ethiopia, Hailemariam Desalgne said for his part that Ethiopia is a symbol of Pan-Africanism indicating that the various Ethiopian governments have always stood firmly for the freedom of the people of Africa.
The commitment being demonstrated by all governments in Ethiopia to support the entire Africa to the emancipation from colonialism has still been continued, he added.
According to him, Ethiopia is symbol of Pan Africanism movement as it has been demonstrating its commitment by engaging all freedom patriots in African.
The three-day Forum is attended by three heads of state as well as former heads of government, influential Africans, heads of continental institutions, security and safety scholars, the private sector, civil institutions, development partners, the media and representatives of other sectors.
The aim of the Forum includes proposing solutions to the overarching security challenges of the continent to harness enduring peace and build resilience by placing citizens at the center and the state playing a role only when that's necessary.

©
Ethiopian News Agency
2023