Some 397 Ethiopians from Saudi Arabia Arrive in Addis Ababa - ENA English

Some 397 Ethiopians from Saudi Arabia Arrive in Addis Ababa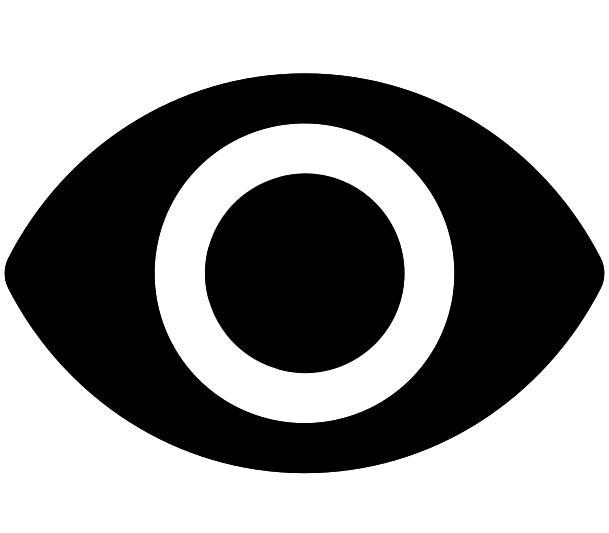 84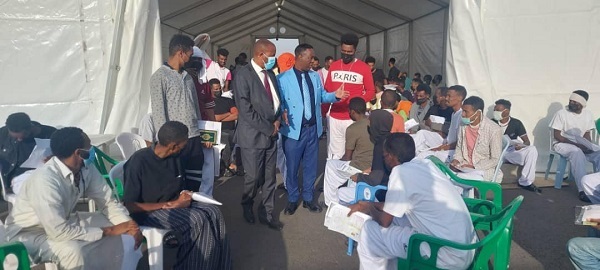 April 1 /2022 April 1 /2022 ( ENA) Some 397 Ethiopians repatriated from Saudi Arabia arrived this morning in Addis Ababa.

The returnees were among the 80,000 Ethiopians who are in detention centers and prisons in Saudi Arabia.
According to Ministry of Foreign Affairs, about 1,438 Ethiopians are also expected to be repatriated just today.
A national committee composed of various stakeholders has been facilitating the repatriation and rehabilitation of the returnees.
After training and awareness is given to the returnees, efforts will be made to permanently rehabilitate the returnees in their respective regions, it was learned.

©
Ethiopian News Agency
2023