Africa CDC Working to Provide 900 Mil People with COVID-19 Vaccine Across Continent - ENA English

Africa CDC Working to Provide 900 Mil People with COVID-19 Vaccine Across Continent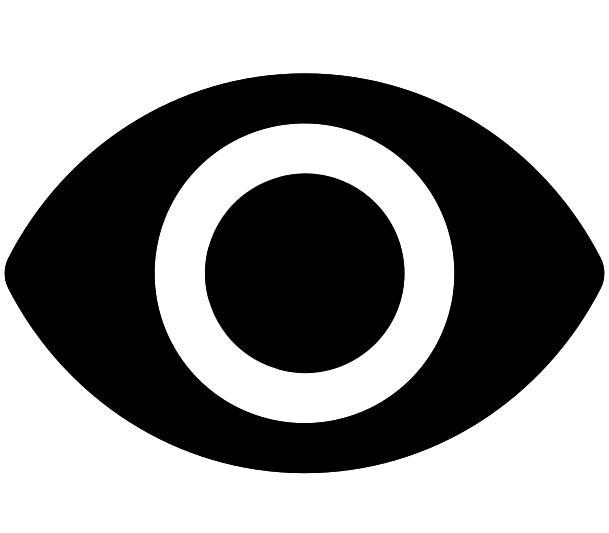 71

November 26/2021 (ENA) The Africa Center for Diseases Control and Prevention (Africa CDC) said that it is working to provide 900 million people with COVID-19 vaccine across the continent.
Africa CDC Head, Dr Benjamin Djoudalbaye told ENA that Africa CDC has so far secured 400 million COVID-19 vaccines for African countries.
Yet, to vaccinate the 900 million people on the continent and reach the herd immunity against the pandemic, Dr. Benjamin said his institution is now facing 15 percent shortage of the COVID-19 doses.
"Today there is a gap of about 15 percent," the head said, adding that the African Vaccine Acquisition Trust (AVAT) and COVAX will cover over 50 and 24 percent of the need respectively.
"There is what we call AVAT which is working to secure the vaccines for Africa. So far, we have secured 400 million doses for the continent. We need to vaccinate about 900 million people on the continent to reach the herd immunity."
The head underscored the need to seek COVID-19 doses from partners to vaccinate the targeted population in Africa.
"Today there is a gap of about 15 percent when you take into account the support from COVAX, it will cover something like 24 percent of our needs and AVAT will cover up to 50 something and we will remain something like 15 percent gap. We need to mobilize support from our partners to help us immunize the continent."
Africa CDC will work towards mobilizing vaccines support from partners and encourage production in Africa, he noted, adding that some African countries are in the production line of different COVID-19 vaccines.
"African countries are already producing COVID-19. We have Egypt in the production line, and Morocco, Algeria and South Africa are producing vaccines and we want to have more production lines on the continent."
Dr. Benjamin called up on some African countries to properly administer the vaccines usually with very short expiry dates and the logistics challenges stating that short time duration to use the coming in doses is leaving countries with short time span.
"I will not say poor management of doses. The vaccines expiry dates are very short and there are also logistics challenges. The time the vaccines are coming in to the countries and leave the countries with little time to go and immunize," he said.
"This is the first time we are putting up program to immunize adults. The API program on the continent is geared towards children and women. This is new and we are learning very fast," he added.

©
Ethiopian News Agency
2023