KOICA to Deepen Support to Key Transformative Initiatives Identified by Ethiopia - ENA English

KOICA to Deepen Support to Key Transformative Initiatives Identified by Ethiopia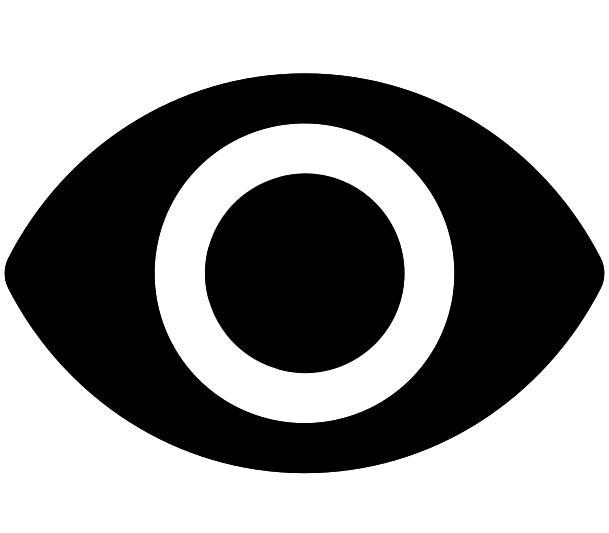 1180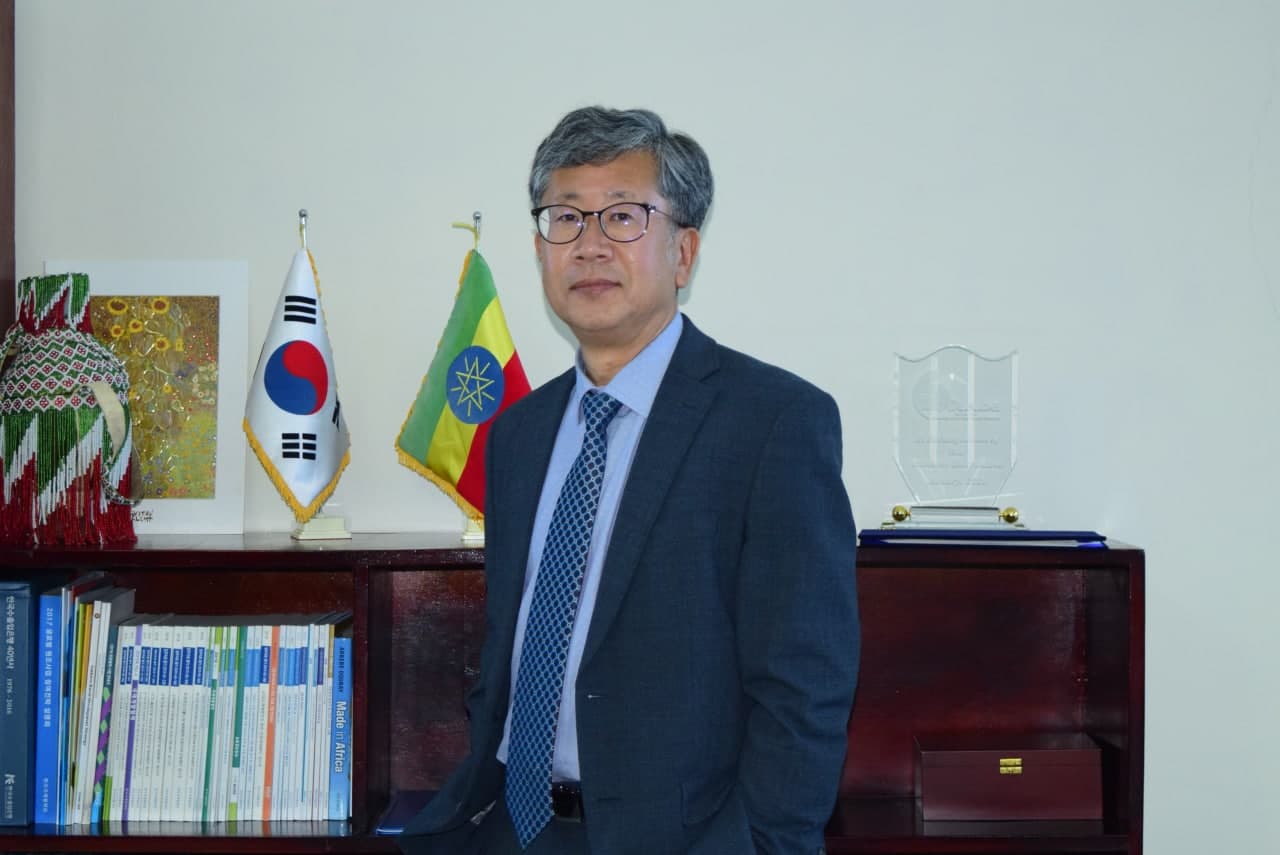 Addis Ababa, November 13, 2021 (ENA) Korea International Cooperation Agency (KOICA) said it will build on its existing portfolio to deepen its support to key transformative initiatives identified by the Ethiopian Government pursuant to 10 Years Perspective Development plan.
Country Director of KOICA Ethiopia Office Lee Byunghwa told ENA that keeping the track of the last few years effective performance of projects, the office will be implementing more than 6 bilateral projects in the pipeline.
He added that the office believes that a step to substantial transformation toward resilience and sustainable prosperity can be achieved over the life of the Country Plan as it prioritizes high-impact potential thematic sectors.
These thematic areas include social inclusive for sustainable peace, manufacturing for future generation, green economy for future generation and health for better life.
There are bilateral projects that have been implemented over the last one year, in Health, WaSH, Education, ICT, Public administration and Manufacturing sectors including rural development and a number of projects initiated, some of them have started in this 2021 fiscal year whereas the other are being finalized to be commenced in 2022.
For the current 4 KOICA Ethiopia country programe result areas, 15 projects were approved for funding with the amount of 141 million USD committed from the bilateral development assistance programe and the multilateral cooperation programe, Byunghwa noted.
In the totality of the committed KOICA funding of 140 million USD, the annual budget amount of 16.8 USD is appropriated for FY 2021 disbursement.
KOICA as a development cooperation platform in Ethiopia has been entering into partnerships with a wide array of stakeholders, including Ethiopian government ministries, regional state bodies, public institutions, civil society, and academia.
To maximize this partnership and provide targeted development programs, the agency has placed its foundation in strategic planning that ensured an efficient and result targeted operation.
It has ushered a new era with the designing of its first Country Plan Period (CP-1), with Ethiopia on July 2019, he indicated.
This country strategic plan is aligned with the Ethiopia Government's economic development priorities as indicated in its 10 years' perspective developmental plan and other international development cooperation agendas.
On the other hand, volunteers will be dispatched physically as well as render the E-volunteering service in to the major sectors especially the Education, Health, ICT and Public Administration sectors and render their service by sharing their knowledge, experience and skill.
KOICA was established with a view of fighting global poverty and supporting sustainable socio-economic development in developing countries by sharing Korean's development experiences.
Ethiopia as one of the prioritized countries in Africa due to its potential economic partnership, political landscape, historical and diplomatic ties with the Republic of Korea (RoK).
KOICA Ethiopia Office has been serving the country for over 25 years, it was learned.

©
Ethiopian News Agency
2023