Ethiopians Will Never Accept Puppet Gov't: Political Parties Joint Council - ENA English

Ethiopians Will Never Accept Puppet Gov't: Political Parties Joint Council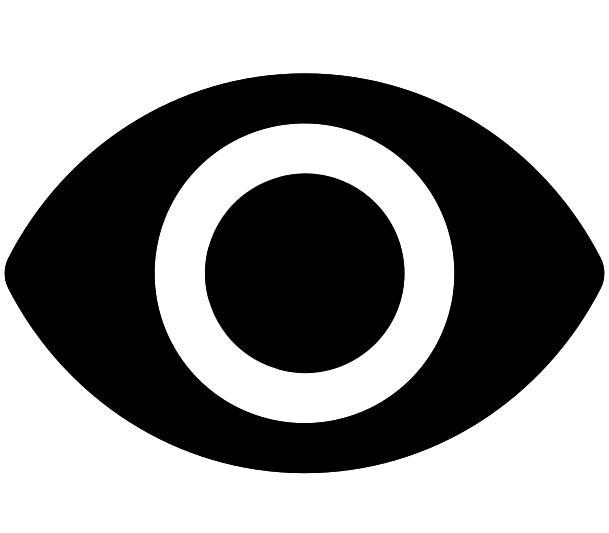 16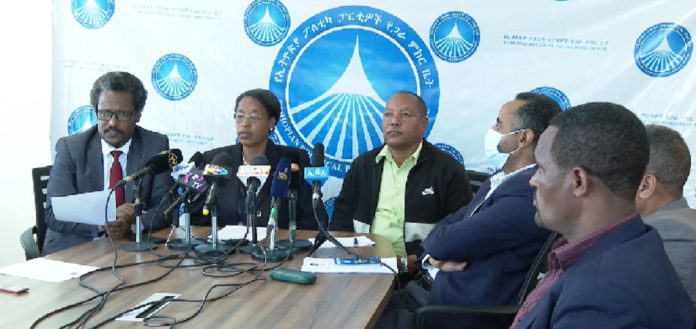 Addis Ababa November 8/2021 (ENA) Ethiopians have never and will never accept a puppet government established by the sponsorship of foreign countries, Ethiopian Political Parties Joint Council (EPPJC) said.
Chairperson of Council, Rahel Bafe said today in a media briefing on current affairs in the country that due to the shameful betrayal of the terrorist TPLF attacks on the Northern Command of the Ethiopian National Defense Force, the war broke out and has spread beyond Tigray.
The TPLF instigated conflict has now expended further disrupting the people of urban and rural kebele farmers in various parts of Amhara and Afar regions, she stated.
"We have also witnessed the propaganda war waged by some foreign media, governments, institutions and individuals against Ethiopia."
She reiterated that this demonstrates the fact that some foreign elements are working to drag Ethiopia in to chaos just to achieve their agenda to instill a pupate regime in the country.
However, Chairperson of Council said that Ethiopians have never and will never accept a puppet government.
"The Ethiopian people stand alongside with the government they elected in a democratically held election. But they have never and will never accept the puppet government both at home and abroad; they do not accept it today. We do not accept this or any other alliance that threatens the sovereignty of the country," she underlined.
She urged all institutions and countries that are zealous for the rule of law and democracy to condemn foreign interference.
In this challenging time, council called all citizens, especially former members of the armed forces and those with military training, should be vigilant to protect Ethiopia from internal and external conspiracies.
Furthermore, she stressed that that the government should give priority to the rehabilitation of the people displaced by this war in collaboration with the people of Ethiopia.
The government should fulfill its historic responsibility by independently facilitating the national consensus forum, the Chairperson urged.

©
Ethiopian News Agency
2023