Some Westerners Working to Keep Ethiopia Under Poverty, Create Weak Country: Residents - ENA English

Some Westerners Working to Keep Ethiopia Under Poverty, Create Weak Country: Residents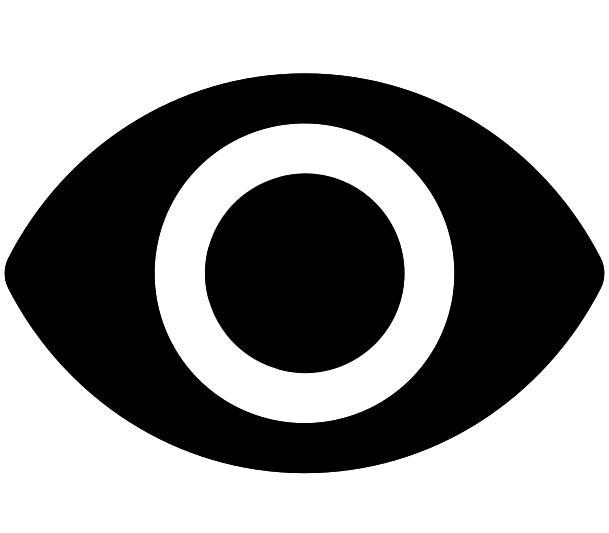 35

Addis Ababa November 7/2021 /ENA/Some Western media outlets such as the CNN, Routers and BBC are currently disseminating false information about Ethiopia by receiving fake news from the TPLF terrorist group as part of their desire to weaken Ethiopia, according to City Dwellers.
Addis Ababa residents gathered at Meskel Square today to protest foreign media outlets that have been engaged in disinformation campaign against Ethiopia by fabricating fake news to support the ill ambitions of terrorist TPLF and its allies.
The residents noted that foreign media outlets are engaged in conspiracies against Ethiopia on behalf of the TPLF and its allies.
They urged the media institutions to refrain from their destructive activities by respecting the ethics and profession of journalism.
Among the residents, Girma Nigusu expressed disappointment over the conspiracies of some western media outlets to destabilize Ethiopia by supporting the terrorist groups.
"Western media outlets such as CNN, Reuters and BBC are currently disseminating news in support of the terrorist group. Its aim is to weaken Ethiopia and drags the nation in to poverty so as to force it operate under the influence of the world powers just like the ones we have been witnessing in other countries and the Middle East. But Ethiopia will not bow to such unjust pressure."
Tedros Bekele for his part said the aim of the ongoing pressure by the foreign powers is to overthrow the legitimate government and create a puppet regime in Ethiopia, noting that Ethiopians have now marching to join the fight against this conspiracy.
"We have an internal and external enemy working to dismantle Ethiopia. We have must go to the front in unison and confront those who are trying to destroy our unity. We have been sanctioned by the Westerners. This will not stop Ethiopia and we must be united."
The other participant of the rally, Jabessa Shibiru also said the pressure that the United States is putting on Ethiopia is unreasonable that affects the vulnerable segment of the society.
"What is happening in our motherland is very embarrassing and saddening. In addition to the junta's destruction, I was upset when foreign forces meddling in our internal affairs. We have chosen what is good and what is bad. I came here to condemn TPLF's attack on the Northern Command, as well as the massacre of elders, youths and even animals in the Amhara and Afar regions."
The residents underscored that Ethiopians are capable of resolving their problems by their own and denounced attempts of foreign intervention.

©
Ethiopian News Agency
2023