Residents of Addis Rally to Denounce TPLF, Shine and Express Support for Gov't Call to Defend Nation - ENA English

Residents of Addis Rally to Denounce TPLF, Shine and Express Support for Gov't Call to Defend Nation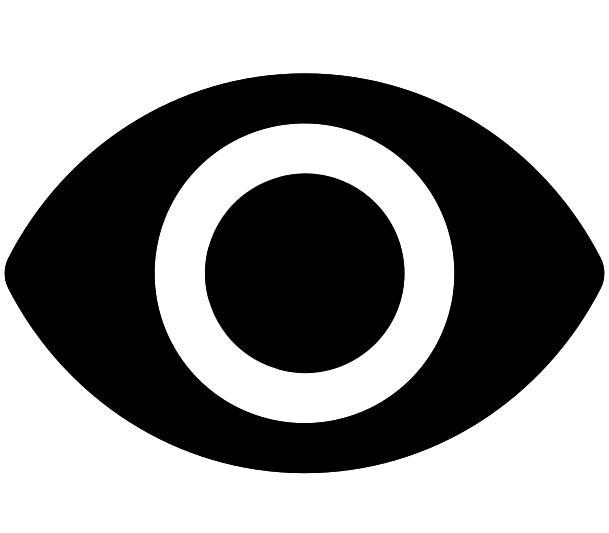 53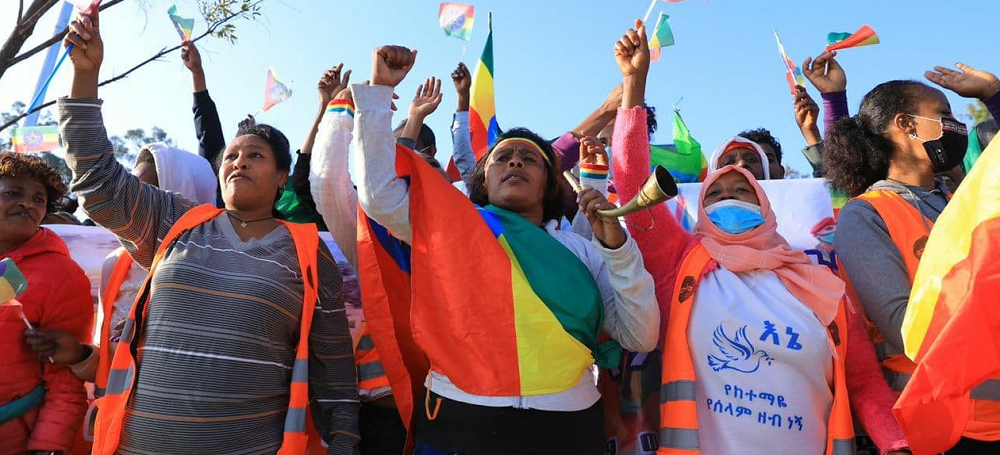 Addis Ababa November 7 /2021 /ENA/ Ethiopia's capital Addis Ababa today staged a huge rally in support of the national call made by the government to defend the country from the heinous acts of the terrorist TPLF being orchestrated in collaboration with internal and external allies.
It is to be recalled that the government of Ethiopia has called all Ethiopians to participate in the ongoing fight to save the nation from disintegration conspired by some foreign forces using the terrorist TPLF and its allies.
Huge number of residents of Addis Ababa today gathered at Meskel Square to denounce the acts of terrorist TPLF and Shen as well as respond to the national call to ensure the survival of the nation.
Demonstrators chanted slogans protesting foreign interference in the internal affairs of Ethiopia, the inhuman acts being orchestrated by the terrorist TPLF and its allies on innocent Ethiopians.
They have also expressed readiness to pay the utmost sacrifices in order to protect the sovereignty and unity of Ethiopia by fighting the terrorist groups TPLF and Shine.
Similar demonstrations have been staged across the country since the last few days.
It is observed that all Ethiopians including contending political parties have been vowing to stand together to protect the nation from the conspiracy being attempted by TPLF, Shine and their foreign allies.

©
Ethiopian News Agency
2023