Countries Want to Deepen Relations with Ethiopia - ENA English

Countries Want to Deepen Relations with Ethiopia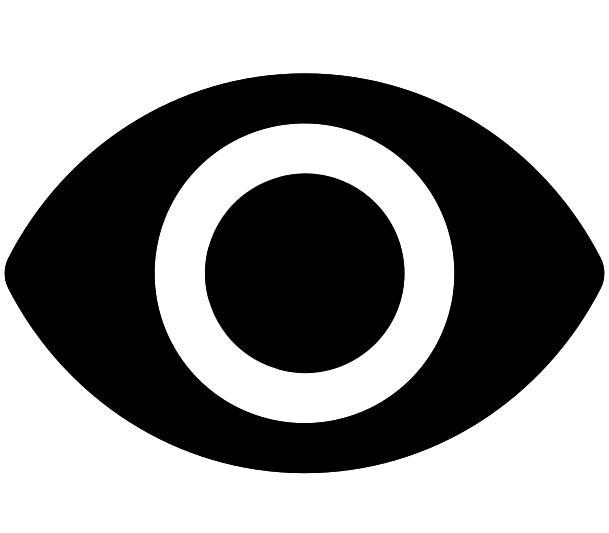 580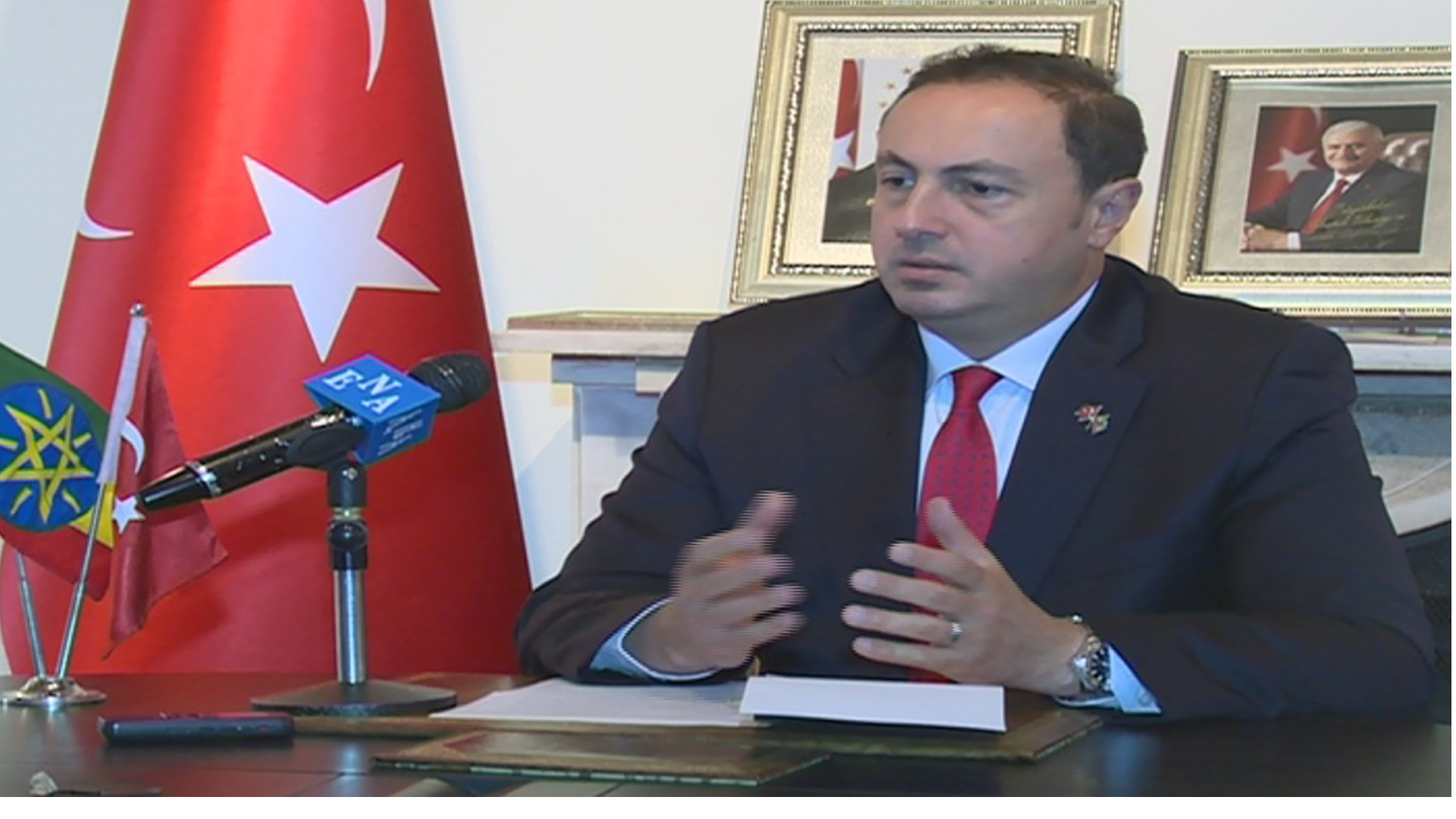 Addis Ababa September 15/2018 Resident representatives of three countries stated that their countries are seeking to boost and diversify existing relations with Ethiopia. In exclusive interviews with ENA, ambassadors of Turkey and India, and deputy ambassador of Australia said their countries are looking forward to broadening cooperation with Ethiopia. Turkey's Ambassador to Ethiopia, Fatih Ulusoy noted that the two countries have a very broad range of relations and cooperation in political, economic, education, cultural, development and humanitarian spheres. Ambassador Ulusoy revealed that his country is looking for new areas of cooperation in health and tourism to further cement the ties of the two countries. The "new areas I want to mention are health and tourism in which Turkey can offer very reasonable prices for health treatment… So we encourage Ethiopian brothers and sisters to consider Turkey for medical treatment." "Turkey has made big progress in defense industry, now it is producing different industries items hundred percent Turkish products. So, we are ready to enhance our cooperation with Ethiopia in this area," ambassador noted. Speaking about Turkish firms that are active in Ethiopia, he stated that there are around 150 companies with 2.5 billion USD capital. They have created jobs to 30,000 people. Furthermore, the ambassador noted that the trade volume between the two countries has reached about 400 million USD. However, Ambassador Ulusoy said "we see that this affects trade negatively as there is foreign currency shortage in the country. We therefore encourage Ethiopian authorities to sign preferential trade agreement." If this could be done, he elaborated, it will help enhance trade volume bringing win-win solution to the two countries.
Indian Ambassador to Ethiopia, Anurag Srivastava said the multifaceted relations between Ethiopia and India are robust and vibrant. India is among the top three economic partners of Ethiopia, Ambassador Srivastava noted, adding that his country is still keenness to forge and diversify this strong cooperation with Ethiopia. According to him, India is looking into new areas of partnership with Ethiopia in areas of industrial parks, agriculture, agro-processing, and biotechnology, among others. The two countries have discussed the possibility of sharing experiences in moving from food deficit to food supply countries. He said "there are various possibilities of strengthening food security in Ethiopia that we discussed, including bringing investors from India to the agro-industry parks." Besides, the ambassador pointed out that the countries are looking forward to partnering in area of international solar light.
Deputy Ambassador of Australia to Ethiopia, Sid Chakrabrti said on his part Australia is looking forward to broadening relations with Ethiopia in areas of agriculture and mining. He said Ethiopia has benchmarked Australia as a world leader in dry land agriculture, livestock management, and mining. Ambassador Chakrabrti mentioned that Ethiopia and Australia have very similar geologies. "There are Australian companies already working in Ethiopia. We are waiting for one mining company getting final approval to start gold mining in Ethiopia. Once the Australian company begins work here, other will come," the Deputy Ambassador said.

©
Ethiopian News Agency
2023