100 Dams Project Big Step, Needs Swift Actions: Senior Water Expert - ENA English

100 Dams Project Big Step, Needs Swift Actions: Senior Water Expert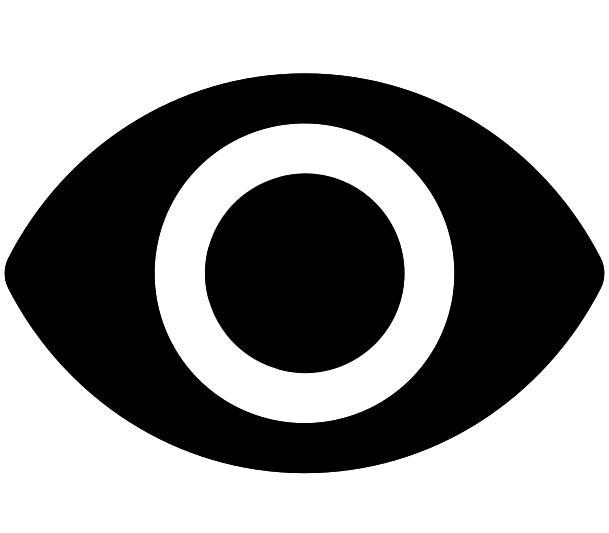 1194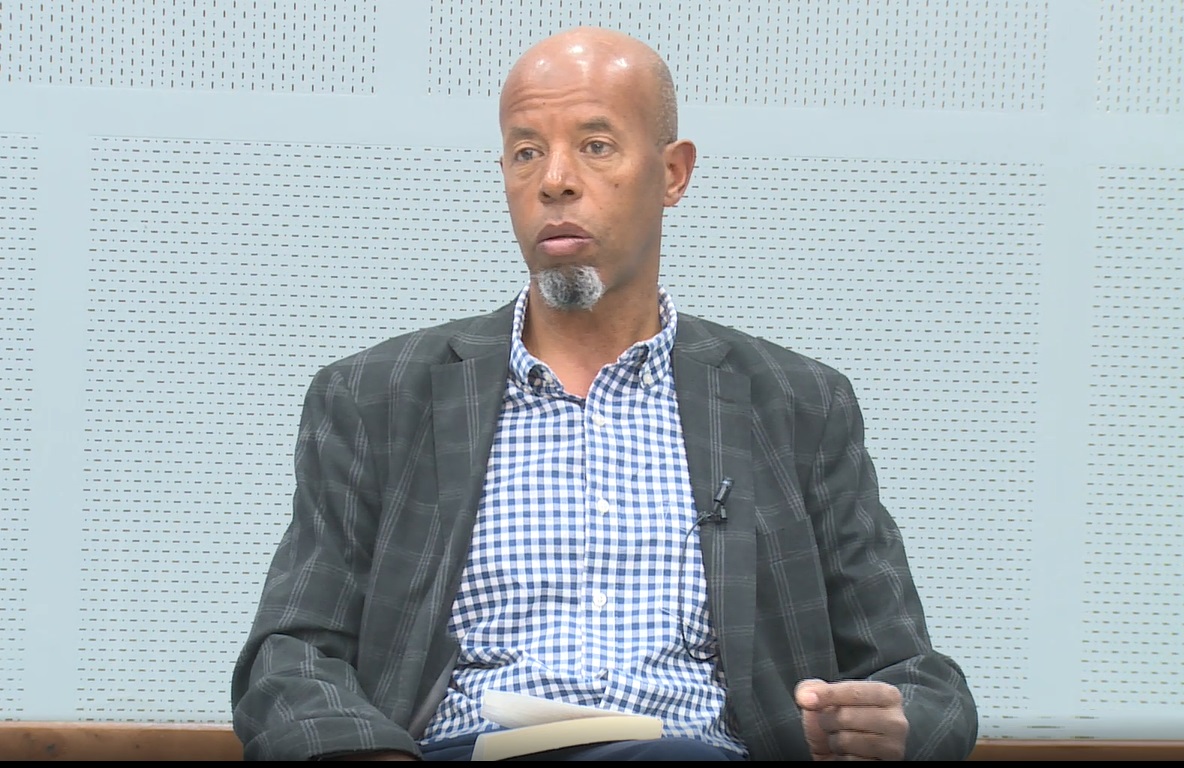 Addis Ababa June 18/2021 (ENA) Swift action is critical for the realization of the historic plan to develop 100 small and medium-scale dams in the country, a water expert said.
Prime Minister Abiy Ahmed announced recently that Ethiopia will build over 100 small and medium-scale dams in various regional states in the upcoming Ethiopian fiscal year.
The premier noted that the new dams will boost agricultural production, which is expected to triple, and ensure food security as "the only way to resist forces opposing Ethiopia."
In an exclusive interview with ENA, Senior Water Expert Feqahmed Negash said the commitment of the government to construct small and medium-scale dams has to be appreciated.
However, he added that swift action is critical to translate the plan into deeds.
According to Feqahmed, water is one of the most important resources in Ethiopia and it can promote economic growth, social development and sustainable environment.
So, it is very important that the government started giving big attention to the development of this sector, he stated.
"It is a big step in the Ethiopian history that the government officially came out to state that they have a plan to start injecting huge resources, not only financial but political commitment, to construct small and medium-scale dams for various purposes," the snior expert stressed.
Commenting on the Egyptian reaction that followed the announcement, Feqahmed said "I will not be surprised by the Egyptian reaction."
He further stated that this is actually part of the Egyptian strategy to make sure that the Government of Ethiopia is discouraged from taking any action in the country. Thus this is not surprising and should not be taken as a new issue.
"It is important to realize that it is the sovereign right of the Government of Ethiopia and the people of Ethiopia to utilize the resources of the country within its territory in a manner that can contribute to the socio-economic development of citizens," the expert underlined.
Ethiopia is rightly called the water tower of Africa due to its combination of mountainous areas with a comparatively large share of water resources in Africa. Only a fraction of this potential has been harnessed so far.

©
Ethiopian News Agency
2023