Saudi Company Discusses Renewable Energy Investment in Ethiopia - ENA English

Saudi Company Discusses Renewable Energy Investment in Ethiopia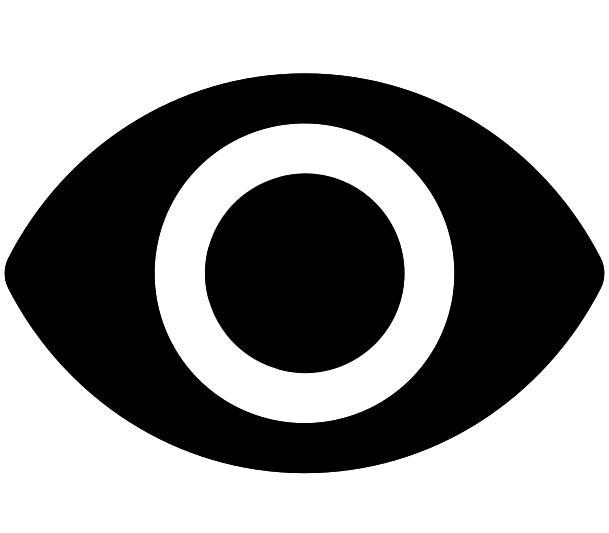 125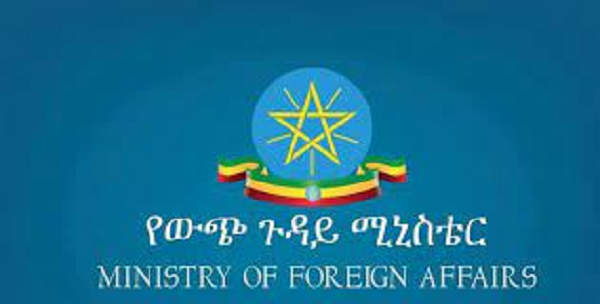 April 1 /2021/ENA/ The leaders of Desert Technologies, a Saudi Arabia-based company, and the pertinent bodies in Ethiopia have discussed about ways to invest in renewable energy in Ethiopia, according to Ministry of Foreign Affairs.
The discussion was held between Desert Technologies Managing Director Khalid Sharbatly and Ethiopia's representatives from Ministry of Water, Electricity and Energy, Electric Power, Investment Commission, and the Consulate Office in Jeddah.
The discussion mainly focused on exploring ways to establish testing sites in Ethiopia and employ various pieces of equipment that generate power from solar energy, it was learned.
Ministry of Water, Electricity, and Energy took the assignment to select three project sites while the company would look for financial resources before the signing of MoU between the relevant bodies, accordingly to Ministry of Foreign Affairs.
The meeting is pursuant to the pre-investment field visit that the representatives of Desert Technologies had carried out last year in Addis Ababa.
Desert Technologies is a private company that manufactures and sells various equipment that employ renewable energy in Saudi Arabia with manufacturing sites in various countries.

©
Ethiopian News Agency
2023