Public Policy Professor Encouraged by Gov't Foreign Debt Management - ENA English

Public Policy Professor Encouraged by Gov't Foreign Debt Management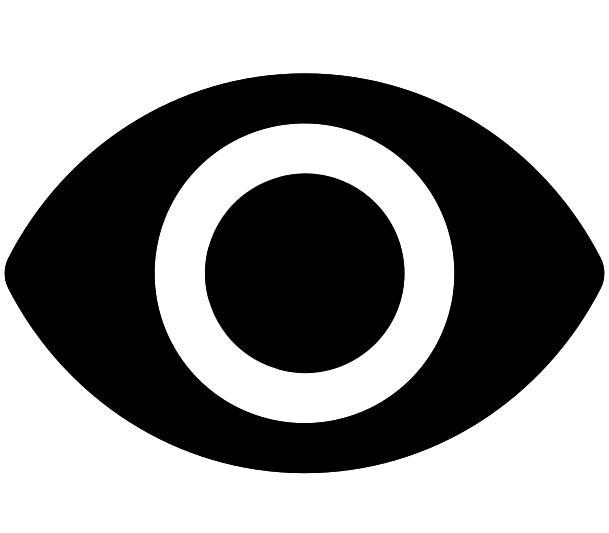 67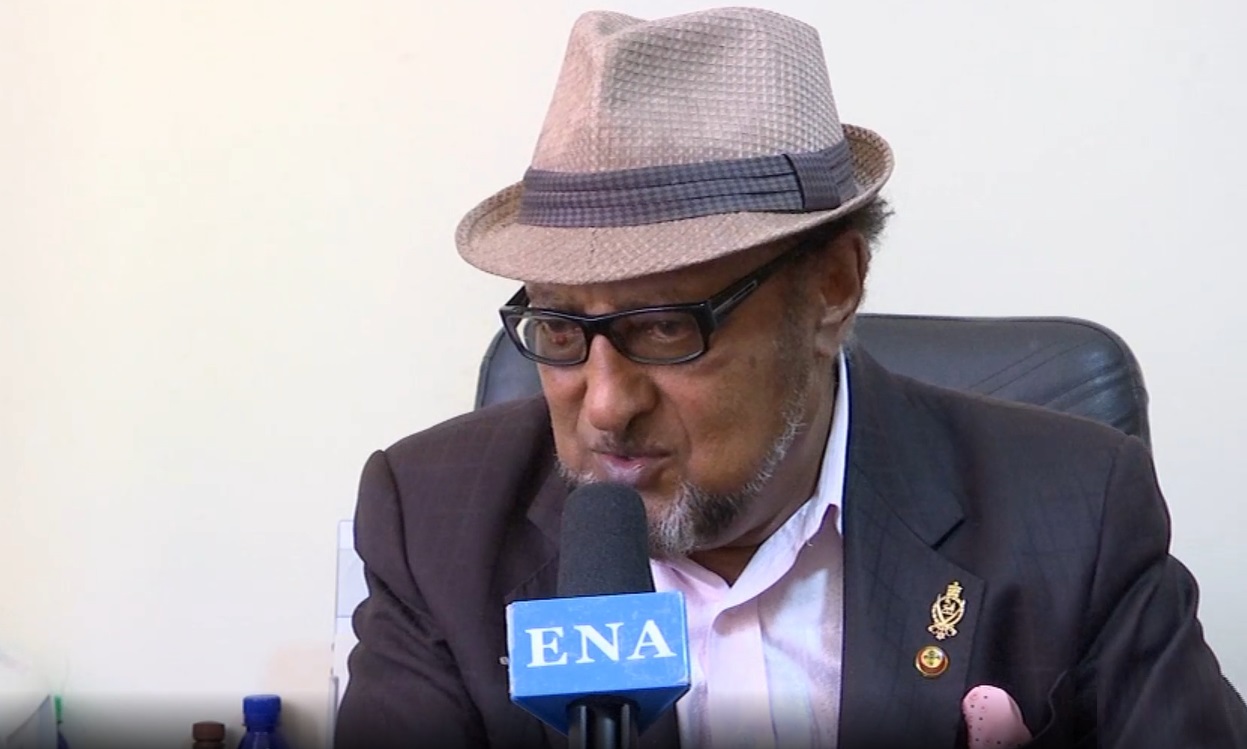 March 27/2021(ENA) The results attained in reducing foreign debt over the last three years are encouraging and persistent efforts are needed to sustain it, Professor Costantinos Berhe said.
In an exclusive interview with ENA, Public Policy Professor Costantinos Berhe said the impact of debt in any economy, especially in emerging economies like Ethiopia, is very grave unless carefully managed.
Debt is a very important national instrument in countries like Ethiopia and other African countries that are emerging out of post-colonial and post-military rules, he added.
"Ethiopia's debt sustainability has always been good," the professor stated, adding that IMF has always said its debt is sustainable; which means that Ethiopia can repay its debt. "Even if I don't know the detail plans of the prime minister to clean up the debt in the next three years, it is very essential that we do it and Ethiopia has the capacity to do it."
He believes that enhancing the role of the private sector in the economy will pave the way for Ethiopia to manage its foreign debt, which will in turn lure Foreign Direct Investment to the country.
Ethiopia needs to establish a capital structure where Foreign Direct Investment can be promoted, and the capital structure includes the establishment of capital markets, the professor pointed out.
"Credit and capital market are very important because the capital markets provide the incentive and resources for the private sector to flourish, and the private sector provides credit for the capital markets to function. The mutual relationship between the two grew in countries like China and Vietnam in this manner."
Loans in mostly African countries are taken by corrupt leaders leaving the aspired projects to be white elephant projects, Professor Costantinos said, adding that "governments need to therefore intensify the fight against corruption."
It is to be recalled that Prime Minister Abiy Ahmed told the parliament on March 23, 2021 that the measures taken to reduce foreign debt burden has registered significant achievement by lowering the 37.6 percent debt in 2010 to 26.8 percent in 2012 Ethiopian fiscal year.
The premier said this clearly demonstrates that if extra efforts are exerted it is possible to clean up the debt in the next three years.

©
Ethiopian News Agency
2023