TPLF Confusing Int'l Community through Propaganda, Lobby Firm: PM - ENA English

TPLF Confusing Int'l Community through Propaganda, Lobby Firm: PM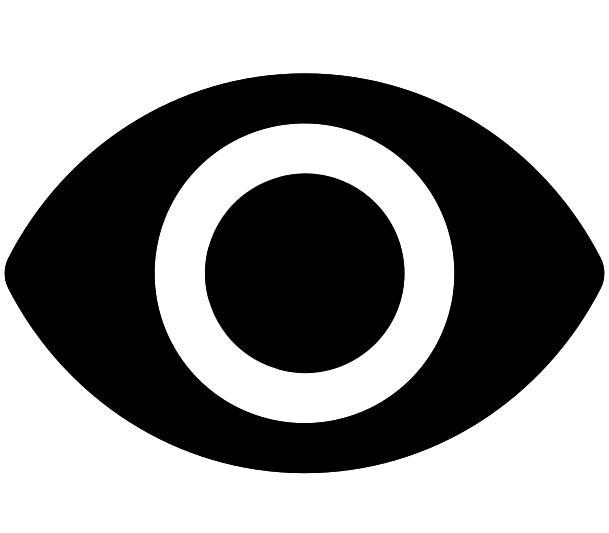 61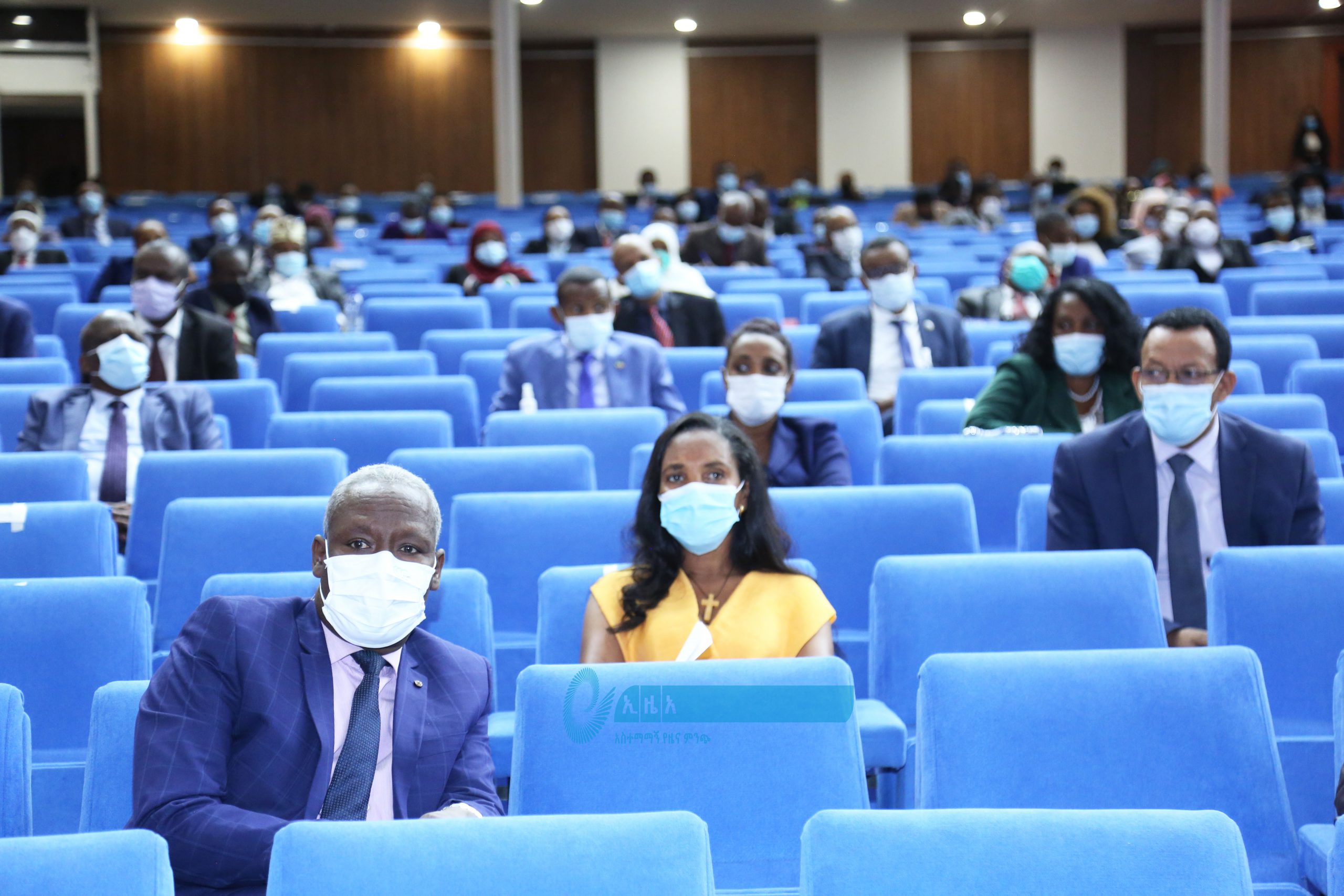 Addis Ababa March 23/2021 (ENA) Prime Minister Abiy Ahmed said the TPLF clique has been confusing the international community by spreading the propaganda that the Horn would be wrecked in their absence.
Speaking at the 11th regular session of the House of People's Representatives today, Abiy said the junta is confusing the international community by impressing on them that the Horn of Africa will no more see peace in its absence.
With the wealth it plundered while in power, the junta hired a lobbying firm six months ago to persuade politicians and convince them that it is indispensable in the political arena in the country and the region, he revealed.
Abiy added that following the law enforcement operation, the group has been fabricating and exaggerating reports of violence in Tigray Regional State by using the agents it placed in its hey days in the Amnesty International and UN human rights organizations.
On top of they use the unprofessional and unethical media to spread false information that has been confusing countries like the United States, he noted.
However, the prime minister underlined that it is the government that ultimately faces the herculean task of reconstructing the devastated and providing food for citizens in Tigray.
Assistance is not coming from others, despite the free access they requested and were granted.
He urged the intranational community to realize the efforts that the Ethiopia government has been employing to improve the situation in Tigray.
"So far, we have spent over one billion USD to rehabilitate the region. If the global community is not able to realize these facts, it implies the need to shift their focus."
The premier recalled that the junta triggered the conflict by attacking the northern command of the national defense force and 200 coordinated attacks.
Some governments fail to understand this fact as the junta is still working to divert the issues by hiring foreign institutions with the plundered wealth accumulated over the years.

©
Ethiopian News Agency
2023