Tigray People Need Practical Support Rather Than "Concern" in Twitter Campaign, Says Abiy - ENA English

Tigray People Need Practical Support Rather Than "Concern" in Twitter Campaign, Says Abiy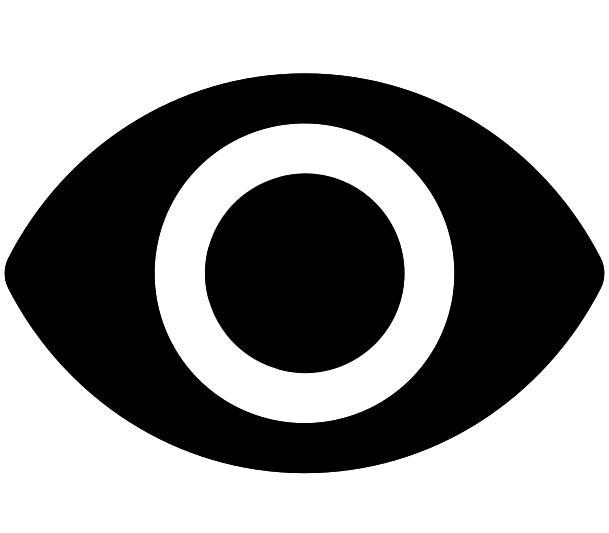 50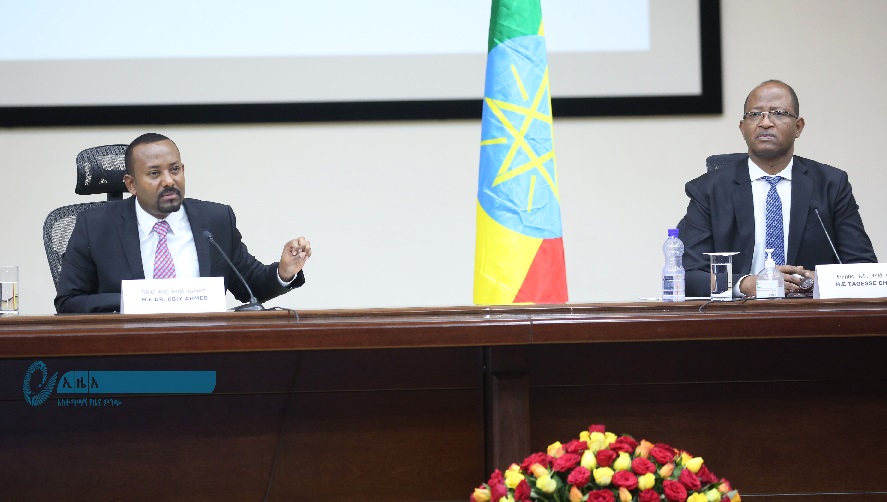 Addis Ababa March 23/2021 (ENA) The people of Tigray need practical support at this critical time rather than disinformation and "concern" on twitter, PM Abiy Ahmed observed today.
According to him, what the people of Tigray need at this juncture is practical support rather than twitter campaigns disseminating misinformation and expressing their "concern."
Following the law enforcement operation in Tigray, many quarters requested the government to provide access to the region so that they could extend support, Abiy said, adding that but now it is the government which supplies 70 percent of the assistance.
The government alone is feeding about 4.2 million peoples in the region, he pointed out.
On the other hand, advocates of free access are still expressing their concern, he noted.
True to its word and mindful that the people of the region are fellow compatriots, the Government of Ethiopia has alloted 40 billion Birr for the rehabilitation of infrastructures and other services, in addition to relief assistance. Most of the money has been used to reconstruct destroyed infrastructures like road, telecommunication, electricity, schools, and health centers, among others, it was learned.
The federal security forces, in collaboration with the interim administration of the region, have been working to hunt down the fugitive junta leaders and bring them to justice.

©
Ethiopian News Agency
2023