Agency Denies Claims of Forced Return of Eritrean Refugees from Ethiopia - ENA English

Agency Denies Claims of Forced Return of Eritrean Refugees from Ethiopia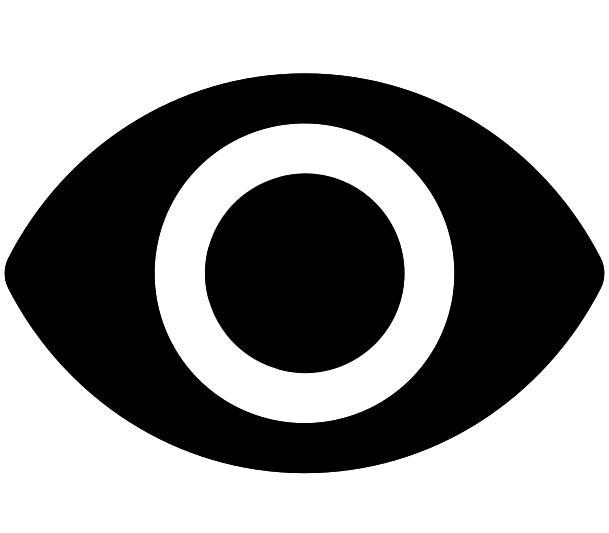 47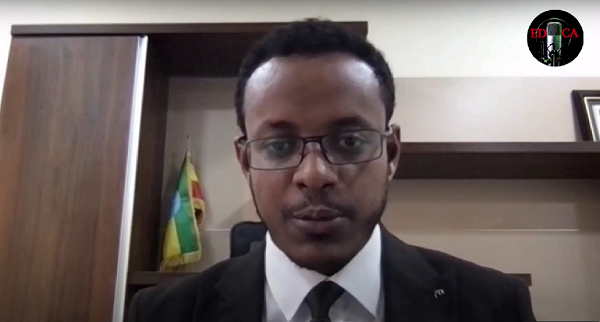 March 19/2021(ENA) Agency for Refugee & Returnee Affairs (ARRA) disclosed that it could not get any proof of forced return of Eritrean refugees from Ethiopia.

In an interview he had with former Australian Charity Director in Ethiopia David Lee, Agency for Refugee and Returnee Affairs Director-General Tesfahun Gobezay said there is no case of forced deportation or forced return of Eritrean refugees from Ethiopia.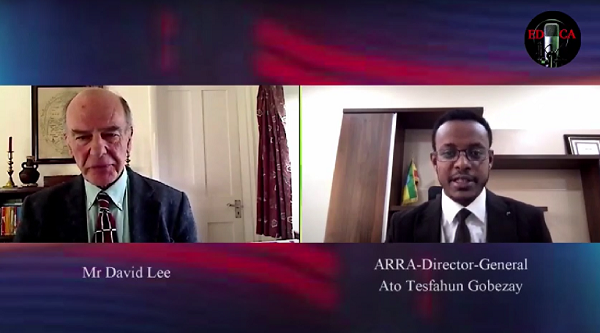 The director-general said Ethiopia has a good track record of hosting refugees and there is no reason to change that stand for the country that currently hosts close to one million refugees from five neighboring countries, out of which over 270,000 are Eritreans.
"I don't think there is a claim that says the Ethiopian government is deporting Eritreans, but I will just comment on that. We have a long history of giving shelter to refugees and we have no reason to change that stand now. There is no case of forced deportation by the government and I can assure you that," he stated.
With regard to forced return, Tesfahun noted that the agency is still assessing this. "But so far we haven't got any evidence or any indication of forced return by any force of Eritrean refugees."
Two of the camps where Eritreans have been sheltered, namely Shimelba and Hitsats were close to boarder and in a desert, respectively, the director-general added.
According to him, 35 percent of the Eritrean refugees lived in Shimelba and Hitsats camps where the government had decided to relocate the camps.
The decision to relocate "is in light with international standard for refugee operation. UNHCR standard for location of a camp is that it should be at least 50-60Km away from a contested border. But Shimelba was only 20Km away from a border," he observed.
So it was a mistake to use Shimelba as a refugee camp based on ARRA's assessment and the government's willingness to relocate was hindered by the then regional administration or the defunct TPLF, despite some efforts, according to him.
"In that scenario there were some crossfire around the camps and this has made the refugees to panic and also the lack of resuming services soon made things difficult for them and they left the camps and they abandoned the camps and they went to the nearest towns," Tesfahun added.
"So we are bringing them to the southern camps Mai Ayni and Adi Harush. So far we relocated more than 6400 refugees and most of them are scattered throughout Tigray, Amhara and Addis Ababa."
UNHCR similarly rejected allegations of abduction and forced return of Eritrean refugees sheltered in refugee camps in Tigray in January.

©
Ethiopian News Agency
2023