Amnesty Int'l Witness Not Priest but Imposter, Says Investigative Journalist - ENA English

Amnesty Int'l Witness Not Priest but Imposter, Says Investigative Journalist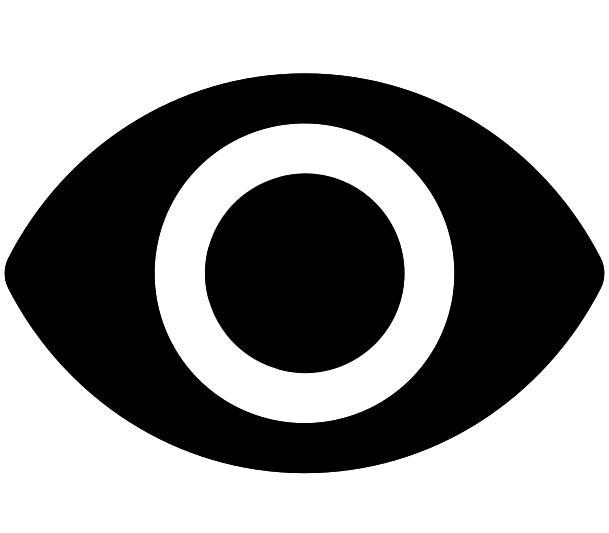 248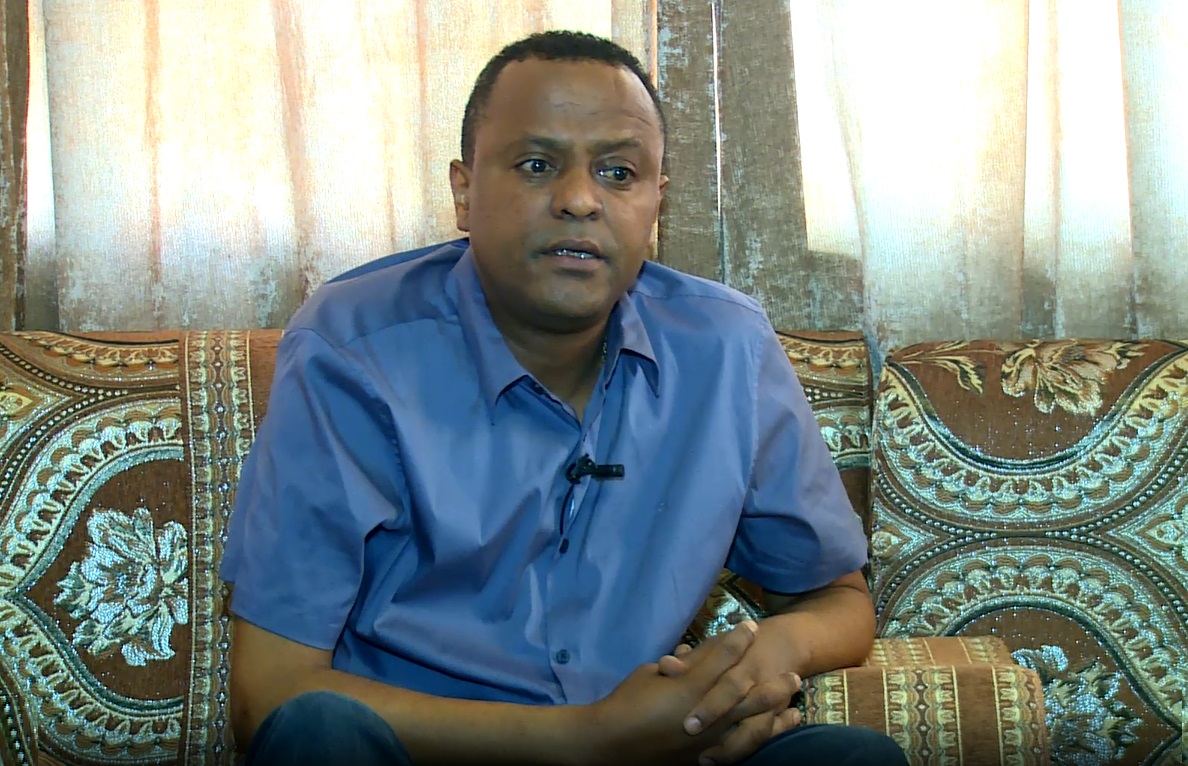 Addis Ababa February 27/2021 (ENA) One of the witnesses of Amnesty International in its recent report about Tigray, Michael Berhe, who claimed to have witnessed a massacre in Axum is not a priest but a cadre of the fugitive TPLF junta who lives in Boston, USA, the senior investigative journalist Araya Tesfamariam revealed.
In his recent video message Michael Berhe posing under the alias "Priest Woldemariam" alleged that "Amhara Special Forces and Eritrean soldiers" fired at him and others while they were in prayers at Axum Zion St. Mary Church in November, 2020.
The investigative journalist Araya told ENA that the person who called himself ''Priest Woldemariam'' is not a religious father but a TPLF cadre living in Boston, USA.
The message was obviously disseminated by Michael Berhe to confuse and mislead the international community.
It is to be recalled that Armed Conflict Location and Event Data Project, which specializes in conflict data collection, said the information about civilians killed in Axum lacks credibility.
The party worker Michael Berhe who described the attack during the law enforcement operation in the region had not even entered Axum as air transport was halted during the armed conflict, the journalist noted.
He explained that Michael Berhe was not present at the time in the city because air transport had been suspended and he is a permanent resident in Boston. "This shows that the information is fake and concocted," Araya stressed.
According to him, Michael Berhe is not also a follower of the Ethiopian Orthodox Church but a follower of another faith who could not have come to Axum Zion St. Mary Church... Everything this man said was a lie. This is very dangerous and will not benefit anyone."
This should not, however, surprise us since TPLF has been using people who claim to be religious for propagating propaganda that serves their purpose, Araya elaborated.
But the journalist complained that the government is not doing enough to provide accurate information about Tigray region. He insisted that the public should be told the truth about what is going on in the region.
The media and the diaspora should also discharge their responsibilities by exposing false information and providing accurate information to the public.

©
Ethiopian News Agency
2023