Nation Preparing Multidimensional Poverty Index as Part of its 10-Year Development Plan - ENA English

Nation Preparing Multidimensional Poverty Index as Part of its 10-Year Development Plan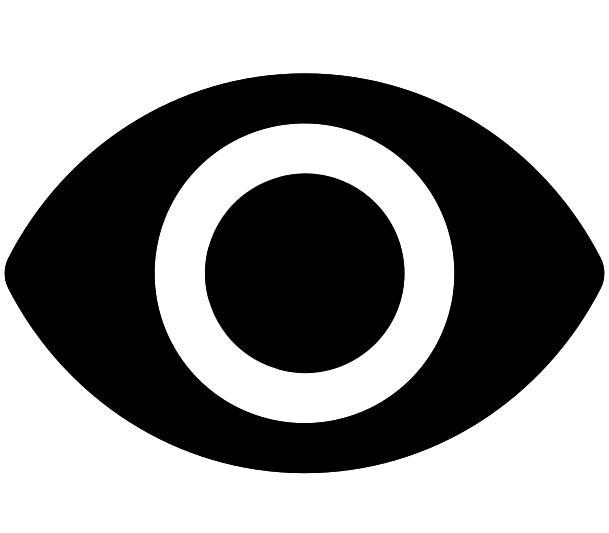 586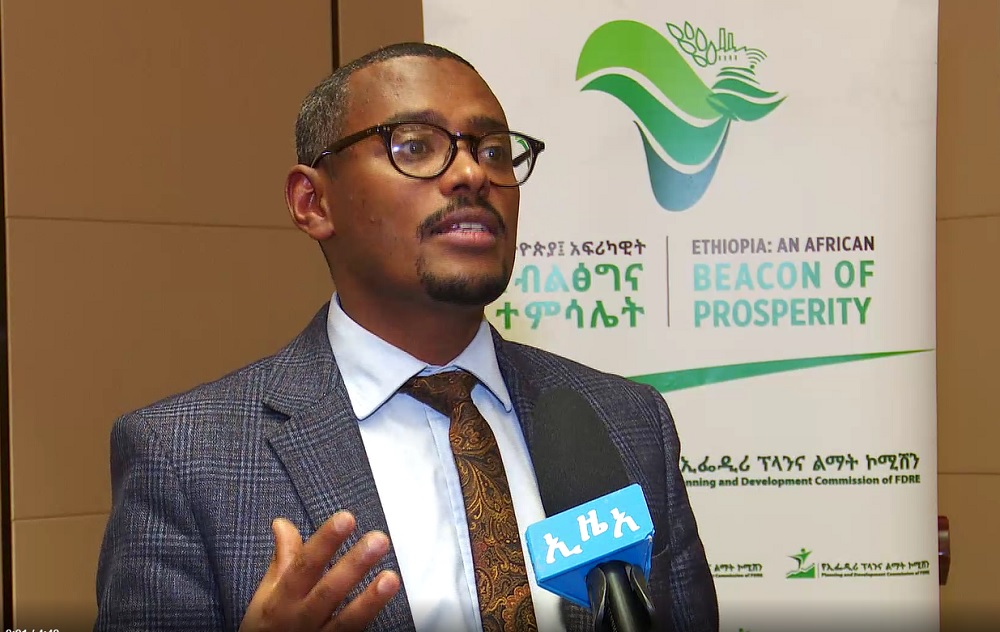 Addis Ababa December 16/2020 (ENA) Ethiopia is developing its own Multidimensional Poverty Index (MPI) as part of the 10-year perspective development plan of the country, Planning and Development Commission disclosed.
Planning and Development Deputy Commissioner, Nemera Gebeyehu told ENA that the existing international poverty indicators mainly focus on the number of people living below poverty line and per capita income.
These indicators are not compatible with the existing realities of Ethiopia and its citizens, he said.
However, the Multidimensional Poverty Index (MPI) identifies multiple indicators of poverty both at the household and individual level in health, education and standard of living.
The United Nations Development Program (UNDP) has also developed Global Multidimensional Poverty Index (MPI) this year; he noted adding that countries are expected to develop their own national MPI.
Hence, Ethiopia has decided to design its own MPI based on the overall existing realities of the country in order to effectively implement the 10-year perspective development plan, the Deputy Commissioner stated.
The national index incorporates multiple indicators of poverty in health, education, justice, standard of living among many other things.
"We want to develop multidimensional poverty index based on our existing situation in Ethiopia and we are striving to measure our development success through multiple indicators," Nemera said.
The Oxford University will provide technical assistance vital to develop the index, Nemera stated.
According to the Deputy Commissioner, training will be organized to experts that are engaged in identifying the multiple dimensions of poverty as it requires in-depth skill.
Ethiopia has unveiled its 10 year development plant under the theme: "Ethiopia: An African Beacon of Prosperity" last June.
The plan aims at bringing quality based economic growth; increase production and competitiveness; build a green and climate resilient economy; institutional transformation; ensure fair and equitable opportunities for women and youth; and guarantee private sector led growth.

©
Ethiopian News Agency
2023