TPLF Junta's EC Member Keria Ibrahim Surrenders - ENA English

TPLF Junta's EC Member Keria Ibrahim Surrenders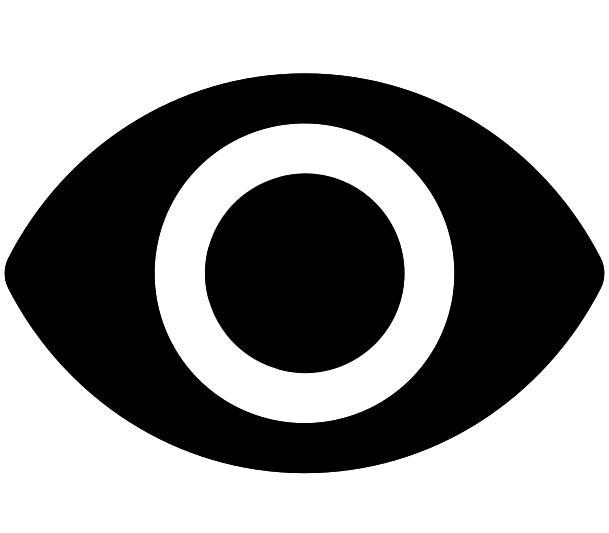 110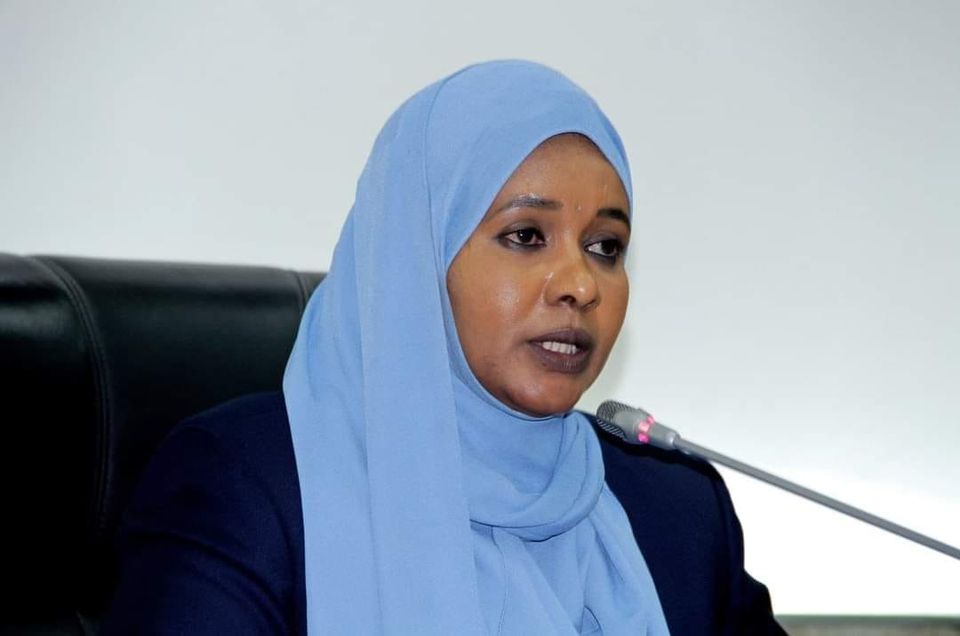 Addis Ababa December 1/2020 (ENA) One of nine Executive Committee members of the defiant TPLF junta, Keria Ibrahim, has surrendered to federal forces.
Keria Ibrahim held one of the key federal government posts as Former Speaker of the House of Federation until her resignation and defected to join the criminal clique in Mekelle.
She had defected to the outlawed Tigray People's Liberation Front (TPLF) junta that attacked the Northern Command Pots of the Ethiopian National Defense Force (ENDF) base in Tigray on 4th November 2020.
It is to be recalled that Prime Minister Abiy Ahmed has issued a 72-hours ultimatum to TPLF clique to surrender before the final law enforcement action taken against the defiant.
Prime Minister Abiy said in a statement aimed at the leaders of the TPLF junta "your drive of destruction is coming to an end, and we urge you to surrender peacefully within the next 72 hours, knowing that you are at a point of no return."
Accordingly, thousands of TPLF militants, who were forced to battle, have accepted the ultimatum of the government and peacefully surrendered to the national army.
But, Keria's surrender comes three days after the national army captured the city of Mekelle, the capital of Tigray Regional State.
The government in its statement said "other TPLF members should follow Keria's suit and surrender."

©
Ethiopian News Agency
2023