Attorney General Issues Directive for Execution of State of Emergency Proclamation - ENA English

Attorney General Issues Directive for Execution of State of Emergency Proclamation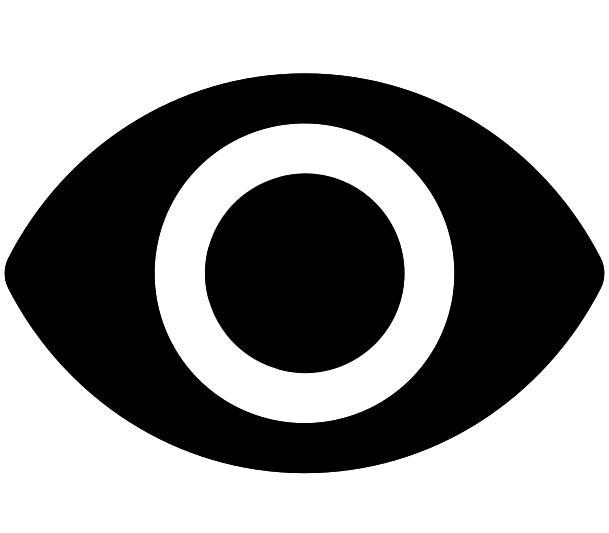 175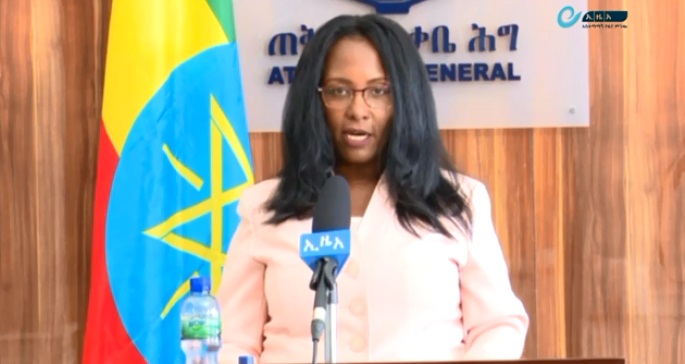 Addis ababa, April 11/2020(ENA) The Attorney General has made official the directive for the implementation of the state of emergency declared to contain the spread of coronavirus (COVID-19) today.
The directive issued is meant to provide clarity on the State of Emergency Proclamation approved by the House of People's Representatives yesterday.
Federal Attorney General Adanech Abebie gave clarification on the general content of the directive for the implementation of the proclamation today.
The directive comprises of four main sections detailing prohibitions, obligations, and the functions of executive bodies.
With regard to prohibitions, all religious and political meetings, community gatherings such as Idir, dabo, and Iqueb and assembly of more than four persons are forbidden.
Even in an assembly of four persons, they should keep physical distance of at least two meter, Adanech stated.
Funeral and other services and necessary gatherings could, however, be taken into consideration and permitted.
Although prisoners are allowed to meet with their lawyers with the necessary precaution, visiting them is not allowed, according to the attorney general.
Families of prisoners are not allowed to visit the police stations since they are under the law process unless providing foods to them.
Movements of any type, except cargo, dry and liquid transport services, are also prohibited around the border areas of the country, she added.
Tenants/renters could not be evicted and increasing rent is forbidden.
Adanech further stated that laying off employees and termination of contracts are also prohibited.
According to her, persons under police detention cannot meet visitors, except receiving foods.
Students and teachers are noted allowed to meet, save online.
Shaking hands in both adult games and sports activities have also been forbidden.
Cross country buses, taxies and city buses cannot carry passengers that exceed 50 percent of the seats, while the Addis Ababa light train is also allowed to transport 25 percent of the passengers and the Ethio-Djibouti train 50 percent of its capacity, the attorney general explained.
Hotels must provide water and soap for their customers.
A centralized communication system will be in place and disseminating false information as well as information from unknown sources is forbidden.
Any person who comes from any country must stay in the quarantine prepared by the government at his/her expense.
The government will cover the expense of those unable to do so, it was learned.
The directive further obliges any individual to report a suspected case of COVID-19.
According to the attorney general, wearing masks and scarfs at public places is also a must.

©
Ethiopian News Agency
2023