PM Abiy, Jack Ma Concur to Contain CODIV-19 in Africa - ENA English

PM Abiy, Jack Ma Concur to Contain CODIV-19 in Africa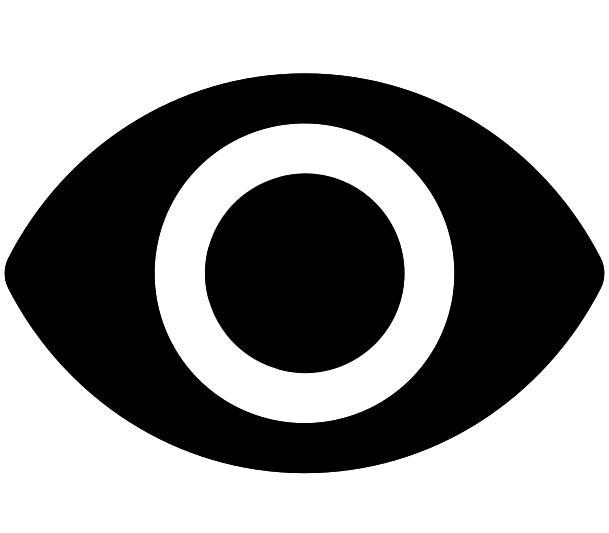 153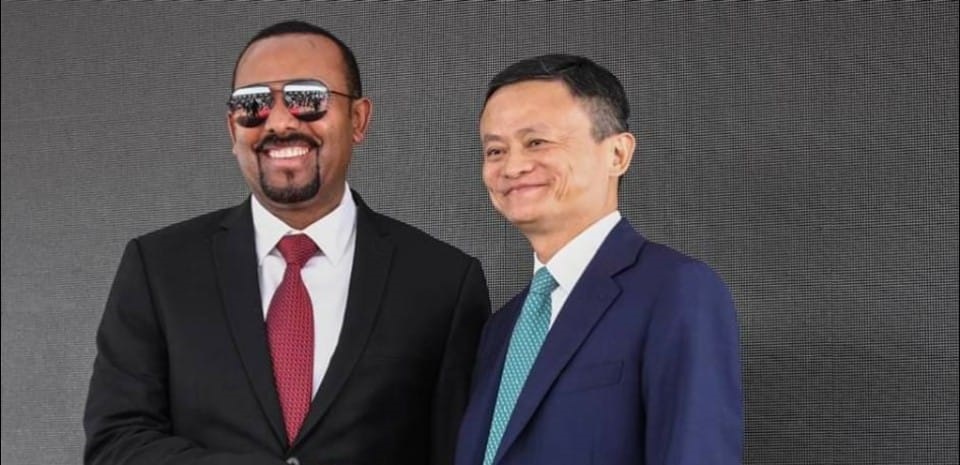 Addis Ababa,march 15/2020 (ENA) Prime Minister Abiy Ahmed and Chairman of Alibaba Group, Jack Ma, agreed on ways to contain the spread of Coronavirus (COVID-19) in Africa.

Premier Abiy met and discussed with Jack Ma this morning at Office of the Prime Minister in Addis Ababa. The two sides have also agreed to combat the spread of coronavirsu in Africa.
During the discussion, Abiy said ensuring preparedness to contain COVID-19 posed health disasters in Africa is critical, according to office of the Prime Minister.
He appreciated Jack Ma for partnering with Ethiopia to distribute 10-20k coronavirus testing kits per country and more than 100k masks for each African country.
In addition, the support package includes distribution of guideline books developed recently on how to treat patients with the virus.
Material support coupled with enhanced knowledge is crucial for COVID-19 containment, it was indicated.
It is to be recalled that Ethiopia has confirmed the first case of coronavirus (COVID-19) last week after a 48 year Japanese tested positive.
First breakout in China, COVID-19 is affecting 153 countries and territories around the world, it was learnt.
Africa has so far largely been spared the rapid spread of COVID-19, which has infected over 157,000 and killed over 5,000 worldwide.

©
Ethiopian News Agency
2023