Board Makes Election Map Public - ENA English

Board Makes Election Map Public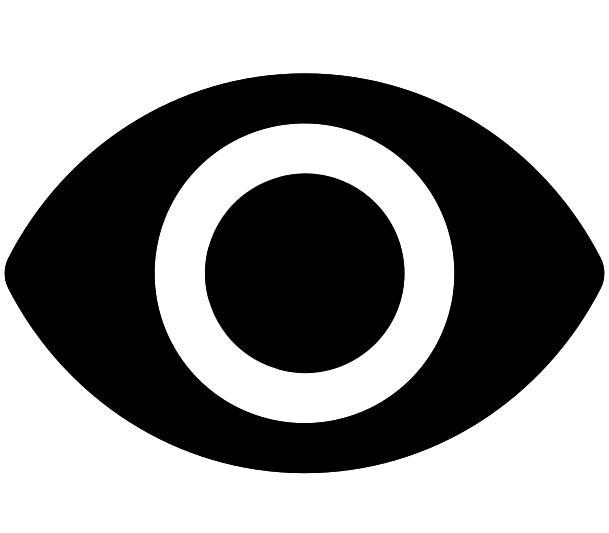 114

Addis Ababa, March 14/2020 ( ENA)The National Electoral Board of Ethiopia (NEBE) has made the election map of constituencies public today.

NEBE Chairperson Birtukan Mideksa said the election map of constituencies is the first ever for the country.
The map was prepared after conducting various studies.
It was also discussed with political party leaders and representatives of civic organizations, the chairperson added.
The last census was used for preparing the election map, it was learned.
Accordingly, Tigray will have 38, Afar 8, Amhara 138, Oromia 178, Somali 23, Benishangul-Gumuz 9, South (15 different constituencies included) 123, Gambella 3, Harari 2, Dire Dawa 2 and Addis Ababa 23 constituencies (for the Federal Parliament).
In total, 547 constituencies were announced.

©
Ethiopian News Agency
2023