Deputy PM Says GERD Red Line Can't be Crossed - ENA English

Deputy PM Says GERD Red Line Can't be Crossed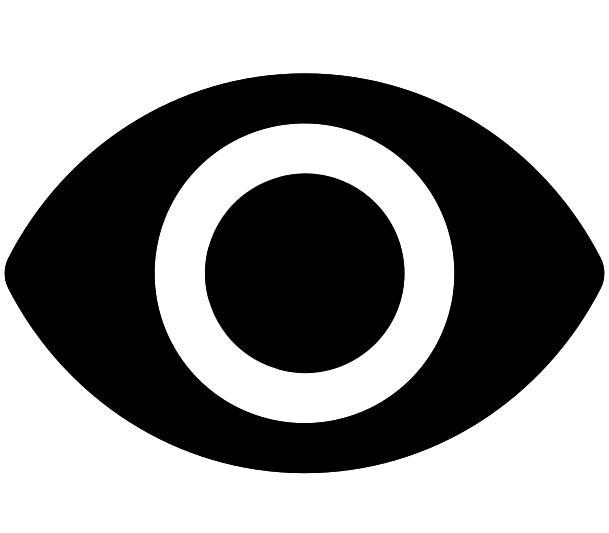 1234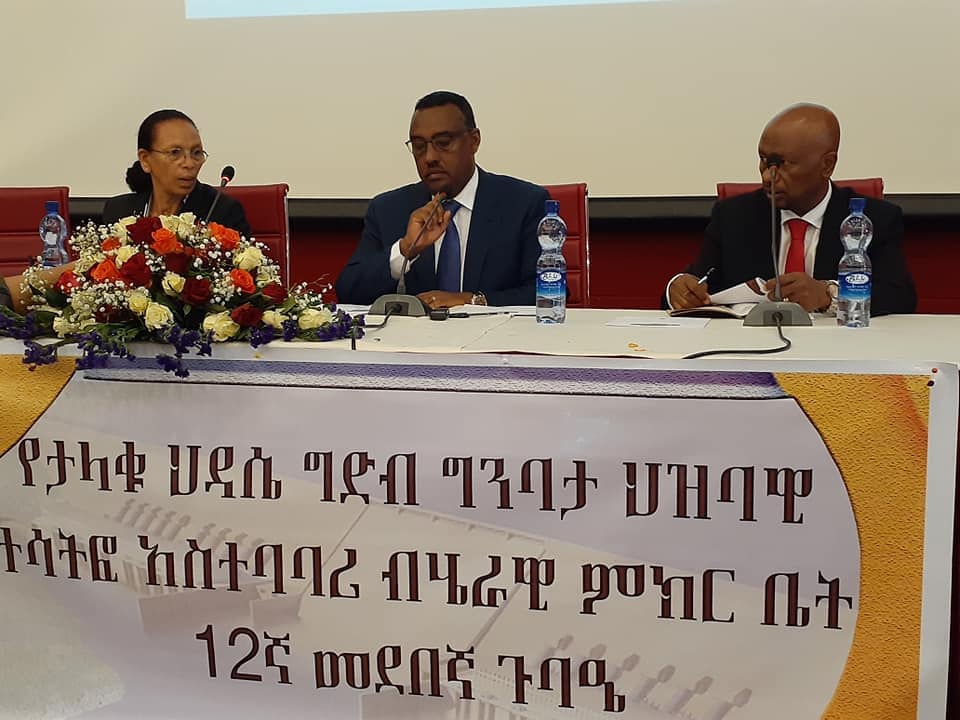 ENA,March 5/2020 The Government of Ethiopia would not accept the crossing of the Great Ethiopian Renaissance Dam (GERD) red line, which is a matter of sovereignty, Deputy Prime Minister Demeke Mekonen said today.
In his remark to the regular meeting of the Office of the National Council for the Coordination of Public Participation of GERD, the deputy prime minster said the country has the natural rights of developing its resources without bringing significant harm on the downstream countries.
"We (therfore) want to work in cooperation with the countries in order to ensure the interest of our peoples," Demeke stated.
This generation has historical responsibility of finalizing the dam so as to ensure development that benefits the public, he further noted.
According to him, the construction of the dam has been progressing well over the past one year, and the public is resolute. These would enable the government to complete the dam soon.
The construction of the dam has now jumped over 70 percent, it was learned.
Efforts should thus be exerted to protect the dam through conducting soil and water conservation activities, and reduce flooding and drought due to climate change, the deputy premier pointed out.
Water, Irrigation and Energy Minister, Sileshi Bekele said on his part Ethiopia has been transparent on carrying out the various activities as these would help resolve differences and mobilize the public to increase their participation.
Sileshi underscored that Ethiopia has been constructing the dam based on the principle of equitable share of the Nile water and hope that the disagreement about filling and operating the dam will be resolved through dialogue.
The minister pointed out that the recent statement by the US Treasury has made the negotiation between three countries difficult.
He stressed that legal and technical solutions should be sought by Ethiopia, Sudan and Egypt, without any intervention of a third party.
The dam would play an important role for regional integration and economic transformation.

©
Ethiopian News Agency
2023