FM Gedu Holds Discussions with FAO, IFAD and WFP Heads - ENA English

FM Gedu Holds Discussions with FAO, IFAD and WFP Heads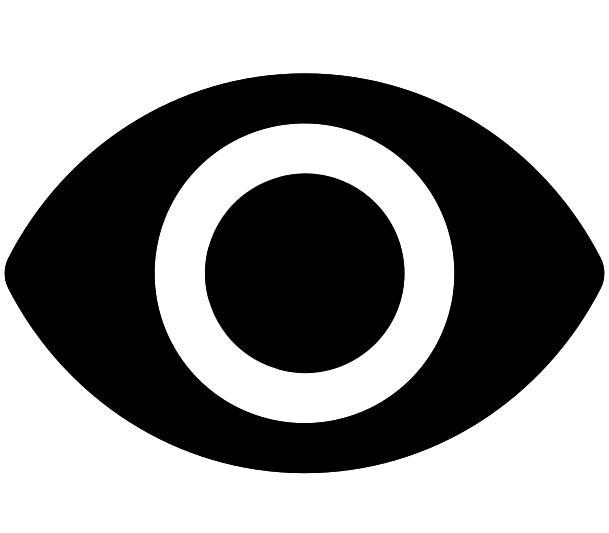 629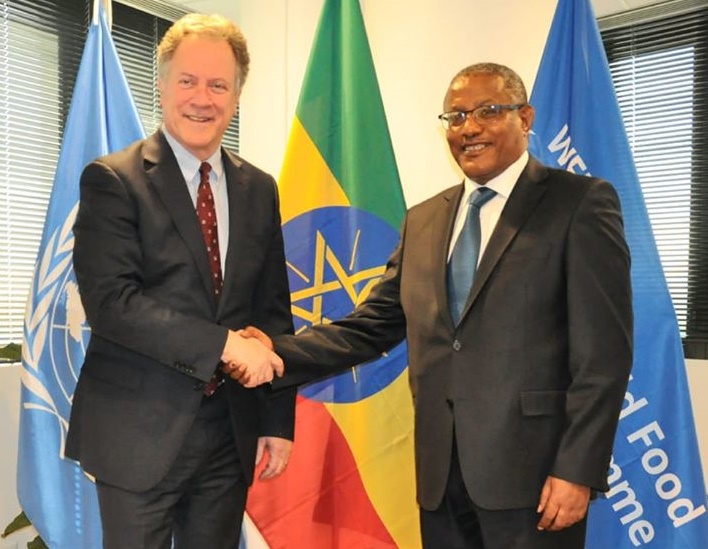 ENA, February 28/2020 Foreign Affairs Minister Gedu Andargachew, who is on an official visit to Italy, has reportedly held talks with heads of Food and Agriculture Organization, International Fund for Agricultural Development and World Food Program.
His discussion with Food and Agriculture Organization (FAO) Director-General, QU Dongyu was about the current situation of the Desert Locust outbreak in East Africa and ways of preventing its further spread.
The minister thanked FAO for its support in combating the migratory pest noting that 50 million USD of the regional appeal for 135 million launched on 24 January 2020 to tackle the Desert Locust crisis are destined for control operations and livelihood support in Ethiopia.
He said the 8 million USD received so far is being used to procure essential equipment and services, including rental of planes, procurement of pesticides, spraying and protective equipment, vehicles, health kits, fuel and other related items, it was learned.
However, Gedu noted that the situation has continued to worsen and the locust plague could trigger another crisis in May in Ethiopia.
The minister explained that by that time the Desert Locust will be feeding on the new grasslands affecting the country's large pastoral communities, their livestock and the whole food chain.
The foreign minister has also conferred with heads of the International Fund for Agricultural Development (IFAD) and World Food Program (WFP) and discussed about ways of strengthening cooperation between Ethiopia and the organizations.
The discussion with the IFAD President Gilbert F. Houngbo focused on how IFAD would continue financial support to Ethiopia's effort to modernize the agriculture sector.
The conversation with WFP Executive Director David Muldrow Beasley emphasized on boosting the programme's humanitarian assistance to Ethiopia.
Commending the current reform programs, the heads of FAO, WFP and IFAD have vowed to continue their assistance to Ethiopia, according to Ministry of Foreign Affairs.
Gedu appreciated the continued multifaceted development assistance provided so far by the organizations.

©
Ethiopian News Agency
2023