Japan Extends USD 500,000 for Conflict Prevention in Africa - ENA English

Japan Extends USD 500,000 for Conflict Prevention in Africa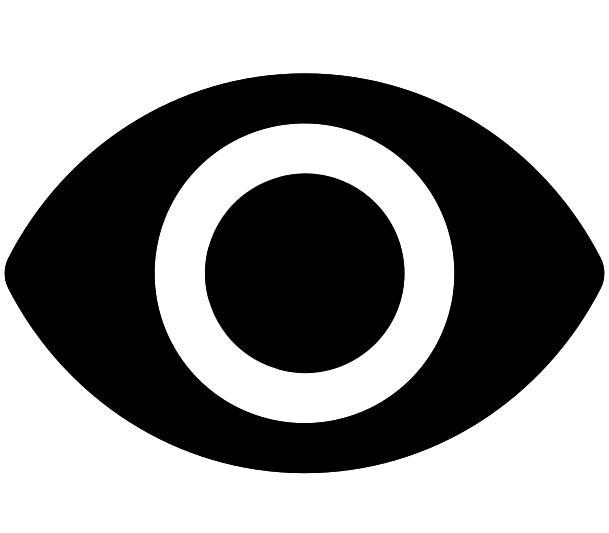 122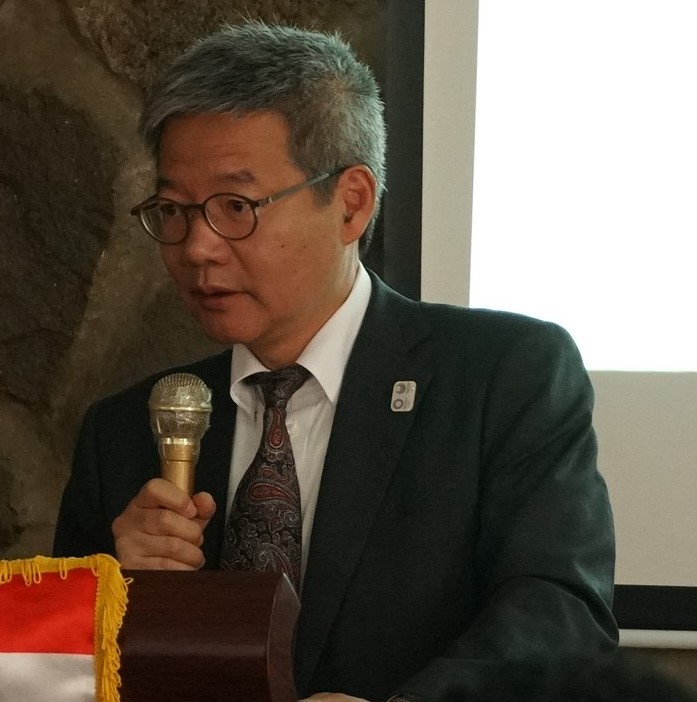 ENA February 26/2020The Government of Japan has signed a project agreement that provides 500,000 USD to promote peace education in Ethiopia and the rest of Africa with UNESCO International Institute for Capacity Building in Africa (UNESCO-IICBA) today.

The project, which focuses on conflict prevention as part of a new humanitarian assistance package, was signed between Daisuke Matsunaga, Ambassador of Japan to Ethiopia, and UNESCO-IICBA Director Yumiko Yokozeki.
Initiated by UNESCO-IICBA, the project intends to formulate teaching materials by working closely with Ethiopia's Ministry of Education, universities and teacher training institutions in the country, and 25 other African countries that support the integration of peace education into tertiary education and teacher education curricula and programmes.
Ambassador Matsunaga said on the occasion the assistance is part of Japan's New Approach for Peace and Stability that will be implemented in collaboration with African Union and regional economic communities on the continent.
"The project targets teachers involved in educating young people in Africa and they are expected to advocate peace and inspire young people with values and attitudes to prevent violent extremism," he added.
It will further strengthen peace education, prevent conflict, sow seeds of peace and stability in the hearts and minds of African youth on the continent, the ambassador elaborated.
UNESCO-IICBA Director Yokozeki on her part appreciated the commitment of the Government of Japan towards achieving peaceful and prosperous Africa through investing in youth education.
Peace building is not sustainable if efforts are not mainstreamed in education, and that is the reason for the new project, she pointed out.
According to Yokozeki, teachers play an imperative role in promoting dialogue, experience sharing, and transforming youth.
About 5,000 teachers in 26 African countries, including Ethiopia, will be trained in transformative pedagogy for peace education through this project.

©
Ethiopian News Agency
2023