PM Abiy in Durame Town to Discuss with Residents - ENA English

PM Abiy in Durame Town to Discuss with Residents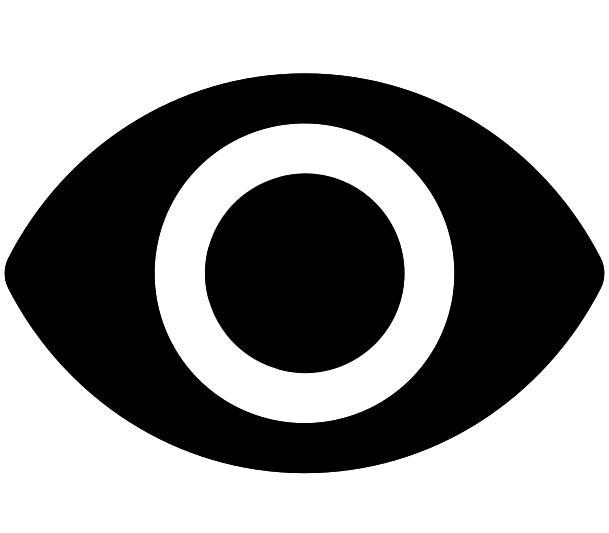 75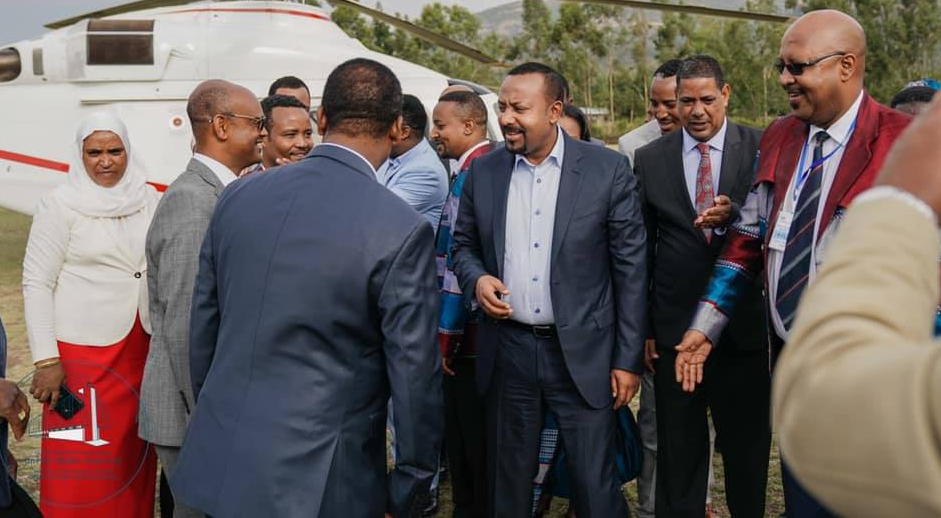 February 26/2020(ENA)Prime Minister Abiy Ahmed has arrived in Durame town of Kembatta Tembaro Zone, Southern Nations Nationalities and Peoples' Regional State (SNNPR) to discuss with residents.

Upon his arrival, SNNPR President Ristu Yirdaw and other federal and regional senior officials accorded a warm welcome.
Premier Abiy addressed residents of Kembatta and Tembaro Zone at Durame stadium this morning.
He is expected hold discussions with residents of the zone in the afternoon.

©
Ethiopian News Agency
2023