Platform Launched to Accelerate Planned Urbanization in Ethiopia - ENA English

Platform Launched to Accelerate Planned Urbanization in Ethiopia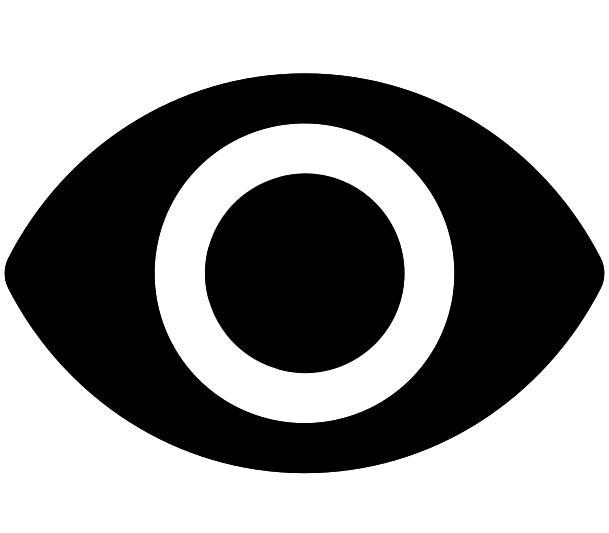 1176
Addis Ababa October 30/2019 The Ministry of Urban Development and Construction, in collaboration with partners today launched a platform that aimed to accelerate planed urbanization in Ethiopia.
Lack of coordination among stakeholders and partners is the reason for the launch of the platform called Urban Agenda Partners Platform
In her opening remark at the launching ceremony, the Minister, Aisha Mohammed said establishing a platform becomes crucial as existing platforms such as sectoral working groups could not due attention to urban development.
Moreover, participation of partners in the existing platform is limited, she said, adding that there are not even mechanisms of coordinating interventions.
According to Aisha, the newly platform is aimed at enhancing sustainable urban development by conquering challenges related to coordination.
The platform, which brings the main implementing partners, will help to effective resource utilization and tackle challenges in urban planning and management, the Minister added.
The platform will organize series of dialogues on themes related to the linkages between urbanization and development such as housing, land management and rural-urban linkages, among others.
Ethiopia shows the highest annual urban growth rate of 5.3 percent driven by rural-urban migration, Asia revealed. The urban population in Ethiopia is projected to reach 37.6 percent by 2050.
This increasing population in the cities would create severe problems, if the trend for unplanned urbanization continued, Aisha said noting that unemployment, housing, and climate change need to be taken into account.
Therefore, the platform will play crucial role in realizing planned urbanization in a coordinated and sustainable manner, she said.
The platform is comprised of government bodies, associations, academic institutions and donors.
The Urban Agenda Partners Platform is chaired and co-chaired by the Ministry of Urban Development and Construction and World Bank respectively. World Bank is given the responsibility since it has a great role in Ethiopian Urbanization.

©
Ethiopian News Agency
2023