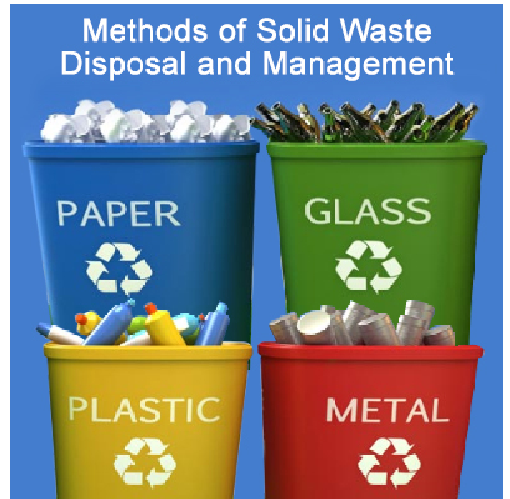 Addis Ababa November 12/2014 /ENA/ Putting a properly designed integrated solid waste management system is pivotal to minimize the adverse impacts of open burning of wastes, especially in developing countries, an expert said.
Ethiopia has been taking various measures to enhance solid waste management system and properly exploit the economic and social benefits.
For instance, the nation has opened Africa's first waste-to-energy facility in the capital Addis Ababa to generate electricity.
The facility which has now been operational has the capacity to use 1,400 tons of waste daily which figure comes up to about 80 percent of refuse generated by Addis Ababa.
It is believed that such measure has positive impact to minimize the adverse effects of open burning of wastes on the environment and human health.
In an exclusive interview with ENA, Chemical Engineer Desta Mebratu said open burning of wastes in Africa and the toxicity and hazardous nature of the pollution coming out of it has increased.
He added that it also contributes to short-lived climate pollutant which has significant impact to climate change.
"If you see the waste composition from cities like Addis Ababa; 75 of it is biodegradable or earth material, 10-15 percent is recyclable material, and the remaining needs to be disposed properly," he elaborated.
Furthermore, Desta emphasized that an integrated solid waste management system will help to know the volume of waste being generated, to characterize the type of waste and implement proper waste segregation.
This, according to him, will have economic, social and environmental benefit by minimizing the spontaneous and deliberate open burning of wastes and its adverse impact.
Countries should call time on the common practice of open burning waste in order to mitigate climate impact, environmental pollution and to improve the health of billions of people who live without a waste collection service or near dumpsites.
The open burning of waste is particularly problematic in sub-Saharan Africa which in 2015 was home to 19 of the world's 50 biggest dumpsites, According United Nations Environment Program.
Rapid urbanization and unsustainable patterns of consumption and production mean the situation is getting worse.