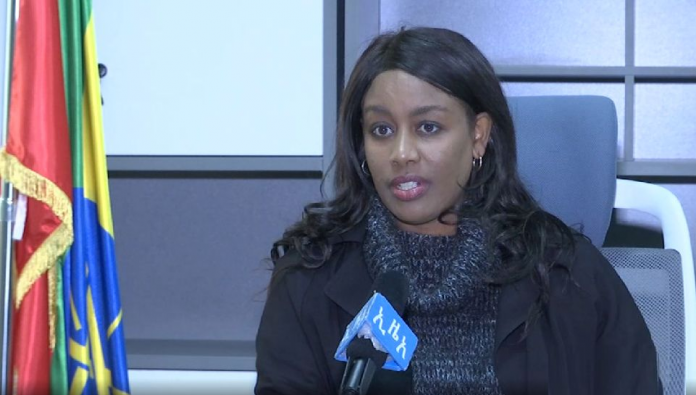 Addis Ababa October 1/2021 (ENA) Ethiopia has obtained more than 668 million USD in remittance over the past two months alone, according to the Ethiopian Diaspora Agency.
Ethiopian Diaspora Agency Director-General, Selamawit Dawit disclosed this in a press briefing today.
Noting that the nation is working to secure 4 billion USD in remittance during the current Ethiopian fiscal year that begun on July, she stated that more than 668 million USD has been obtained during the months of July and August.
The diaspora community is contributing a lot to various development projects and humanitarian support in the country, Selamawit said.
The diaspora has extended 108 million Birr to support GERD in donation as well as bond purchase during the last three months.
Similarly, Ethiopians in the diaspora have contributed more than 59. 8 million and 32 million Birr in support of the National Defense Force and humanitarian activities respectively.