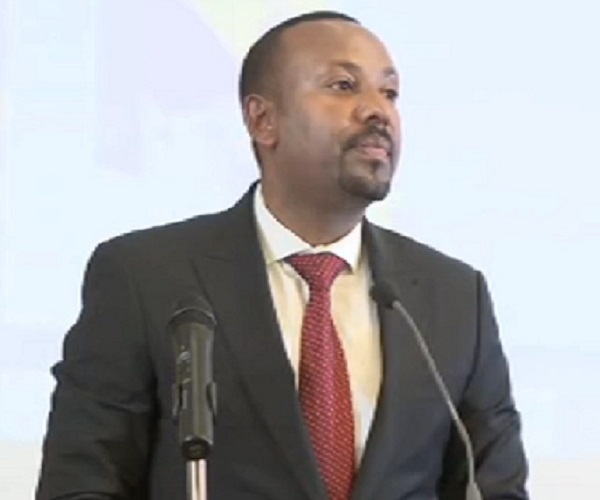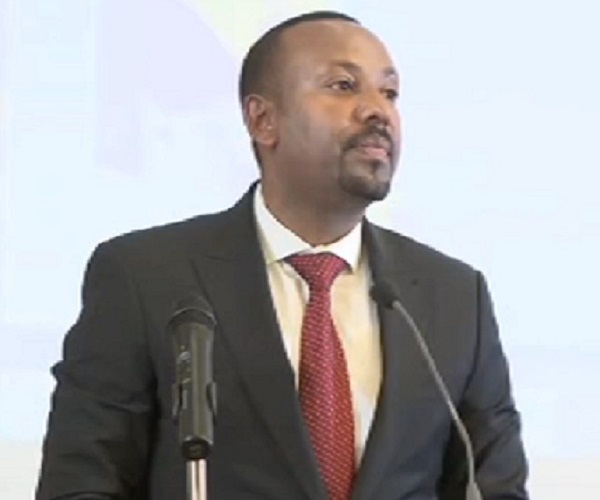 Addis Ababa, June 8/2021(ENA) Successful development activities have been carried out during the past three years despite the many challenges faced in Ethiopia, Prime Minister Abiy Ahmed said.
He noted the above at a ceremony held to launch the book Ashara, a collection of speeches made by the PM to the House of People's Representatives.
At the book launching ceremony, Abiy recalled that the government has been facing many challenges in the years.
Other problems aside, the problem created in the northern part of the country is the worst in the history of the country, he added.
"Tackling all these man-made and natural problems, the government has succeeded in registering many successes during the last three years," the premier elaborated.
Out of the sugar factories that have been long delayed for various reasons, seven were completed at a cost of 92 billion birr.
Moreover, three of the four Integrated Agro-Industrial Parks (IAIPs) were completed.
Similarly, eight industrial parks were completed and Genale Dawa dam launched while the construction of Koisha and the Grand Ethiopian Renaissance Dam has been enhanced.
"Projects that were not completed at times when there was peace and better conditions are now finished," he stressed.
The premier urged citizens to work diligently as there is still a lot of work to be done.
Moreover, Abiy gave an overview of the challenges and opportunities, the successes and challenges of the reform as well as the historical significance of the book.
On the occasion, Dr. Berhanu Lenjiso said the challenges faced and overcame were problems created due to political culture and the history of Ethiopia, conflicts and instabilities caused by political intrigues, COVID-19 and desert locusts, armed conflicts as well as pressures associated with GERD.
Planning and Development Commissioner, Fitsum Assefa said on her part the economy, which was in crisis, has been rescued by the reform.
She stressed that the government has begun a home-grown economic reform that has a comprehensive outlook.
Furthermore, the commissioner said 6.1 percent economic growth and per capita income of 1,000 USD have been registered and foreign exchange earnings reached three billion USD.
Explaining the historical significance of the book, Assistant Professor Abebaw Ayalew said it is common in other parts of the world to document such events and proposed that the book be translated into different languages.