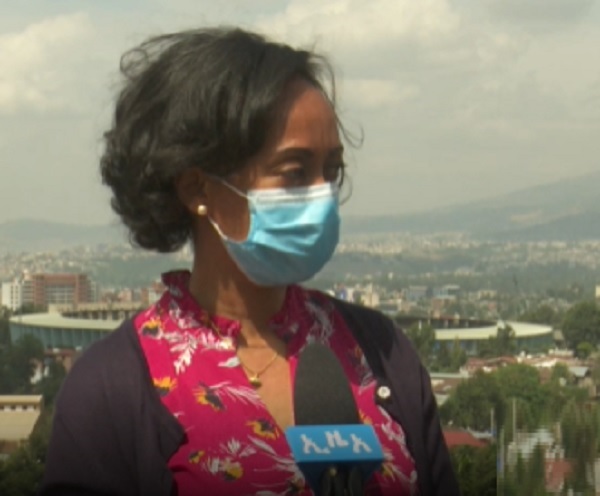 Addis Ababa, May 21/2021(ENA) The majority of the public have been responding positively to the vaccination campaign against COVID-19, Health Minister Dr. Lia Taddesse told ENA.

The ministry has been carrying out COVID-19 vaccination throughout the country and most of the people are positive about it.
Some 1.3 million persons have been vaccinated against the virus, it was learned.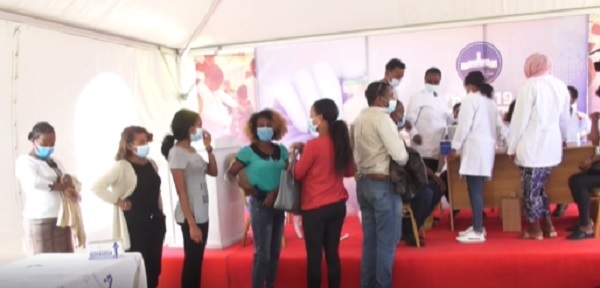 Dr. Lia said "the overall vaccination activity in regional states has been going well. Most regional states performed well but some lagged behind the schedule because of different reasons. At present, however, the regions are vaccinating the public."
Though the majority of the people responded positively to COVID-19 vaccination, there is also some resistance, the minister added.
"The society mostly accepted the vaccination program they are getting vaccinated. But in some cases, people are afraid of the vaccine. These people have to understand that the pandemic has been claiming more lives than ever. And as witnessed in different countries vaccinated persons develop immunity and are not vulnerable to the pandemic," she elaborated.
Vaccinated persons have little chance of being infected by the virus and the severity of the disease is low even if infected, it was learned.
The minister urged the public to get vaccinated in order to effectively contain the spread of the pandemic.
Noting that the ministry will continue vaccinating people in mass, the minister stressed the need for collaboration with stakeholders.