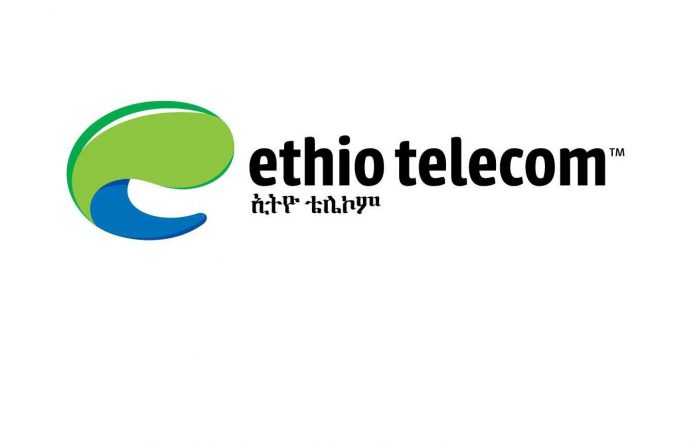 Addis Ababa May 20/2021 (ENA) Ethio-telecom on Thursday inaugurated advanced modular data center that built with an out lay of 3.5 million USD.

The center said to be a brand technology and the first in its kind designed to ensure high availability, reliability of connectivity and extensive security.
The data center will upgrade the information technology and network infrastructures of the sector and enable to replace the existing traditional data center, it was indicated.
The center able to save 5 to 6 million Birr cost spends for energy per year.
It will also reduce operational and maintenance costs by 35 percent while comparing with the existing traditional data center.
The modular data center enable to digitally control operations in remote areas at the center with no physical presence.
It is also equipped with high capacity generators and power storage batteries in case of power interruption.
The center meant to be the milestone of digital economy of the country fitted with mobile money and next generation business support systems.
The Modular data center which takes two and half months to deploy and complete the data center designed to be adaptive to new technologies and system.