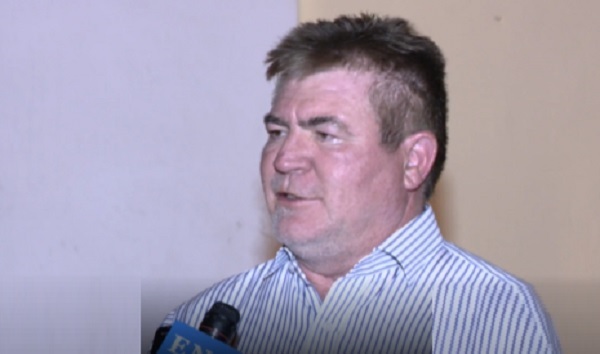 April 16/2021(ENA)  South Africa's giant Clover Dairy Company has expressed interest to invest in livestock and dairy sector opportunities in Ethiopia.
A delegation from Clover Company is currently visiting Ethiopia to explore investment opportunities in the country.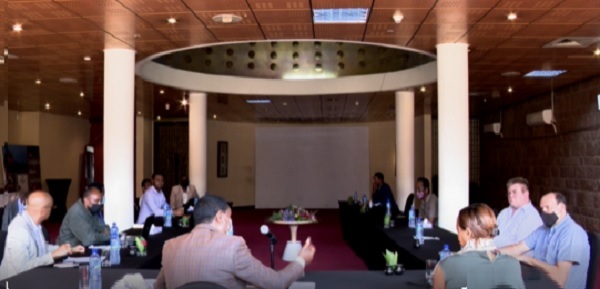 The delegation was briefed this afternoon by official from the Ministry of Foreign Affairs and Ministry Agriculture in Addis Ababa.
Speaking to ENA, Johann Vorster, Chief Executive of Clover Diary Company said Ethiopia has untapped potential in dairy production and his company is desirous to invest in this sphere.
"We come to Ethiopia and see, if there are investment opportunities. We have seen good things in the country and its people who are very welcoming. It looks like very promising countries for in order to invest in. Especially, the country has untapped potential in yogurt production to supply the global market."
Acknowledging Ethiopia's potential which the country has been producing 4.3 billion liters of yogurt daily, the Chief Executive noted his company is eying to invest in processing yogurt production.
"We have found it very interesting. Because, the country has produced 4.3 billion worth of liters of yogurt which is only two percent of the yogurt product can be processed in this country. As a result, this is a huge opportunity. So we would like to first investing in pasteurizing yogurt…. and later on cheese and other dairy products," he pointed out.
Clover Diary Company will give assistance to Ethiopian farmers in order to enhance the quality of the country's diary production, he said.
State Minister of Foreign Affairs, Tsion Tekle, who briefed the delegation said Clover Diary Company's investment is part of the rigorous activities being reinforced to promote such companies to invest in Ethiopia.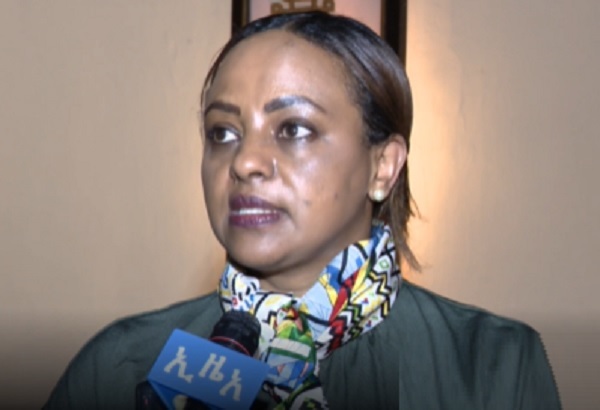 The government of Ethiopia is working tirelessly on improving the investment climate which has witnessed an unprecedented enhancement, she stated.
"Various business delegations are looking to invest in Ethiopia by adjusting their preferences. In particular, work is underway to support foreign investors. At national level, what we have seen so far is a lot of webinar discussion and we found tremendous companies interested to invest in Ethiopia"
Clover Industries Limited is a giant and branded South African foods and beverages group.
The Company produces dairy and non-dairy consumer products, offers sales and merchandising services of consumer goods and also distributes chilled and specialty products.
Clover Industries operates in South Africa and other selected countries.